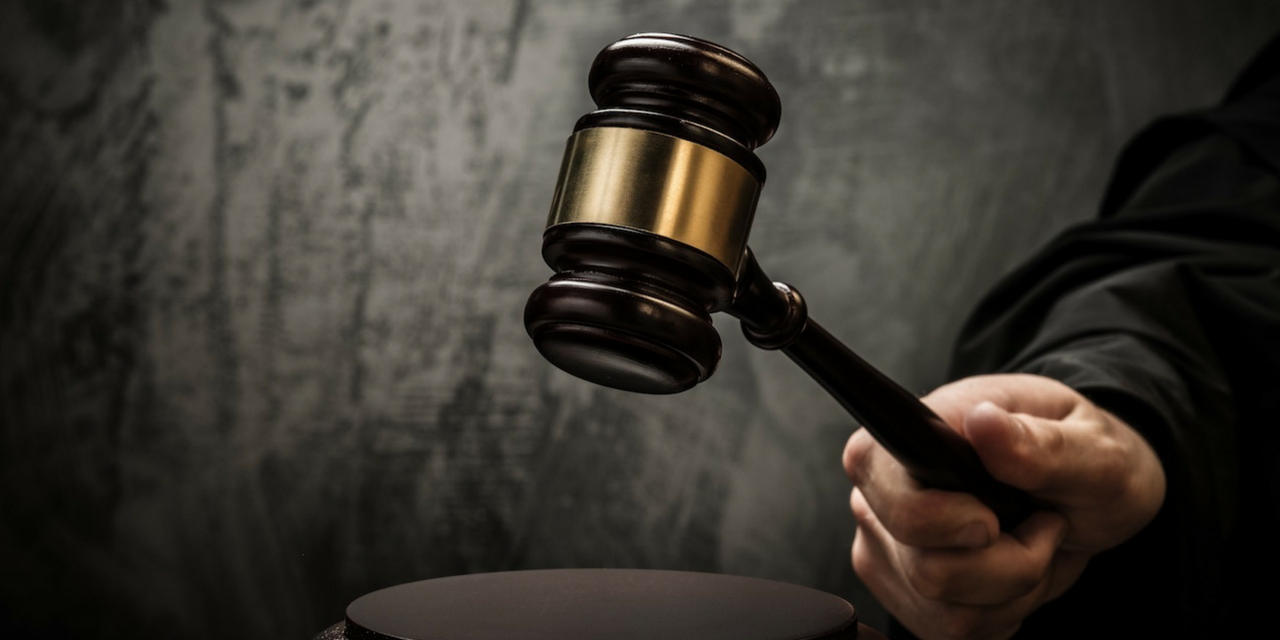 FRESNO, Calif. (Legal Newsline) – The Court of Appeal of the state of California, 5th Appellate District said it reversed a lower court's order that denied a wage lawsuit class certification because the lower court used improper legal criteria.
"In denying the motion for class certification, the trial court used improper criteria or erroneous legal assumptions, which affected its analysis of whether plaintiffs' claims and one of defendant's defenses presented predominantly common issues, suitable for determination on a class basis," Presiding Judge Brad R. Hill wrote in the opinion. Judges Charles S. Poochigan and M. Bruce Smith concurred.
The appeal court's Feb. 14 ruling was opposite of the Superior Court of Tulare County in Fernando Jimenez-Sanchez and Porfirio Preciado's lawsuit against their former employer, Dark Horse Express Inc. They filed the lawsuit on behalf of themselves and others similarly situated.

Fifth District Court of Appeal Justice Brad R. Hill
The appeals court reversed and remanded the case for the lower court to redetermine the motion.
The court determined that the Superior Court didn't separately evaluate the compensation for rest breaks, but yet included rest breaks in nonproductive time issue when denying the class. Considering this, the trial court incorrectly used a statute for rest periods and described it the same as a "nonproductive time" when that wasn't the case, the ruling states.
"Although we found no error in the trial court's determination that the issue of compensation for 'nonproductive time' presented individual issues concerning the drivers' employment contracts with defendant, we also concluded the trial court based its denial of the motion on an erroneous assumption to the extent it failed to separately consider whether plaintiffs' rest period claim presented common issues suitable for class-wide certification," said the court.
Jimenez and Preciado sued over allegations that the trucking company they worked for had rules that didn't pay workers for all the hours they worked and didn't properly authorize or allow rest breaks. They allege Dark Horse didn't schedule meal periods or pay workers their premiums, among other things.
Jimenez and Preciado filed a motion for the class action to include current and previous truck drivers who were paid on a piece-rate basis. They also suggested two subclasses for drivers who didn't sign release agreements or settlements, and drivers who signed a purported settlement and release of claims.
The lower court denied the plaintiffs' motion and said the individual issues "predominated over" common issues that were capable of determining on a class basis, the ruling states. The plaintiffs appealed.