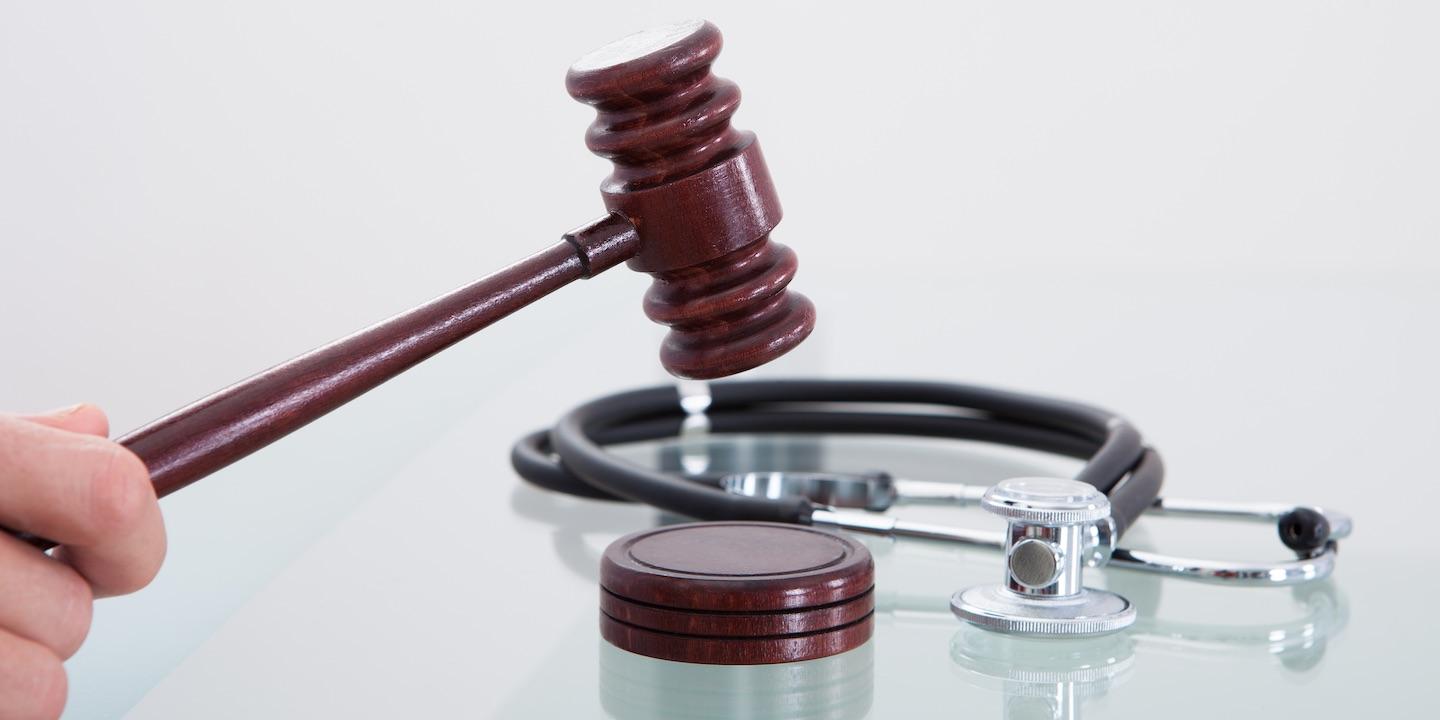 CENTRAL ISLIP, N.Y. (Legal Newsline) – A New York citizen has filed a class-action lawsuit against companies associated with a medication used for the treatment of high blood pressure over allegations it has been contaminated.
Gerald Nelson filed a complaint on behalf of himself and all others similarly situated on Jan. 16 in the U.S. District Court for the Eastern District of New York against Teva Pharmaceutical Industries LTD, Teva Pharmaceuticals USA Inc., et al. alleging breach of express warranty and other counts.
According to the complaint, the plaintiff alleges he and class members were harmed by purchasing and consuming contaminated valsartan-containing medications manufactured, distributed and sold by defendants. The suit states the medications were contaminated with N-nitrosodimethylamine and N-Nitrosodiethylamine, which are both carcinogenic and can damage the liver. The plaintiff alleges the contamination originated from manufacturing defects from overseas laboratories in China.
The plaintiff holds the defendants responsible because the defendants allegedly made false statements about the medications and their qualities.
The plaintiff requests a trial by jury and seeks compensatory, statutory, and punitive damages in amounts to be determined by the court and/or jury; prejudgment interest on all amounts awarded; order of restitution and all other forms of equitable monetary relief; injunctive relief as pleaded or as the court may deem proper; and attorney's fees and expenses and costs of suit. He is represented by Scott A. Bursor of Bursor & Fisher P.A. in New York.
U.S. District Court for the Eastern District of New York case number 2:19-cv-00332-JMA-AKT