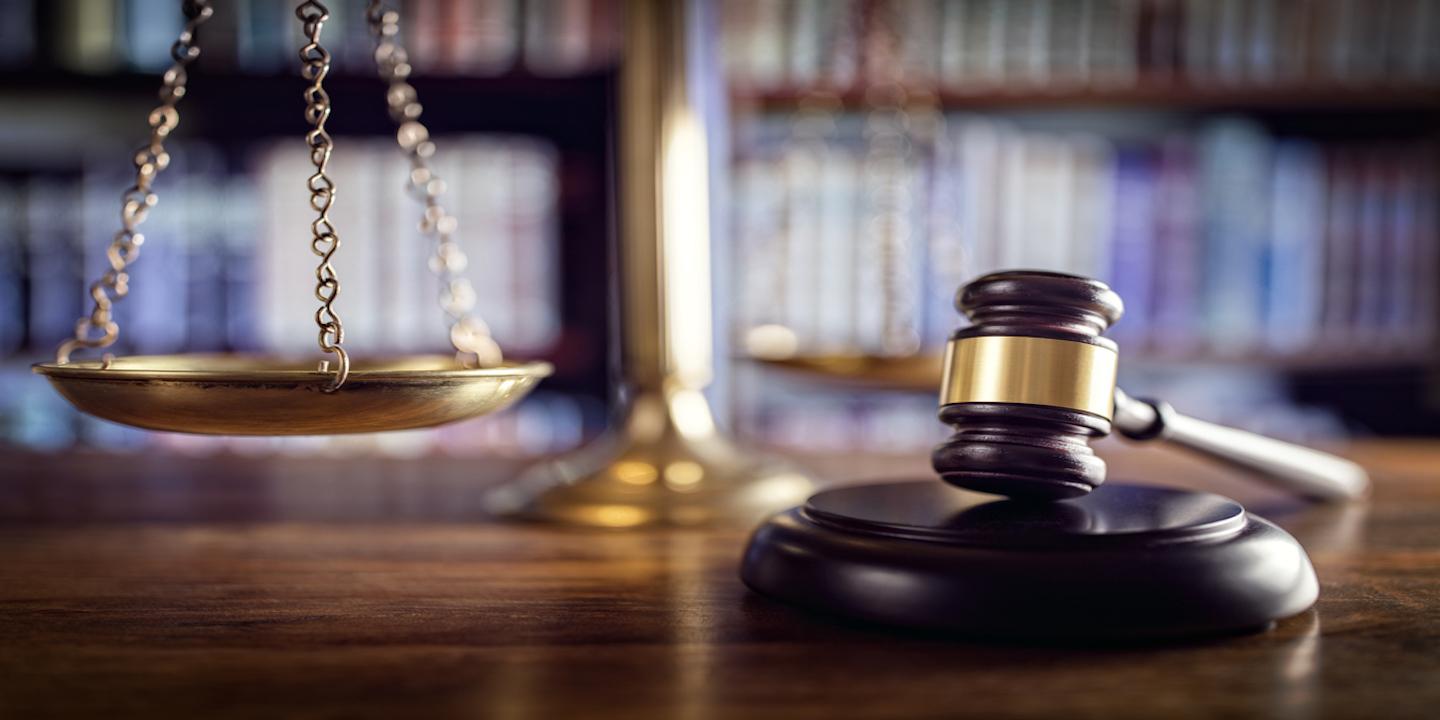 WEST PALM BEACH, Fla. (Legal Newsline) – Two Virginia Beach, Virginia residents allege two independent tire dealer/distributors failed to provide them with a required form used by tire manufacturers to notify consumers of recalls.
Bruce Exum Jr. and Emilie Palmer, individually and on behalf of all others similarly situated, filed a complaint on Jan. 29 in the U.S. District Court for the Southern District of Florida against National Tire and Battery and TBC Corp. over alleged violation of the Magnuson-Moss Warranty Act and Florida Deceptive and Unfair Trade Practices Act.
According to the complaint, the defendants are independent tire dealers and under federal law, are required to provide tire purchasers with a tire registration form containing the dealer's contact information and the tire identification number of each tire sold so purchasers can add their information and send the form to the tire manufacturer. The suit states this information enables tire manufacturers to notify tire owners of recalls by mail.
The plaintiffs allege they purchased tires from the defendants in Virginia in January and were not provided the tire registration form.
The plaintiffs hold National Tire and Battery and TBC Corp. responsible because the defendants allegedly breached the implied warranty of merchantability by exposing consumers to high risk of injury without their knowledge or consent by failing to follow federal law in selling tires that were unregistered.
The plaintiffs request a trial by jury and seek restitution and/or disgorgement, actual damages, injunctive relief, statutory prejudgment interest, attorneys' fees, cost, equitable relief and such other relief as this court may deem just and proper. They are represented by Jordan L. Chaikin of Chaikin Law Firm in Fort Myers, Florida; Charles J. LaDuca, Brendan S. Thompson and Yifei (Evelyn) Li of Cuneo Gilbert & LaDuca LLP in Washington, D.C.; and others.
U.S. District Court for the Southern District of Florida case number 9:19-cv-80121-RLR