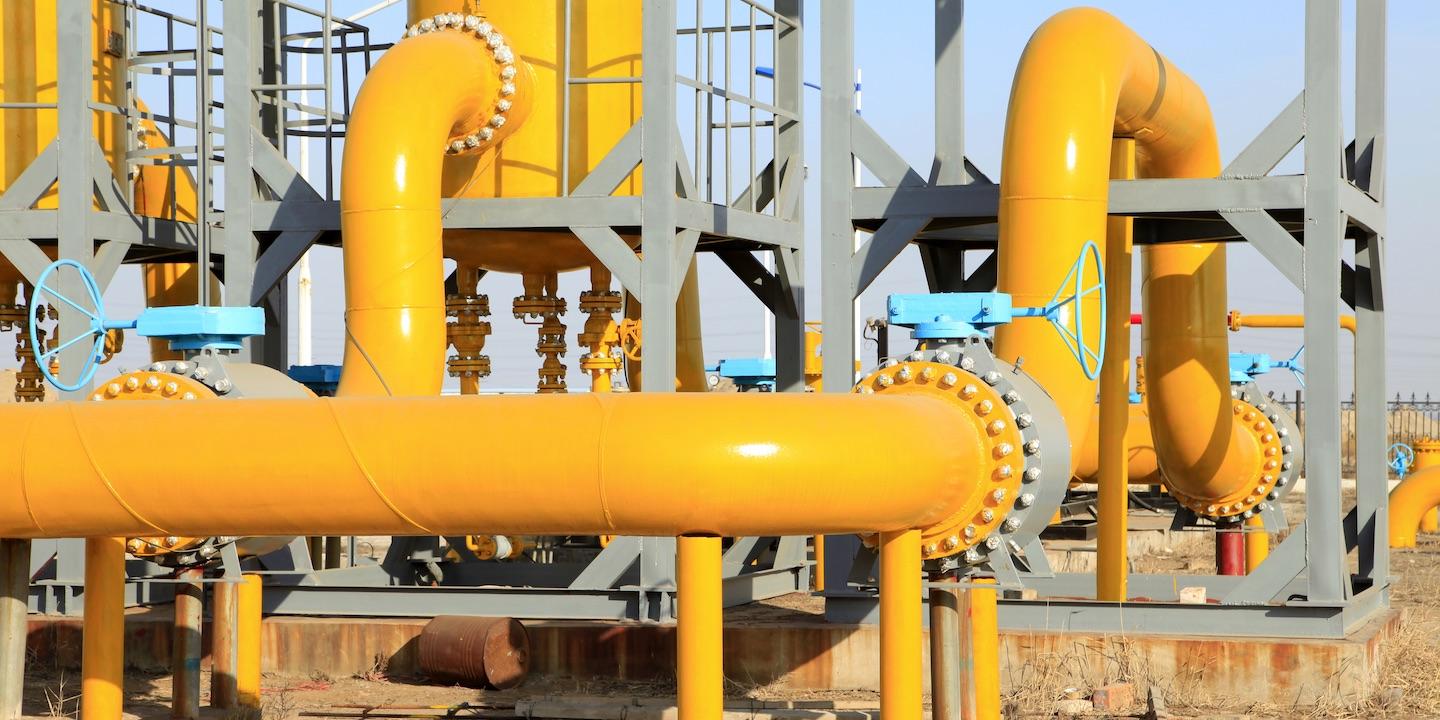 LITTLE ROCK — Oklahoma Gas and Electric (OG&E) has reached a settlement with the state of Arkansas after facing a challenge by the state's attorney general over the company's request of a proposed $6.4 million increase in rates.
According to the Arkansas Attorney General's Office, last fall OG&E requested the proposed rate increase as part of its "formula rate plan" that included a 6 percent increase in retail rates.
"Protecting Arkansans' wallets also means overseeing utility companies in the services they provide," Arkansas Attorney General Leslie Rutledge said in a statement. "There are more than 66,000 OG&E customers in Arkansas, and I take seriously the duty of reviewing and challenging any utility company's proposals to raise rates that will harm Arkansans' pocketbooks."
As part of the settlement, OG&E has agreed to reduce its proposed rate increase to nearly half at $3.3 million and bringing the rate increase for all major rate classes to 3 percent, according to Rutledge's office. OG&E is also required to report and document its proposed investments in "grid modernization and how its proposed investments in transmission assets" will be refunded by other states, the Attorney General's Office said.