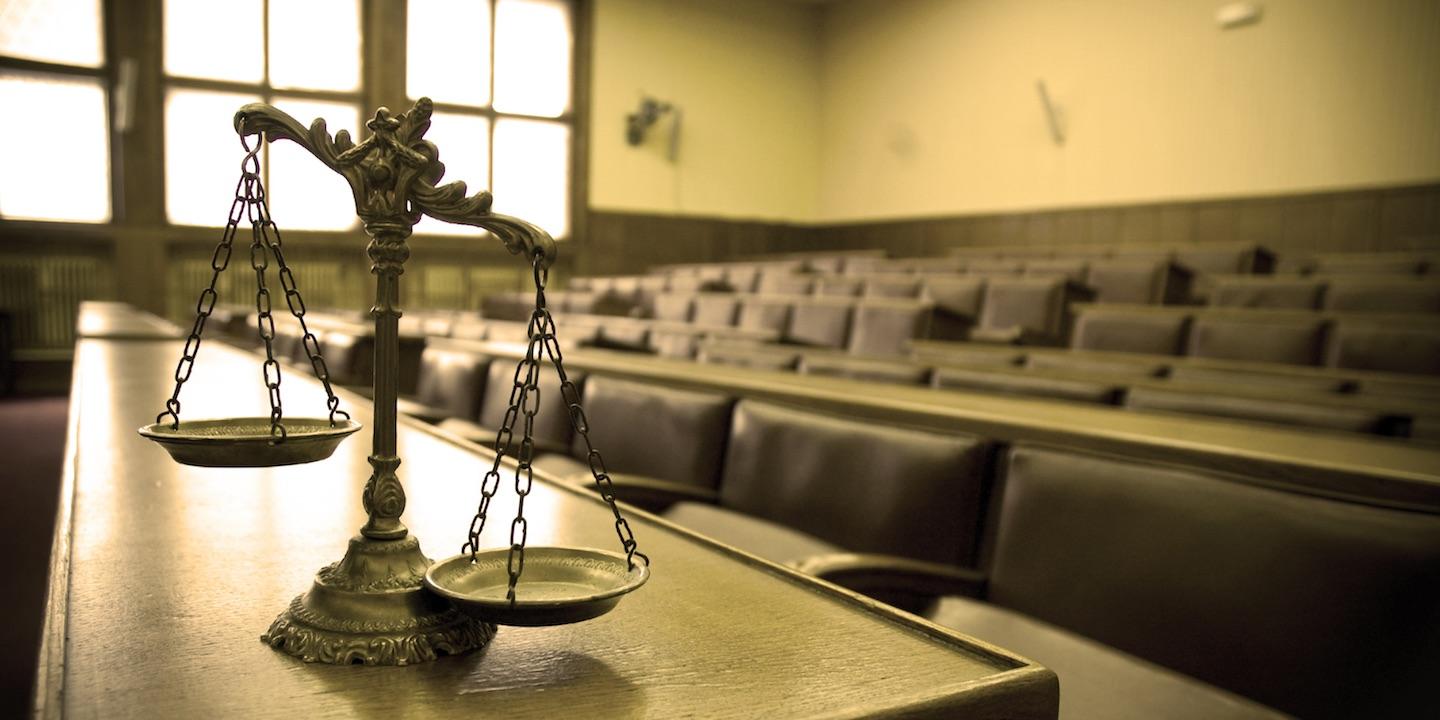 PHOENIX — The state of Arizona has filed an appeal as it seeks to have its case against the Arizona Board of Regents (ABOR), which is challenging the board's tuition and student fee raises policy, moved to the state's Supreme Court.
According to the Arizona Attorney General's Office, the lawsuit against AROB stems from the board's raises in tuition and "mandatory fees" for in-state students over the last 16 years that have not been done in accordance with the state's constitution. ABOR has increased tuition in "lock-step" for all three of the state's universities by more than 300 percent which goes above the legislatures' funding cuts, the Attorney General's Office said.
Arizona Attorney General Mark Brnovich also alleges ABOR's actions of raising tuition based on students' "ability to pay by taking on debt," are "unrelated to instruction" and charging higher tuition for part-time and online students, violates state law.
In its appeal, the Attorney General's Office also argues that Arizona's Superior Court dismissal of the case due to lack of jurisdiction "improperly thwarted" the court's "judicial review" of ABOR. Brnovich is also asking the court to consolidate the appeal and an upcoming petition for special action against ABPR.