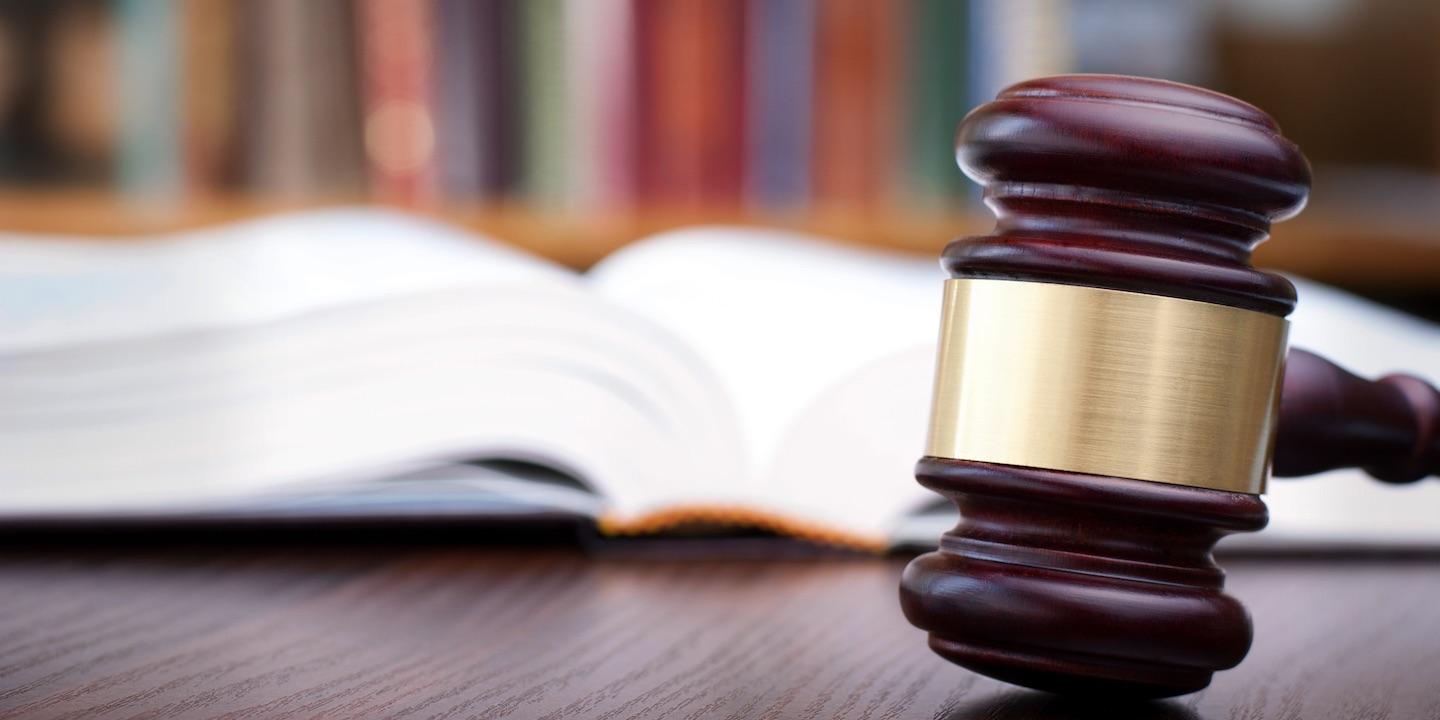 SEATTLE — Washington state's King County Superior Court has ruled against a motion to dismiss filed by Jersey Mike's in an attempt to stop the state attorney general's legal actions against the sub chain's "no-poach" clauses in its franchise agreements.
According to the Attorney General's Office, Jersey Mike's no-poach arrangement, along with 30 other corporate chain's no-poach agreements, violates antitrust provisions of Washington State's Consumer Protection Act.
"No-poach practices are wrong – and illegal," Washington Attorney General Bob Ferguson said in a statement. "Jersey Mike's should do the right thing by its workers and make a legally binding commitment to end these practices. I look forward to continuing our challenge in court."
Jersey Mike's uses the "no-poach language" in franchise agreements with 41 of its Washington locations and for the company's approximately 1,343 locations throughout the Unites States, according to Ferguson's office.
To date, 50 corporate chains have agreed to stop using no-poach clauses in their franchise agreements, except for Jersey Mike's. The company argues, however, that it has stopped using the no-poach clauses in its franchise agreements in Washington since the filing of the attorney general's lawsuit against no-poach clauses, Ferguson's office said. Jersey Mike's has refused to remove the no-poach clauses from its existing national contracts and the company could face penalties for its previous alleged unlawful actions, according to the Attorney General's Office.