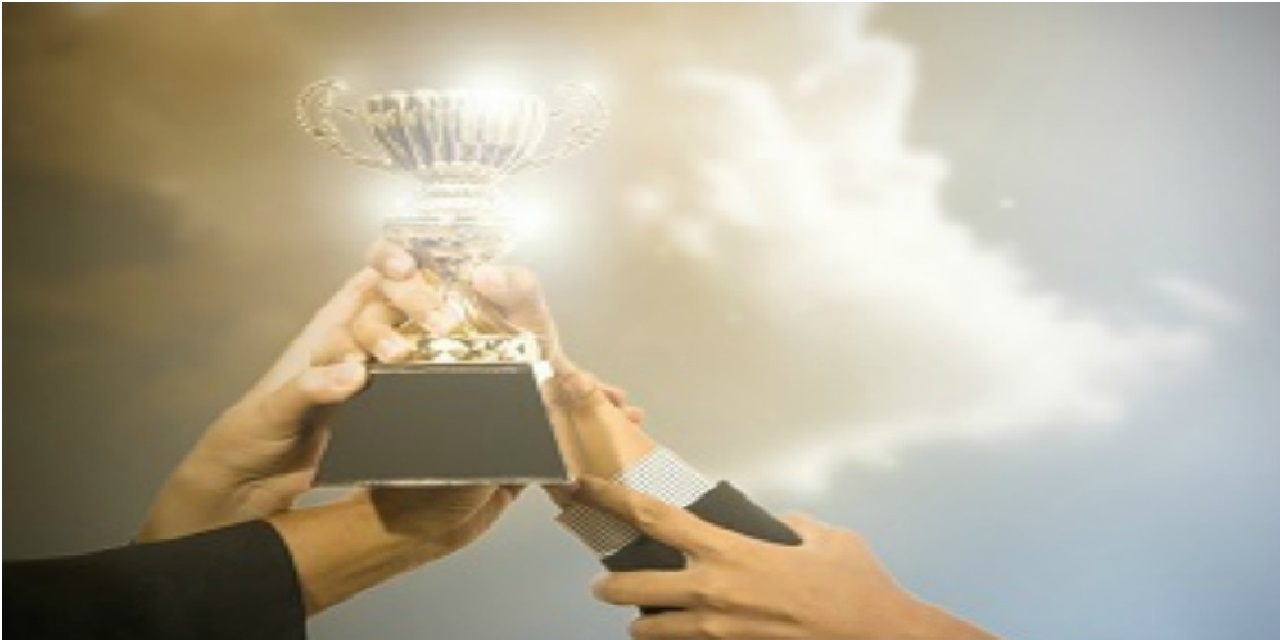 Duane Morris LLP issued the following announcement on Jan. 22.
Mauro M. Wolfe has been appointed co-chair of the Criminal Law Committee of the International Bar Association (IBA) for a two-year term. Wolfe's appointment to the committee highlights Duane Morris' continued support of the IBA and strengthens the firm's relationships with leading white-collar practitioners around the world.
Wolfe focuses his practice on domestic and international white-collar matters before the U.S. Department of Justice, the U.S. Securities and Exchange Commission, the New York Department of Financial Services, FINRA, various federal agencies and regulators, state attorneys general and local prosecutors, with an emphasis on the finance industry; FCPA and OFAC compliance and investigations; internal corporate investigations; and complex litigation. Wolfe has represented U.S. and foreign corporations, corporate executives, government officials, fraud victims and others in a broad range of white-collar and "bet-the-company" matters.
Over his career, Wolfe has been involved in several high profile matters and has been sourced, quoted and pictured in various news media including The New York Times, The National Law Journal, Bloomberg, Associated Press, Barron's, Philadelphia Daily News, The Star-Ledger, The New York Post, The San Francisco Chronicle, The Wall Street Journal Blog, CNET News.com and many others.
Wolfe is a graduate of Temple University Beasley School of Law and Indiana University of Pennsylvania, where he was named to the Eberly College of Business and Information Technology Hall of Distinction in 2013.
Original source can be found here.