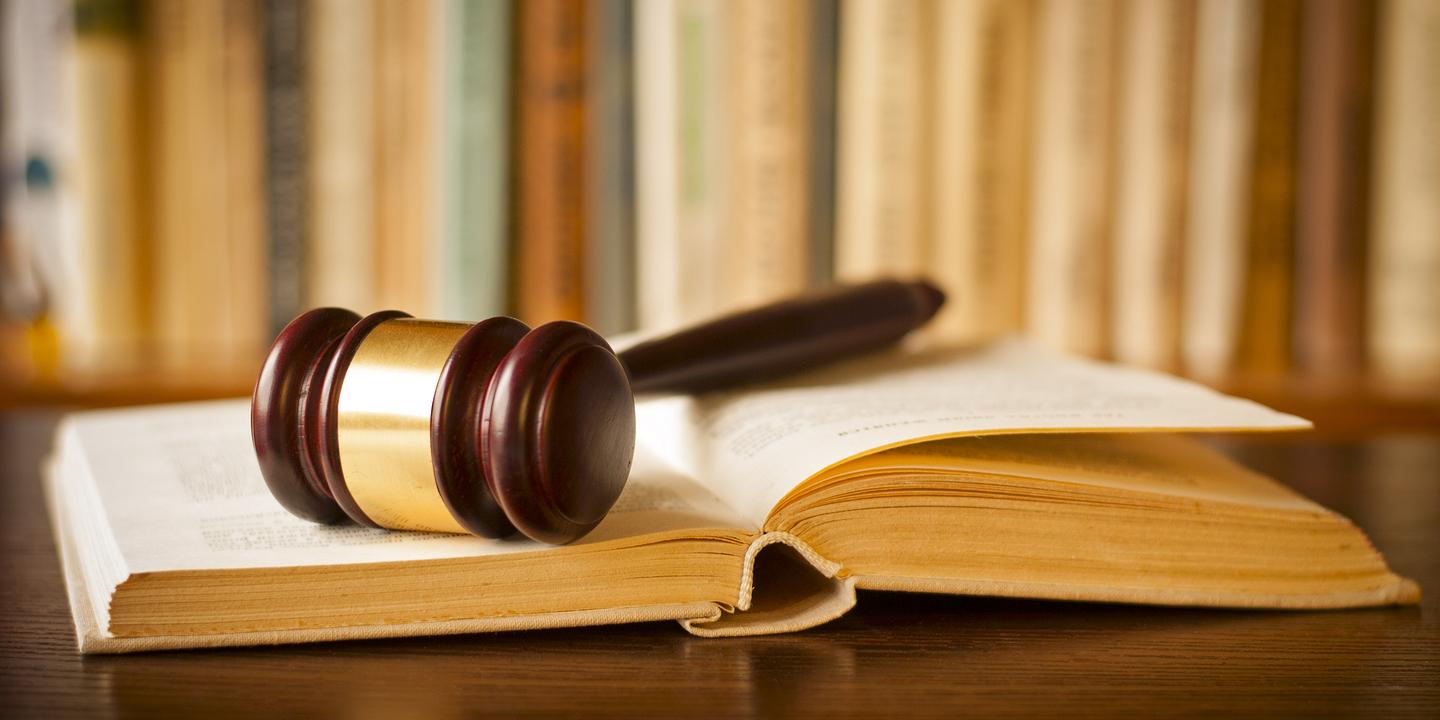 BROOKLYN, N.Y. (Legal Newsline) – A New York consumer has filed a class-action lawsuit against the maker of the Ezekiel 4:9 cereals over allegations it misrepresents the products' nutritional benefits.
Ronnie Elliott, individually and on behalf of all others similarly situated, filed a complaint on Jan. 13 in the U.S. District Court for the Eastern District of New York against Food For Life Baking Co. Inc. alleging negligent misrepresentation and other counts.
According to the complaint, the defendant manufactures and markets breakfast cereals under the Ezekiel 4:9 brand. The suit states the cereals' boxes states they are made from sprouted, organic live grains, legumes or seeds and do not contain flour. The plaintiff alleges the defendant claims the products "were living grains and that sprouting caused positive nutritional changes in the components of the products."
"This claim is misleading because by the time the sprouted grain is dried, grounded into flour and heated, any nutritional benefits which may have existed have been extinguished," the suit states.
The plaintiff holds Food For Life Baking Co. Inc. responsible because the defendant allegedly negligently omitted facts.
The plaintiff requests a trial by jury and seeks preliminary and permanent injunctive relief, award monetary damages and interest, costs, expenses and such other and further relief as the court deems just and proper. He is represented by Spencer Sheehan of Sheehan & Associates P.C. in Great Neck, New York.
U.S. District Court for the Eastern District of New York case number 1:19-cv-00249-FB-ST