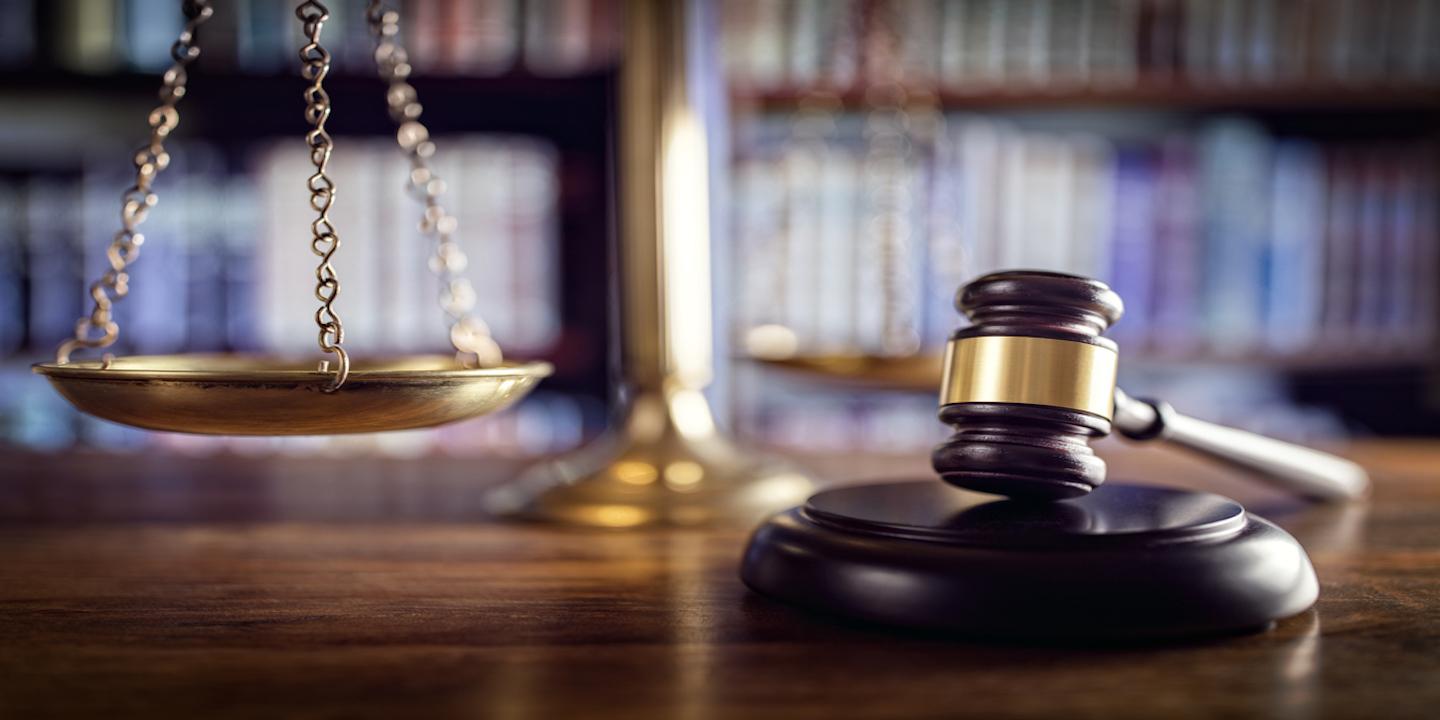 NEW YORK (Legal Newsline) – The U.S. District Court for the Southern District of New York ruled on Jan. 3 that Chromadex Inc. is immune from being named in a lawsuit filed by competitor Elysium Health Inc. in a suit over an anti-aging dietary supplement.
The court ruled Chromadex had the First Amendment right to file a citizen petition alerting the Food and Drug Administration that Elysium was using an allegedly harmful substance in its anti-aging supplement Basis.
In her order granting Chromadex's motion for summary judgment, which had cited immunity under the Noerr-Pennington doctrine, Chief U.S. District Judge Colleen McMahon said Elysium was unable to prove that Chromadex "acted solely to damage Elysium and without a genuine interest in the removal of tolouene from Basis."
The order said Chromadex used to supply the pterostilbene and nicotinamide riboside Elysium used to make its Basis anti-aging supplement, "but their business relationship ultimately soured and ended in 2016."
After it stopped providing the ingredients for the supplement, Chromadex analyzed the new formulation of Basis that was being produced by Elysium, the order said, and found that the new Basis's ingredients included toluene, which the order said Chromadex classified as "an industrial solvent that potentially poses 'serious health concerns' when ingested."
As a result of these findings, Chromadex asked the FDA to confirm that toluene was indeed in the new Basis product and that Elysium included a new ingredient in the supplement without filing the proper notice of the change.
In its petition, Chromadex said the FDA should prohibit Elysium from selling the new form of Basis and seize the "violating products."
"In response, Elysium filed a lawsuit on Sept. 27, 2017, alleging that the citizen petition was false, misleading and filed for the sole purpose of harming Elysium," the order said.
Elysium countered Chromadex's argument that it could file the petition "under the Noerr-Pennington doctrine, which safeguards the First Amendment right to petition the government for a redress of grievances by immunizing citizens from liability attending to that right" because Chromadex's petition qualified as a "sham exception" to that doctrine, the ruling states.