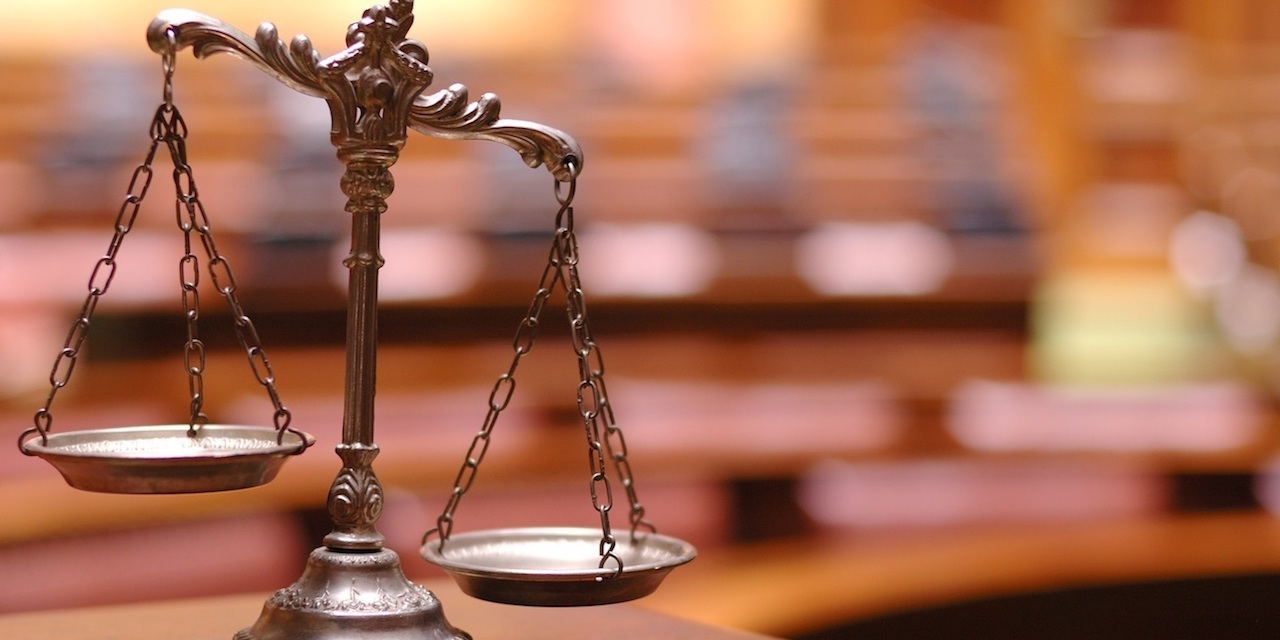 BROOKLYN, N.Y. (Legal Newsline) – Beaverton Foods Inc. is asking the U.S. District Court for the Eastern District of New York to dismiss a class action lawsuit over allegations of false advertising related to its Inglehoffer Original Stone Ground Mustard.
In its motion to dismiss the lawsuit on Aug. 16, 2018, Beaverton Foods argued that "neither (lead plaintiff Daniela Quiroz) nor her purported expert make any allegations regarding the quantity or source of citric acid in the product, nor do either include a single fact supporting the notion that citric acid actually functions in this specific product as a preservative, as they must."
In addition, Beaverton Foods said in the motion that "plaintiff also expresses no qualms about having consumed trace amounts of citric acid."
The motion said Quiroz backs up her claims with allegations that "citric acid is per se a preservative," and that, as a result, Beaverton Foods should be found guilty of violating New York's General Business Law "and common law protections against fraud."
Beaverton Foods said Quiroz's claim related to citric acid's role as a preservative in the mustard in question are based on a category to which citric acid has been assigned in Food and Drug Administration labeling guidelines.
Despite this classification, Beaverton Foods said in the motion that "the FDA, in enforcing its regulations regarding the labeling of preservatives, has also made clear that the mere presence of citric acid in a product does not mean that citric acid is acting as a preservative in that product."
"There are no facts whatsoever in (Quiroz's amended complaint) that support a claim that citric acid functions in the product as a preservative, nor facts that even indicate the quantity of citric acid it contains relative to other ingredients to add any modicum of plausibility to this case," the motion said.
Quiroz filed her suit in December 2017 over allegations she was injured and deceived by the "no preservatives" label on the mustard when the product has citric acid as an ingredient.