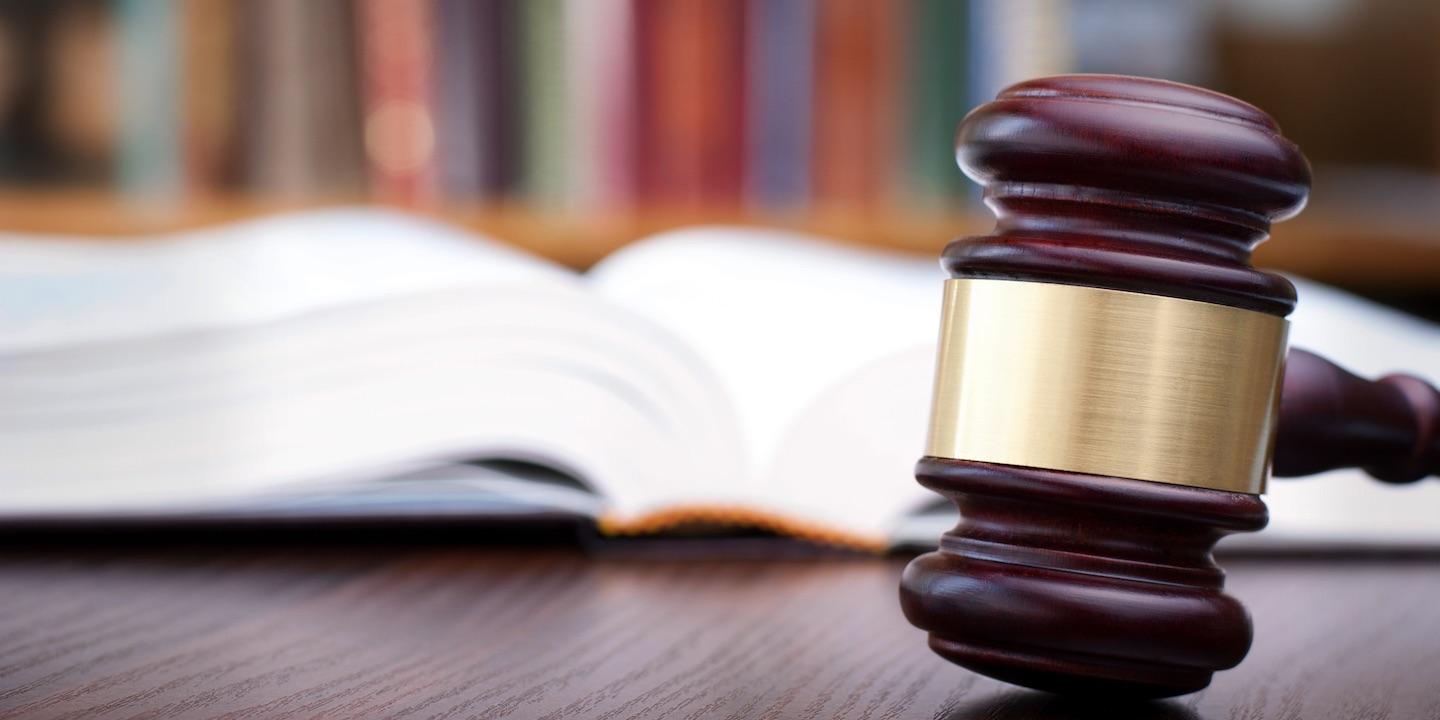 TALLAHASSEE — Florida Attorney General Ashley Moody, recently sworn in as the state's 38th attorney general, has announced she will serve on the National Association of Attorneys General's (NAAG) executive committee along with nine other attorneys general from across the nation.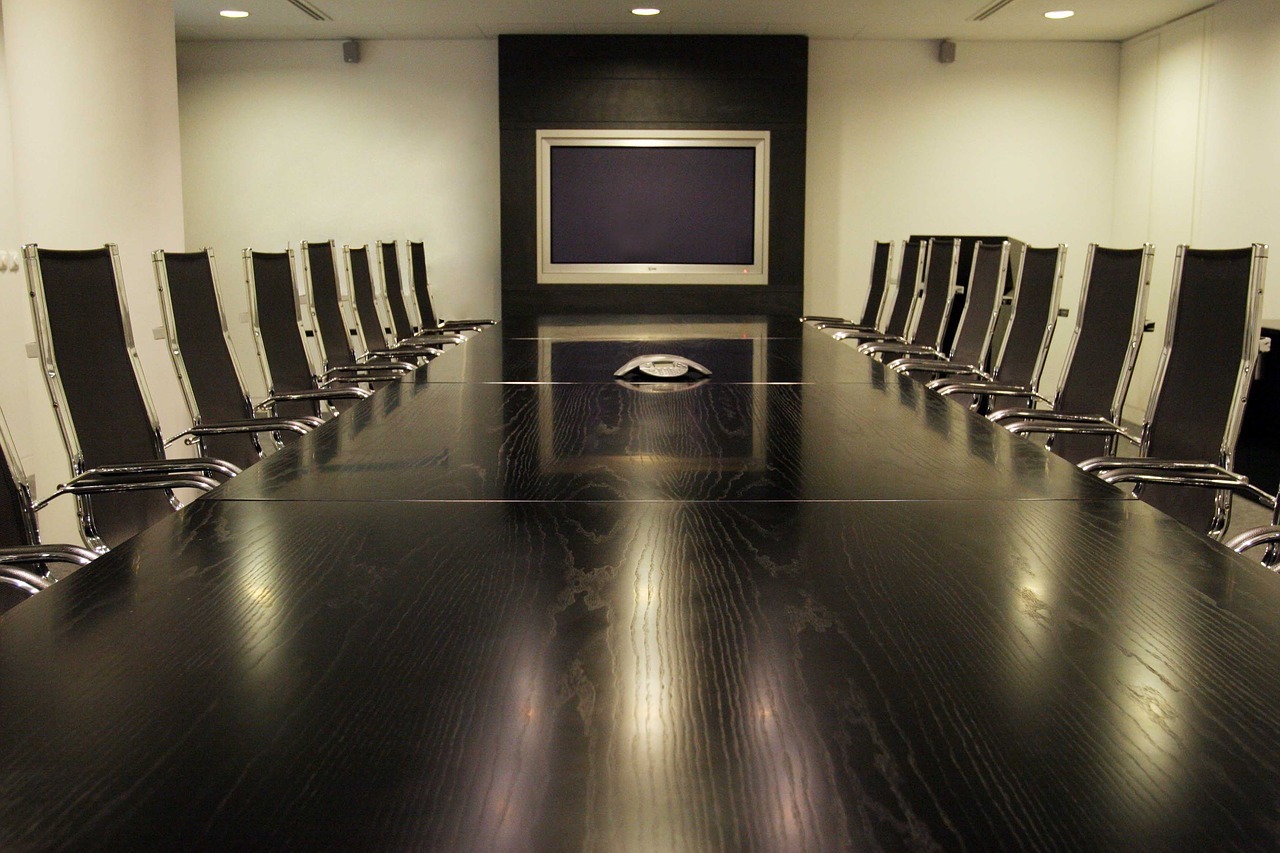 The executive committee is tasked with leading the association's bipartisan efforts, according to Moody's office.
"The National Association of Attorneys General is esteemed for its work in facilitating collaboration among attorneys general," Moody said in a statement. "I am honored to help lead this bipartisan association and will work with my fellow attorneys general to protect Floridians and all Americans."
The NAAG executive committee also includes attorneys general from Arkansas, Idaho, Kansas, Massachusetts, Mississippi, Montana, Nebraska, New Mexico, Utah and the District of Columbia. The nation's 56 attorneys generals, which includes states and U.S. territories, work together on bipartisan efforts through NAAG.
Moody, who earned her bachelors, masters and juris doctorate from the University of Florida, was the youngest judge to serve in the state in 2006 when elected as a circuit court judge for the 13th Judicial Circuit in Hillsborough County. Moody also holds a masters of law in international law from Stetson University Law School.