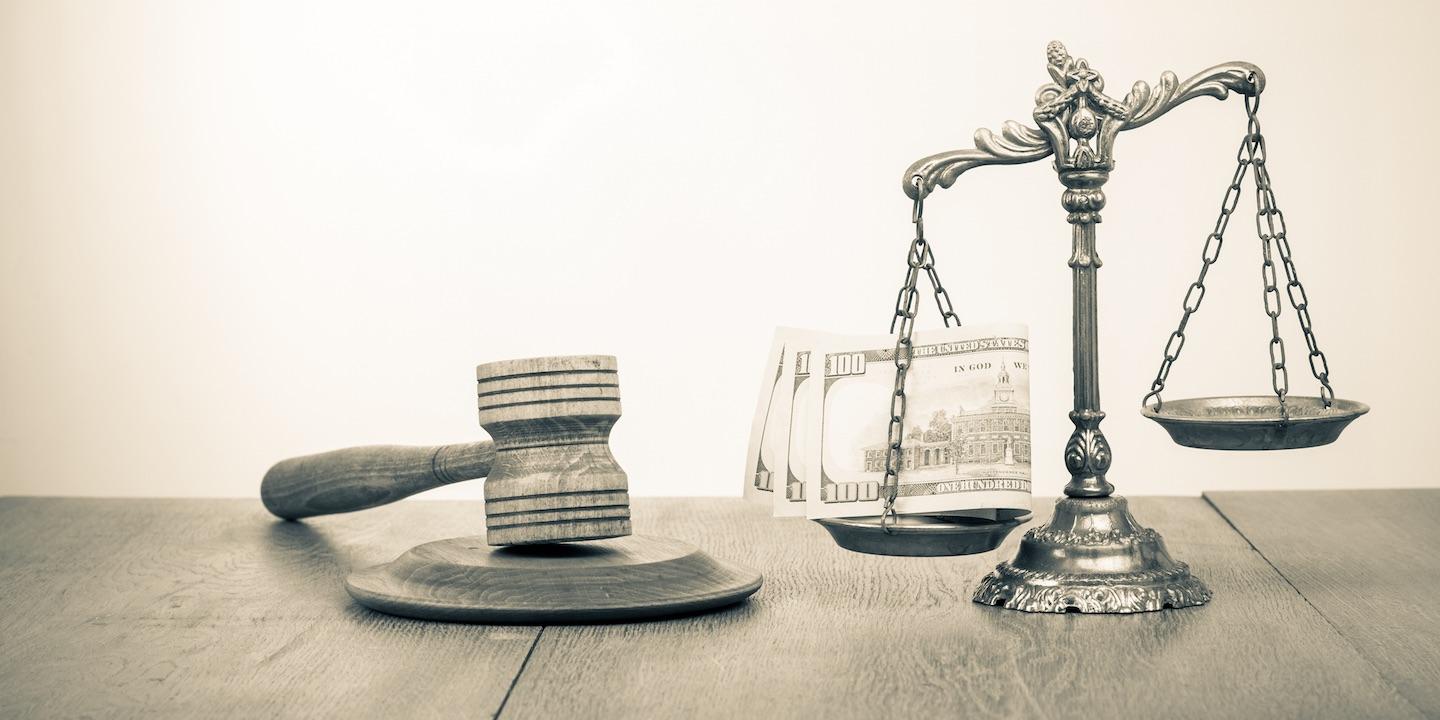 BOSTON — A Connecticut auto lender will pay more than $700,000 to settle charges by the state of Massachusetts over alleged deceptive sales practices including the financing of faulty cars.
According to the Massachusetts Attorney General's Office, Sensible Auto Lending LLC participated in F&R Auto's sales of "defective and inoperable" cars by providing financing. Sensible Auto also did not account for vendor single interest (VSI) insurance policy costs which customers were made to purchase and used VSI claims for "credit losses which caused loans to go over the state's cap of a 21 percent annual percentage rate, the Attorney General's Office said.
"This settlement will give consumers victimized by these dealerships a clean slate by refunding them for faulty cars and repairing their credit," Massachusetts Attorney Genearl Maura Healey said in a statement. "Sensible Auto has also changed its business practices so that consumers are protected from fraud in the future."
The settlement requires Sensible to give refunds to some customers who bought a car from F&R, had mechanical defects on their car or who had their car repossessed, Healey's office said.