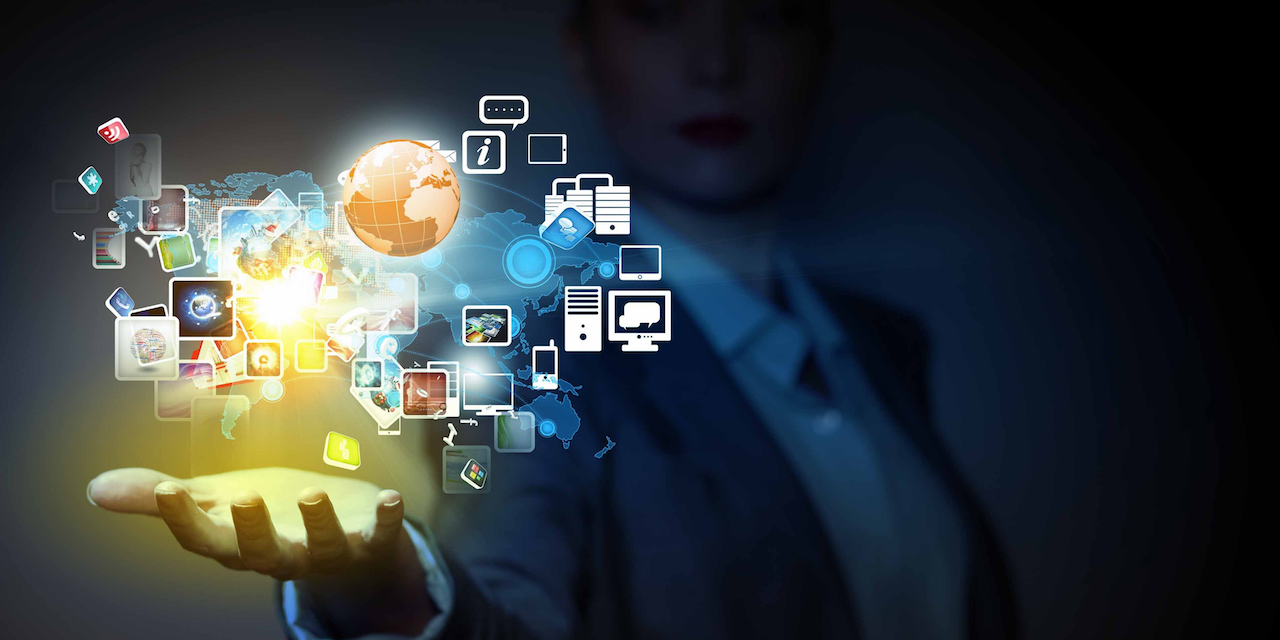 SAN FRANCISCO (Legal Newsline) – A Piedmont, California individual alleges he believes his personally identifiable information was compromised in a breach on a question-and-answer website.
Alexander Huynh, individually and on behalf of a class of similarly situated individuals, filed a complaint on Dec. 18, in the U.S. District Court for the Northern District of California against Quora Inc. over alleged violation of the California Customer Records Act.
According to the complaint, Huynh created an account with defendant and alleges that his information was subject to a November 2018 security breach that affected 100 million Quora users.
The plaintiff holds Quora Inc. responsible because the defendant allegedly failed to provide adequate protection of its users' personal and confidential information and failed to provide sufficient and timely notice or warning of potential and actual cybersecurity breaches.
The plaintiff seeks judgment for compensatory, exemplary, and statutory damages; attorneys' fees; costs; pre- and post-judgment interest; and such other relief as may be appropriate under the circumstances. He is represented by Tarek H. Zohdy, Cody R. Padgett and Trisha K. Monesi of Capstone Law APC in Los Angeles.
U.S. District Court for the Northern District of California case number 5:18-cv-07597-BLF