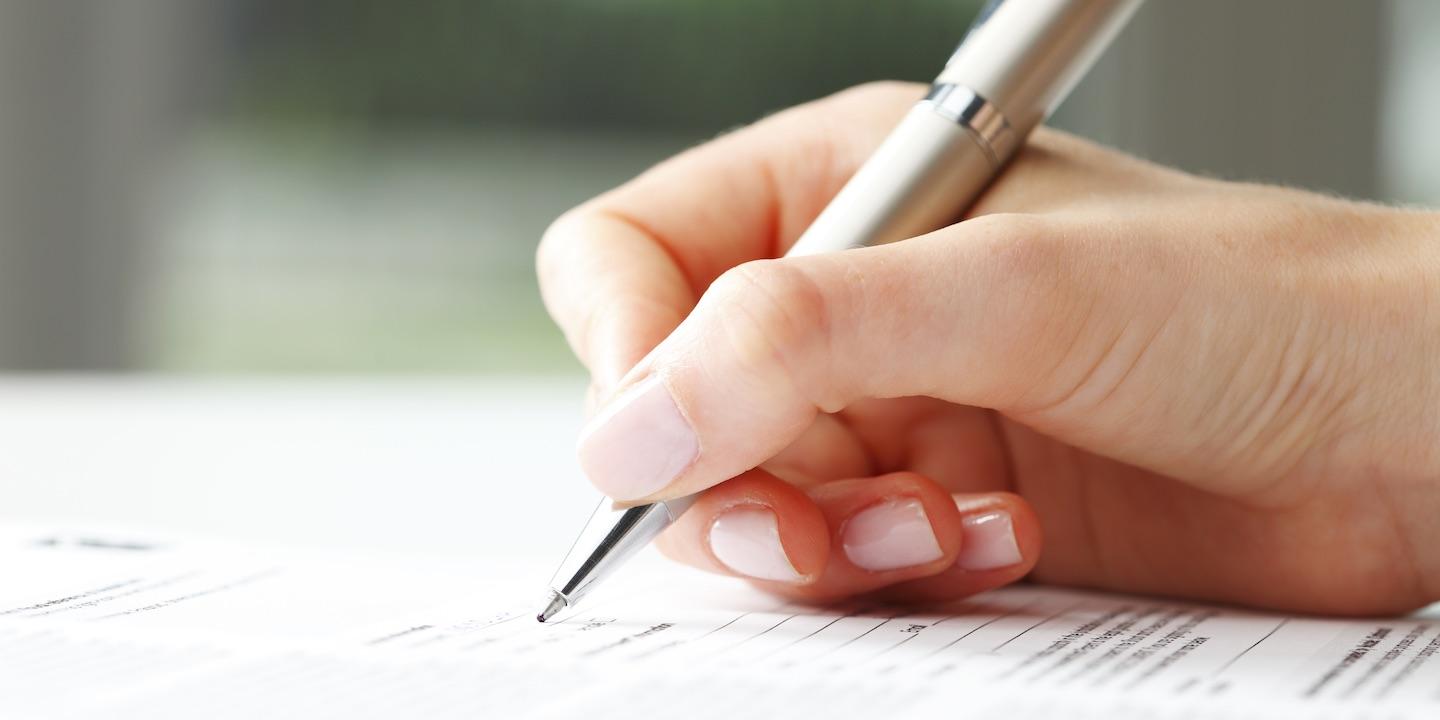 JACKSON, Miss. (Legal Newsline) – On Dec. 13, the Supreme Court of Mississippi decided that a lower court abused its discretion when it enforced an order that required the signatures of two attorneys on a settlement agreement.
Justice David M. Ishee authored the opinion while Presiding Justice Michael K. Randolph and Justice Leslie D. King concurred.
"Finding that the (Hinds County) Circuit Court abused its discretion, we reverse the order enforcing settlement agreement and judgment of dismissal and remand the case for further proceedings consistent with this opinion," Ishee wrote.

Justice David M. Ishee | Mississippi Supreme Court
Delie Shepard and Ashley Stowers filed a legal malpractice lawsuit against Robert Germany and his law firm, Pittman, Germany, Roberts & Welsh LLP. The counsel for Shepard and Stowers were Michael Crowley and Edward Blackmon, while Germany and his law firm sought counsel with Fred Krutz and Daniel Mulholland.
While the two parties were able to come to a settlement agreement, the disagreement came as to whether Crowley and Blackmon needed to sign the documents. Considering their concerns that signing a release could be communicated as if they were parties to the settlement agreement (and that could also lead to personal liability and a possible obligation to indemnify), they opted not to sign.
When the two sides went back to court, the Circuit Court submitted an order that required their signatures anyway. Crowley and Blackmon responded with an emergency request for writ of prohibition with the current court that was viewed as a Notice of Appeal.
The Supreme Court agreed that because they weren't actual parties in the settlement agreement, their signatures weren't required.
"We find that emails memorializing the settlement did reflect the parties' agreement on all material matters involving settlement, compromise, and dismissal of all claims by the plaintiffs," Ishee wrote.
Yet, Ishee added that even though Crowley and Blackmon conceded to their agreement of the terms of the release, he reiterated they didn't need to sign it because they weren't parties to it.
"A judgment may not be enforced against persons who are not parties to an action," the Supreme Court determined. "Crowley and Blackmon never became parties to this action; they were merely attorneys of the plaintiffs."