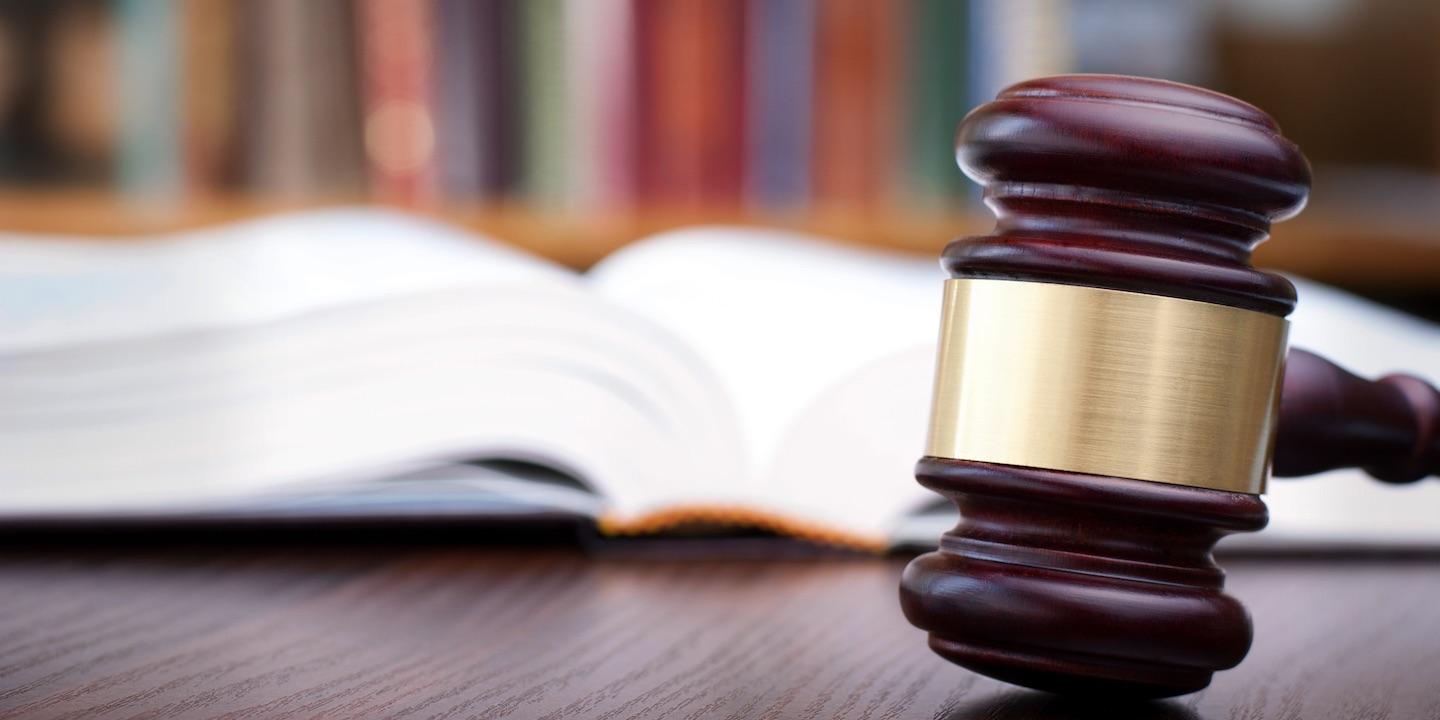 LOS ANGELES (Legal Newsline) – A Los Angeles judge's denial of class certification to more than 1,500 property inspectors who claim to have been treated like independent contractors when they really were employees will stand, a state appeals court ruled earlier this month.
A California 2nd District Court of Appeal, Division One three-judge panel affirmed Los Angeles County Superior Court Judge Teresa Sanchez-Gordon's previous decision to denying class certification in the case. In its 26-page opinion issued Dec. 14, the appeals court panel ruled that the anonymous survey the plaintiffs wanted to use to detail variations in class members' claims and backed up by their survey expert John Krosnick was "inadequate and unfair."
The plaintiffs had no precedential leg to stand on to force the survey into their case, according to the Appeals Court's opinion.
"But no case of which we are aware, and plaintiffs refer us to none, suggests a trial may be conducted solely on the evidence of an expert witness relying on an anonymous double-blind survey, no matter how scientific the survey may be," the opinion said.
That finding is no reflection upon Krosnick's survey, according to the opinion.
"We express no opinion on the scientific validity of Dr. Krosnick's survey qua survey, and nothing in our opinion is intended to limit the trial court's ability to examine Dr. Krosnick concerning the matter upon which his opinion is based," the appeals court's opinion said.
Judge Victoria Gerrard Chaney wrote the opinion in which Justice Helen I. Bendix and Los Angeles Superior Court Judge Brian S. Currey concurred. Currey is sitting pro-tem in the appeals court's Division One until the end of January.
The case began in 2009 when lead plaintiffs Timothy McCleery and three others sued Allstate Insurance, Farmers Insurance and three service companies, the latter having hired the would-be class members to perform inspections for the insurance companies. Plaintiffs alleged they were misclassified as independent contractors.
"The inspectors allege they were in fact employees of the insurers and service companies jointly, and were entitled to but deprived of minimum wages, overtime, meal and rest breaks, reimbursement of expenses, and accurate wage statements," the opinion said.
Plaintiffs appealed the lower court's finding that their trial plan was unworkable because it didn't address individualized issues and, on that basis, denied class certification. Plaintiffs argued that the lower court "applied improper criteria and made incorrect legal assumptions," the opinion said.
The appeals court concluded the lower court had acted within its discretion in denying certification in the case and agreed the superior court that Krosnick's anonymous survey "deprived defendants of the right of cross-examination and the ability to present their affirmative defenses."
Krosnick's survey would work "a scientific measurement procedure" but "it fails as a trial plan," the opinion said.
"'Class certification is appropriate only if individual questions can be managed with an appropriate trial plan,'" the opinion continued. "Here, the trial court reasonably concluded plaintiffs' trial plan failed to address how they could fairly establish defendants' liability on a classwide basis as to any claim."