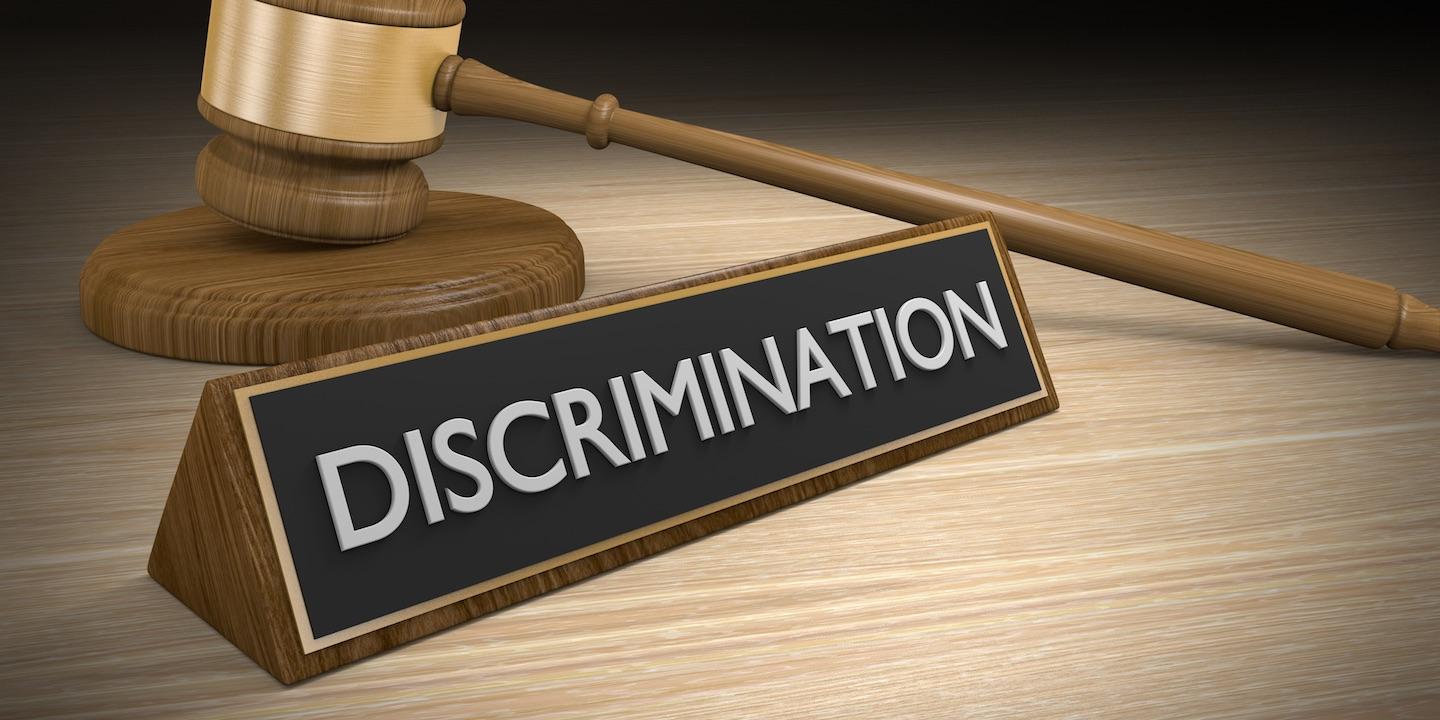 NEW YORK — A Buffalo bank has settled a lawsuit that alleges the corporation failed to provide reasonable accommodations to disabled and impaired employees by putting them on "involuntary leave" until they could have medical authorization to return to work without accommodations.
According to the U.S. Equal Employment Opportunity Commission (EEOC), Hudson City Savings Bank (HCSB), which has merged with Wilmington Trust, violated the Americans with Disabilities Act (ADA) by placing employees on involuntary leave due to their disability or impairment. In one instance, the EEOC said, a bank teller who needed a cam walker boot for tendonitis and bone spurs was placed on leave and then fired due to her condition.
"HCSB's policy was in place since at least 2002 and, knowing of the 'no restrictions' require­ment, some employees did not even attempt to request necessary accommodations of their disabilities," EEOC regional attorney Jeffrey Burstein said in a statement. "Wilmington Trust's actions required by the consent decree will ensure that legacy employees will be fully informed that HCSB's longstanding policy no longer applies."
"We hope that this settlement will help inform employers and the public at large that the ADA requires employers to engage in an interactive process and does not allow for such 'no restriction' policies," added EEOC New York District director Kevin Berry. "The consent decree also demonstrates how a successor entity can take action to make sure a predecessor's discriminatory practices do not infect its workplace."
Wilmington will pay $700,000 for lost wages and other damages and will follow a two-year injunction from its leave polices and practices related to denying reasonable accommodations in addition to training its employees on disability discrimination, the EEOC said.