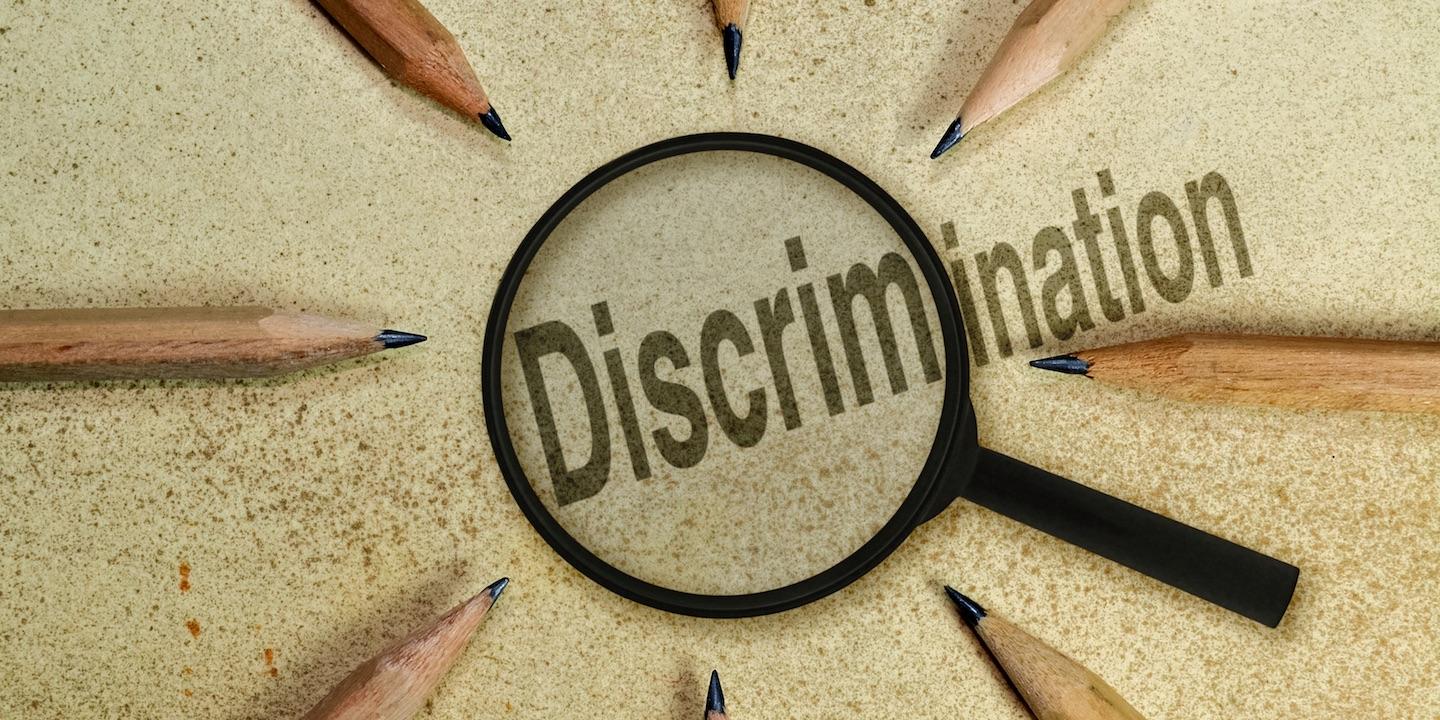 NEW ORLEANS — A Louisiana credit union will pay $110,000 to settle a federal agency's lawsuit that alleges the company fired an African-American branch manager because she complained that a training video was racially offensive.
According to the EEOC, which filed suit against Lafayette Schools Federal Credit Union, also Meritus Credit Union, an African-American branch manager lost her job at a branch in Crowley, Louisiana, without any explanation after she and another employee said they found a company training video offensive. The video showed "a black fast food worker" to explain "how not to provide customer service." The credit union's firing of the branch manager violated the 1964 Civil Rights Act, the EEOC said in its lawsuit filed in the U.S. District Court for the Eastern District of Louisiana.
"I'm pleased that we were able to amicably resolve this action with fair and equitable relief," EEOC Houston District Office regional attorney Rudy Sustaita said in a statement. "It is of paramount importance that those who raise concerns about race-based discrimination receive the protections to which they are entitled under the law."
Per the settlement, the credit union will also implement employee training sessions regarding retaliation, according to the EEOC.