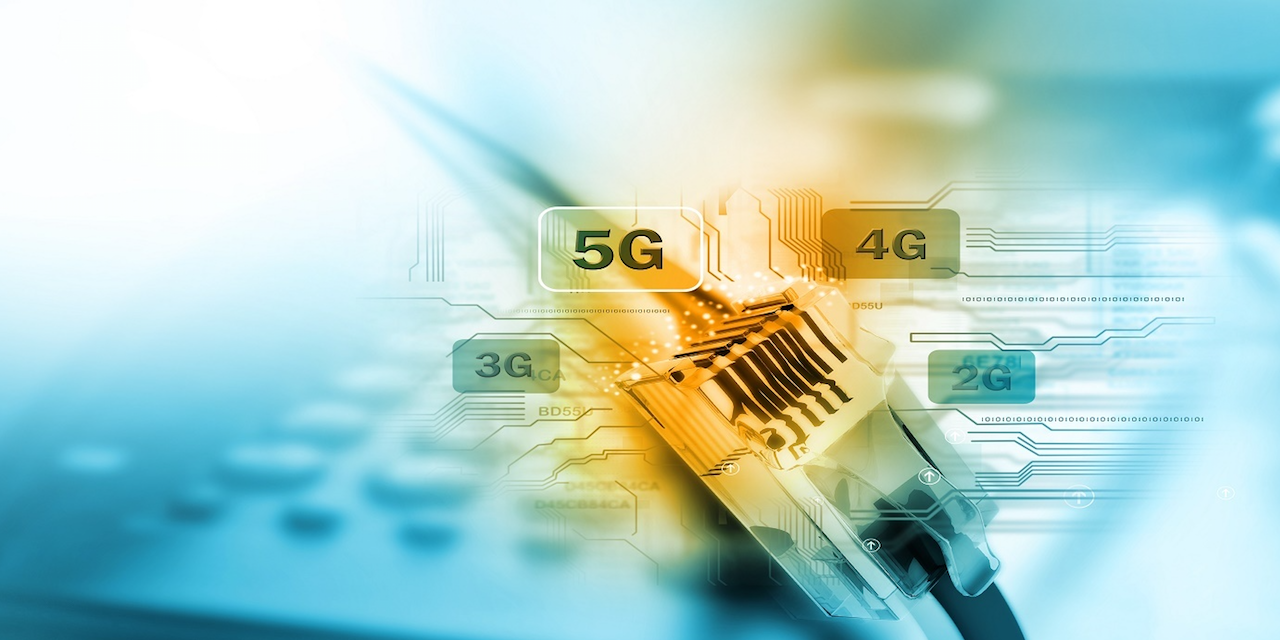 LOS ANGELES (Legal Newsline) – A Los Angeles, California customer of e-commerce fashion retailer SheIn alleges a data breach caused $10,000 worth of unauthorized charges on her credit card.
Rosalie Golbahar filed a complaint individually and on behalf of all others similarly situated on Dec. 13 in the U.S. District Court for the Central District of California against SheIn Fashion Group Inc. alleging breach of implied contract, negligence and other counts.
According to the complaint, the defendant discovered in August that customer data was stolen by hackers and the data breach affected at least 6.42 million of its users. The plaintiff alleges she was not notified of the breach until she received a letter from the defendant in October.
The plaintiff alleges in September, she received fraud text alert messages from American Express regarding multiple unauthorized charges on her credit card that totaled $10,000.
The plaintiff holds SheIn Fashion Group Inc. responsible because the defendant allegedly breached its duties to her and class members by failing to provide adequate computer systems and data security practices to safeguard their data.
The plaintiff requests a trial by jury and seeks judgment against defendant for damages, to certify the case as a class action, interest, restitution, injunctive relief, attorneys' fees, expenses and costs of suit, and other such relief as the court deems just. She is represented by Benjamin Heikali and Joshua Nassir of Faruqi & Faruqi LLP in Los Angeles, California.
U.S. District Court for the Central District of California case number 2:18-cv-10340