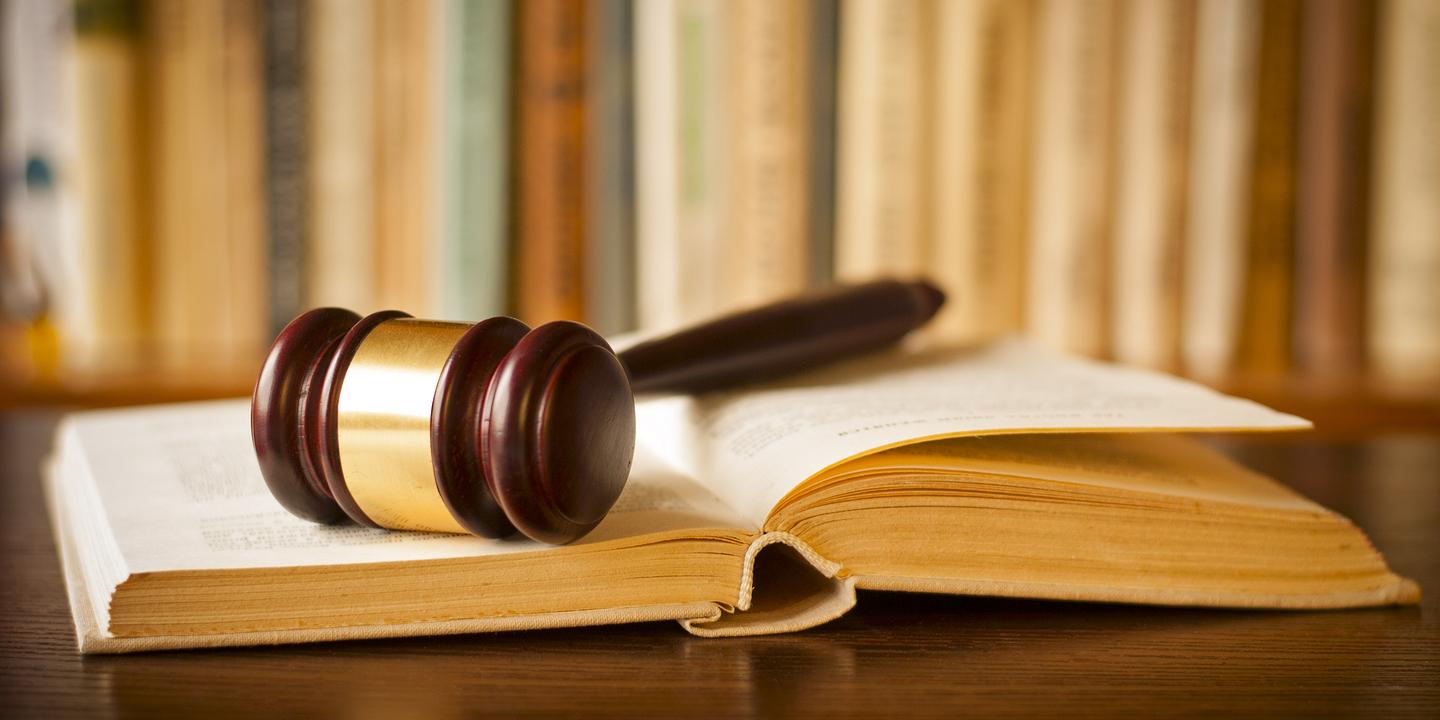 MINNEAPOLIS (Legal Newsline) – The mother of a 6-year-old who died following an auto accident involving a Toyota Camry is suing a law firm over allegations of negligence and breach of duty in the handling of her case against the auto manufacturer.
Bridgette Trice, the mother of Devyn Bolton, deceased, filed a lawsuit against Napoli Shkolnik PLLC and Hunter J. Shkolnik in the U.S. District Court for the District of Minnesota on Dec. 11, alleging that the law firm made an unauthorized settlement with the car maker without consulting her.
"In July 2012, plaintiff hired Hunter Shkolnik and his predecessor firm, Napoli Bern Ripka Shkolnik (NBRS), to act as lead litigation counsel in a case brought by plaintiff against Toyota. ... Plaintiff terminated defendants in April 2014 for making an unauthorized settlement demand on Toyota," the suit states.
Trice alleges that the defendants never discussed with her the demand nor requested her approval for any measure, and she alleges she only learned about the settlement demand "two months after it had been made when Toyota's counsel communicated to plaintiff's local counsel that the demand that had been improperly relayed was 'too high to lead to productive negotiations,'" the complaint said.
Also stated in the complaint, "defendants had failed to fulfill their responsibilities as lead trial counsel," as they "failed to disclose to Toyota during the discovery period the full amount of medical expenses incurred by Devyn Bolton as a result of the injuries alleged to have resulted from Toyota's action."
"This failure caused harm to plaintiff, reducing stipulated medical expenses that were awarded from approximately $1.5 million to $1 million," the complaint states.
According to the complaint, in 2006, a Toyota Camry driven by Koua Fong Lee suddenly accelerated due to an alleged defect in the car. The Camry then hit a stopped car where Bolton was a passenger, causing the minor to become a quadriplegic until her passing year later.
In 2012, the suit states Trice hired the defendants to represent her in the case as the firm had experience in litigation against Toyota in case regarding sudden acceleration.
After the alleged settlement offer, Trice hired a new lead litigation counsel, and a jury decided on Feb. 4, 2015, in favor of the plaintiff, awarding $1 million in medical expenses, plus a 10 percent interest.
Trice is seeking compensatory damages in the amount of the medical expenses, plus interest, costs and a jury trial.
Trice is represented by attorneys Denise S. Rahne and Eric J. Magnuson of Robins Kaplan LLP of Minneapolis, Minnesota and W.B. Markovits of Markovits, Stock & DeMarco LLC of Cincinnati.
U.S. District Court for the District of Minnesota case number 0:18-cv-03367-ADM-KMM