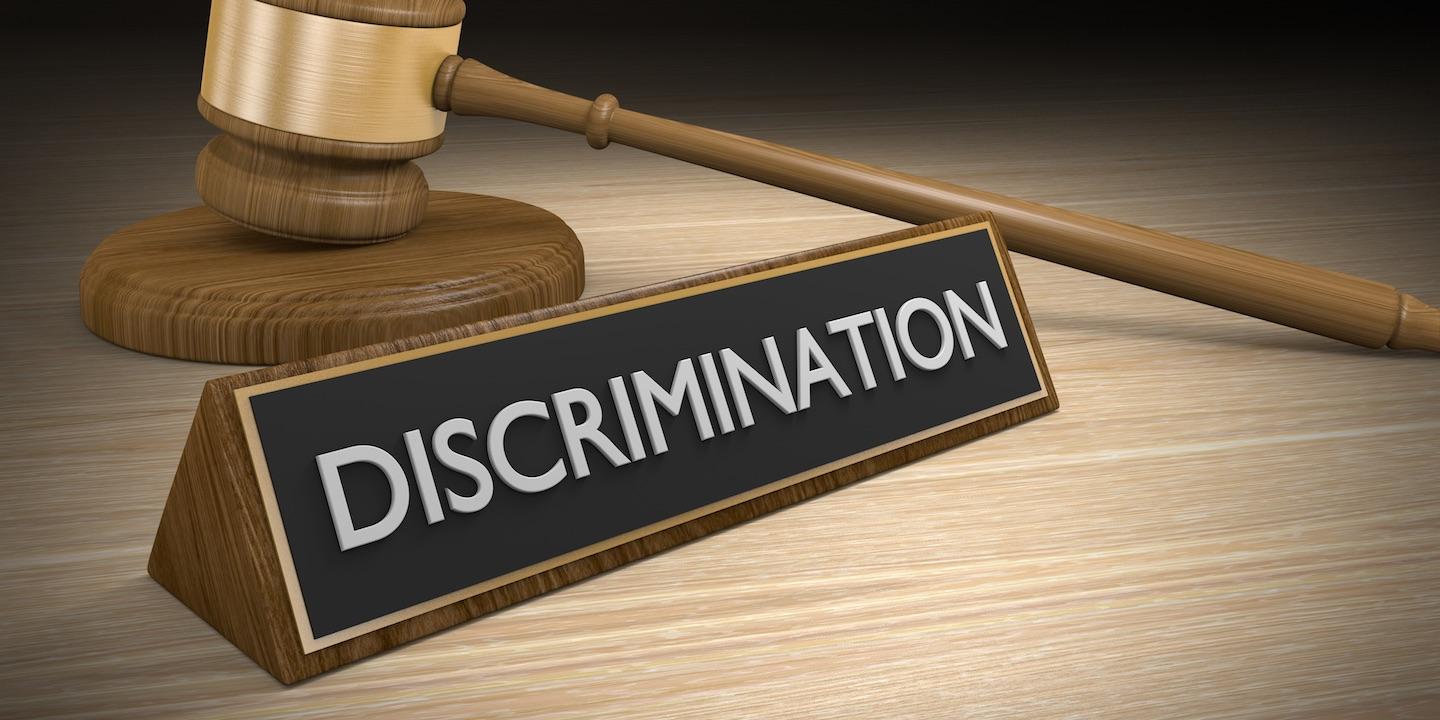 BISMARCK, N.D. — A North Dakota restaurant faces a lawsuit from the U.S. Equal Employment Opportunity Commission (EEOC), alleging the restaurant fired a server after she disclosed her pregnancy.
According to the EEOC's lawsuit filed in the U.S. District Court for the District of North Dakota, 40 Steak & Seafood violated Title VII of the 1964 Civil Rights Act when it allegedly fired one of its employees who worked as a server after learning she was pregnant. A fellow co-worker was later told by the manager who fired the server that she was no longer employed because she was pregnant, the EEOC said.
"Pregnancy discrimination is a continuing problem in the United States," EEOC Chicago District Office regional attorney Greg Gochanour said in a statement. "The rule is simple: Don't fire someone, or treat someone adversely in any way, simply because she is pregnant. It is against the law and it is just wrong."
The EEOC says it filed the lawsuit after pre-litigation settlement attempts with 40 Steak & Seafood failed.