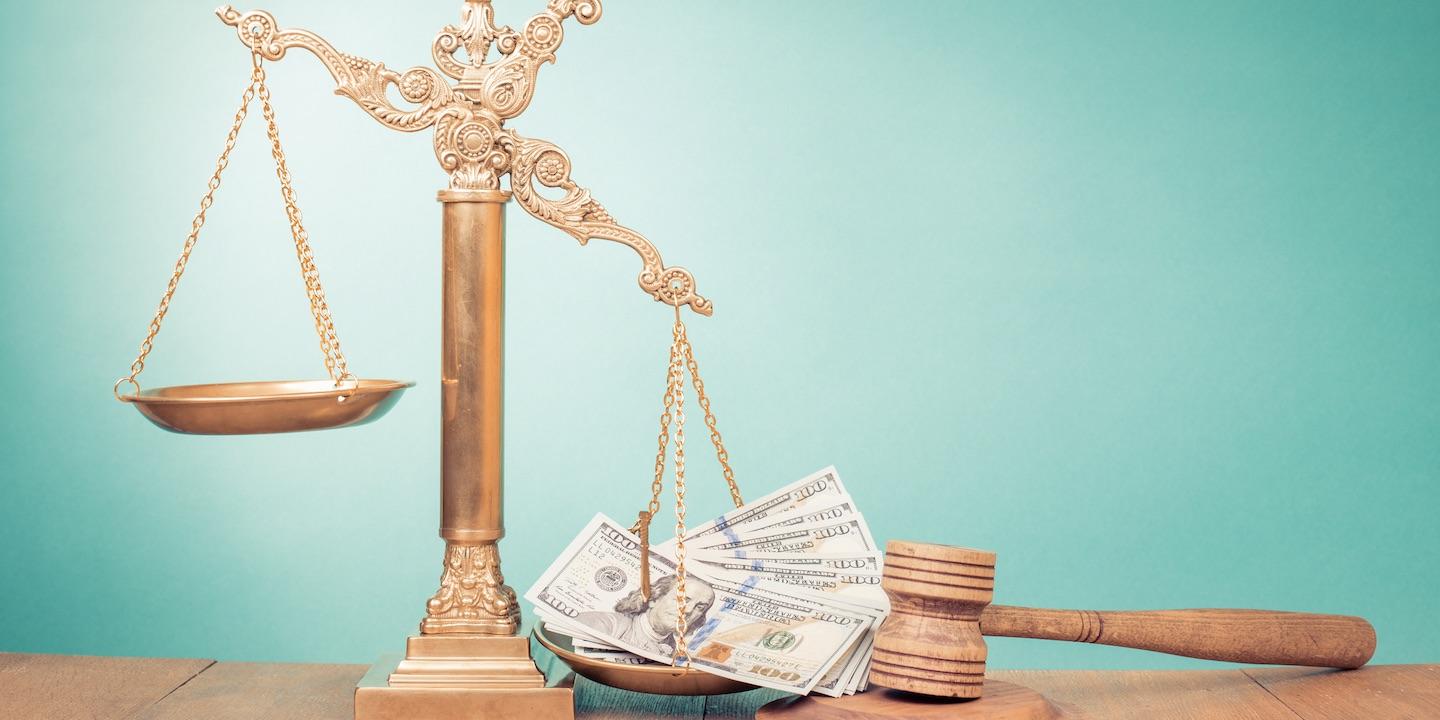 MONTGOMERY — Alabama, along with 36 other states and the District of Columbia, has agreed to a $6 million settlement with Encore Capital Group Inc. and its subsidiaries regarding the companies' debt buying and collecting actions.
According to the Alabama Attorney General's Office, Encore and its subsidiaries Midland Credit Management Inc., and Midland Funding LLC, bought overdue debt from creditors and then practiced unfair collection and litigation. The companies' attempts to collect the debt they had often purchased for "pennies on the dollar" included taking consumers to court. When the customers could not pay for an attorney to fight the allegations, they received default judgements which resulted in ruining their credit and having their wages garnished, the Attorney General's Office said.
"This settlement is important in the reforms it is mandating to restore fairness and justice to future debt collection practices by Midland, and for the compensation to be provided to those who were dealt with unfairly and dishonestly," Alabama Attorney General Steve Marshall said in a statement. "I am proud of the outstanding work done by the staff of my Consumer Interest Division to reach this important agreement."
As a result of the settlement, more than $700,000 in debt for nearly 500 Alabama residents will be forgiven, Marshall's office said. Each state involved in the settlement will also receive $25,000 to use as restitution to customers affected by Encore and Midland's actions.