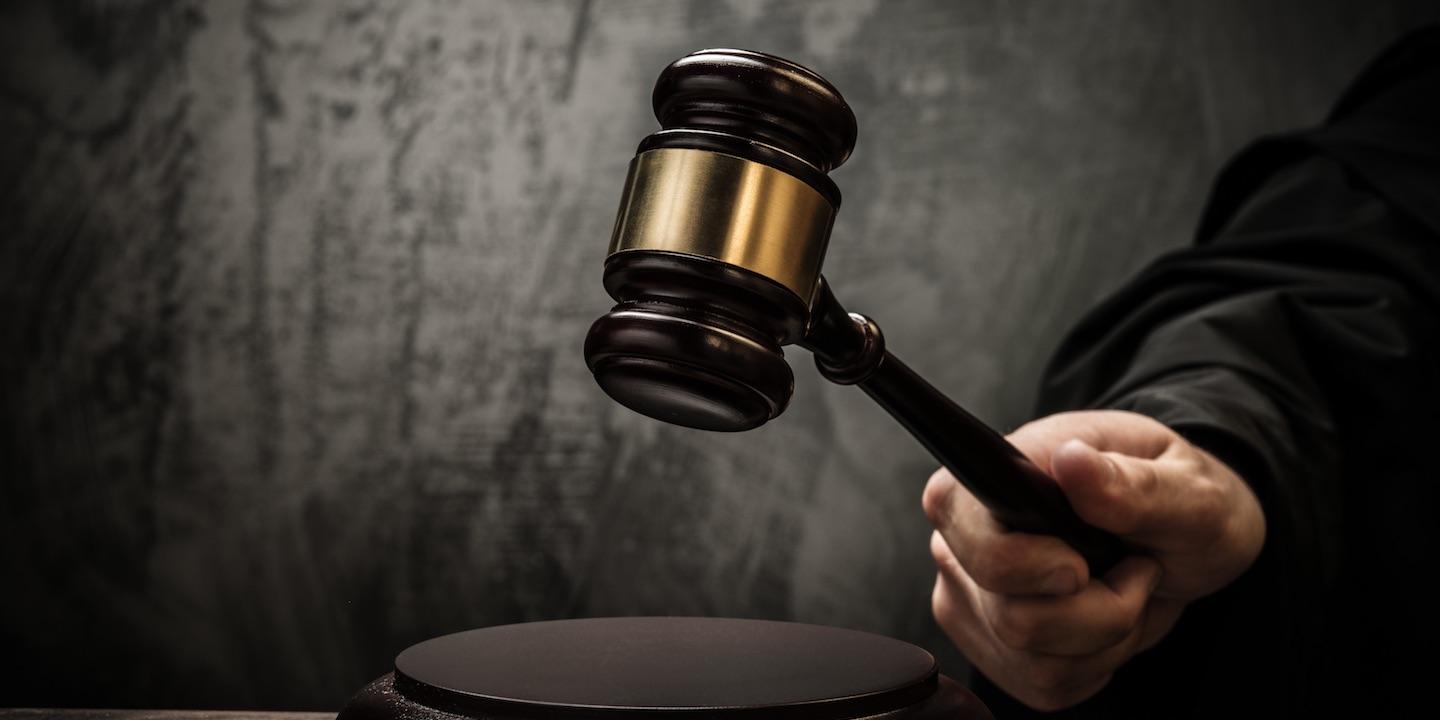 TRENTON, N.J. — New Jersey Attorney General Gurbir Grewal and the Department of Environmental Protection (DEP) recently filed eight lawsuits as part of what they call their "environmental justice initiative" designed to target polluters in low-income and minority areas.
The lawsuits are related to sites in the state's Camden, Flemington, Newark, Palmyra, Pennsauken, Phillipsburg and Trenton areas and their owners, which include the companies Gulf Gas, Novick Chemical Tirpok Cleaners, Fillit, Corporation, SL Industries and Monks Amoco.
"Environmental justice means that everyone, no matter race, ethnicity, color, national origin, or income, deserves to live and work in a healthy and clean environment," Grewal said in a statement. "In New Jersey we're taking an unprecedented step forward in changing that. We're filing eight lawsuits to protect the environment in these areas. Our first-of-its-kind statewide environmental justice action should make one thing clear to the polluters that have run amok in these communities: Not on our watch. We're going to make New Jersey a national leader on environmental justice."
"For too long the residents of urban areas and other communities have not had their voices heard and have had to bear the burden of disproportionate sources of pollution and the consequent health effects," added DEP Commissioner Catherine McCabe. "It is imperative that we take actions such as these to substantively address these issues and restore the confidence of residents and their elected leaders that New Jersey is committed to improving day-to-day life for all New Jersey's people, especially our most vulnerable populations."