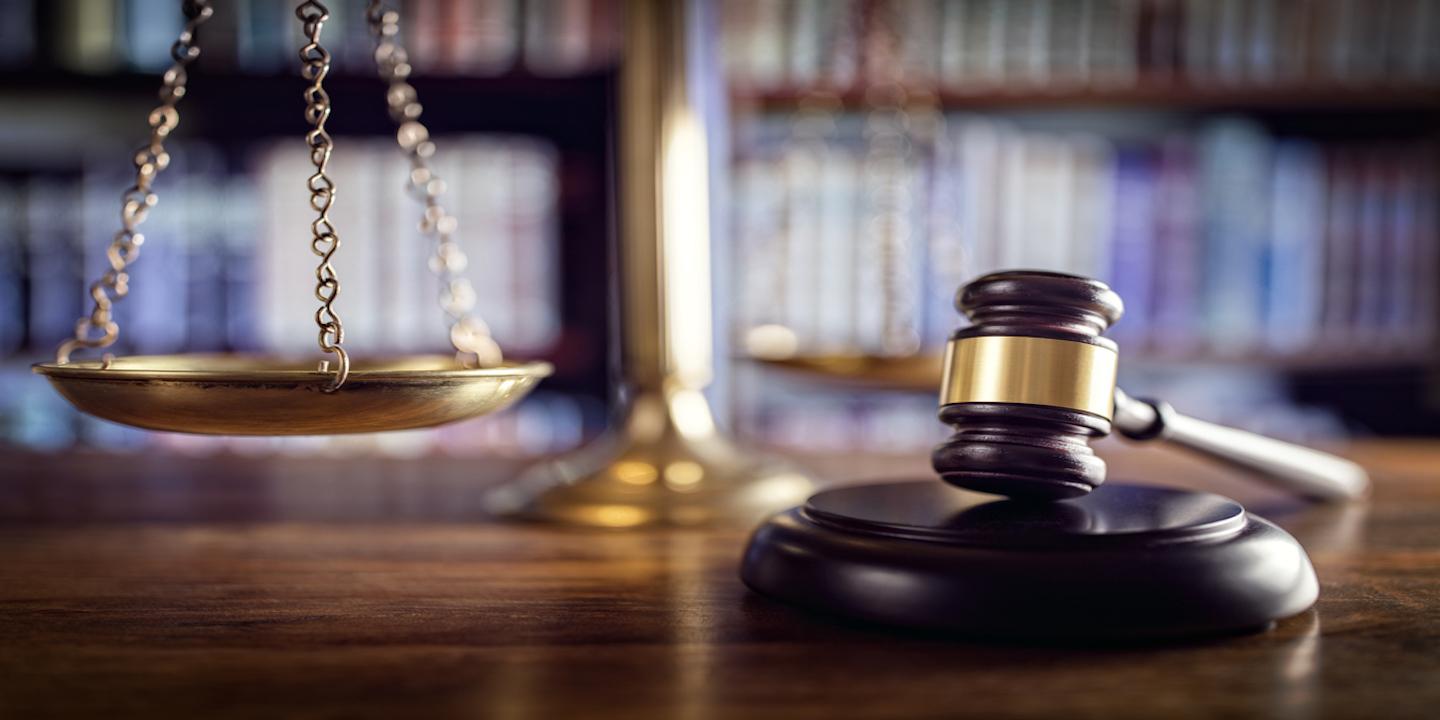 WASHINGTON, D.C. — Supervalu Inc., has submitted an application to the U.S. Federal Trade Commission (FTC) for approval to resell two of its Shop 'n Save supermarkets back to Koninklijike Ahold and Delhaize Group (Giant).
The FTC has announced it is currently accepting public comments on Supervalu's application until December 27, 2018 before its final decision on allowing the sale of the company's stores in Virginia and West Virginia.
According to the FTC, a 2016 final order by the commission for Giant required the divestiture of 18 stores to Supervalu affiliate Shop 'N Save East LLC due to the companies' proposed $28 billion merger being an "anticompetitive" risk.
Supervalu alleges it is unable to handle a drop in sales at its two stores in Virginia and West Virginia and that its "joint-venture partner in the divestiture" did not want the stores, the FTC said. Supervalu also stated in its application that Giant was the "best available buyer" for the stores in question and that the sale would "preserve consumer choice and jobs" in those cities. Giant has also agreed to make a great deal of investments in the stores if purchased, according to the FTC.
Public comments can be made at https://ftcpublic.commentworks.com/ftc/supervaludivest/ or mailed to FTC Office of the Secretary, 600 Pennsylvania Ave., NW, Washington, D.C. 20580.