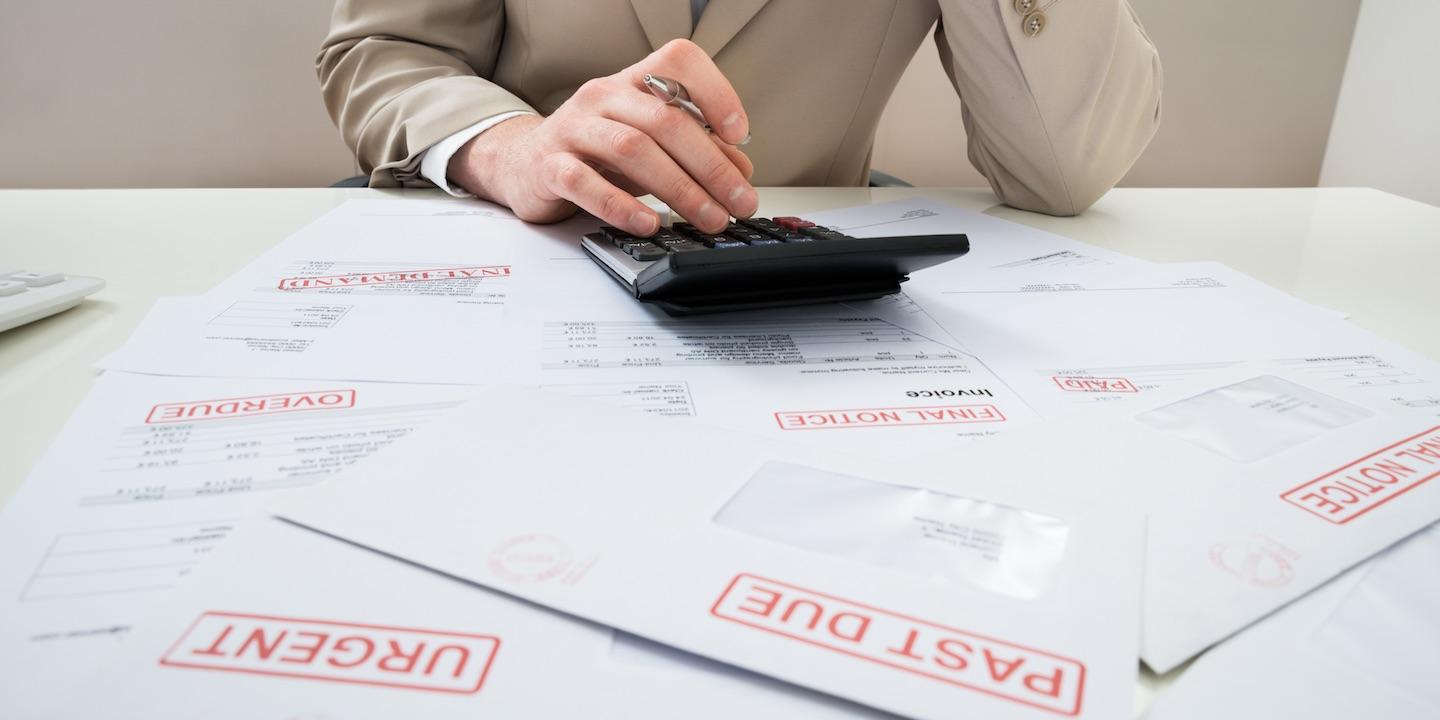 MINNEAPOLIS — Four restaurants in Minnesota and Iowa have reached a settlement with the federal government to resolve charges of minimum wage, overtime and records violations.
According to the U.S. Department of Labor Wage and Hour Division (WHD), three Minnesota restaurants and one Iowa restaurant violated the Fair Labor Standards Act (FLSA) by making their server staff "kickback" their wages and work for just tips. The restaurants include Plaza Garibaldi, Plaza Garibaldi Authentic Mexican, La Terraza Mexican Grill and Bar and Las Palmas Mexican Restaurant.
The restaurants paid certain workers such as bus people, food runners, cooks and dishwashers a "flat salary" no matter how many hours they worked, violating minimum wage and overtime laws, the WHD said. The WHD also said the restaurants did not keep records of pay or worker hours.
"Employers must pay their employees the wages they have legally earned," WHD Minneapolis district director David King said in a statement. "We encourage employers to make use of the many tools the Wage and Hour Division provides to help them understand their obligations, and to contact us for assistance."
According to the settlement, the restaurants will pay a combined $831, 232 in back wages to more than 100 current and previous employees.