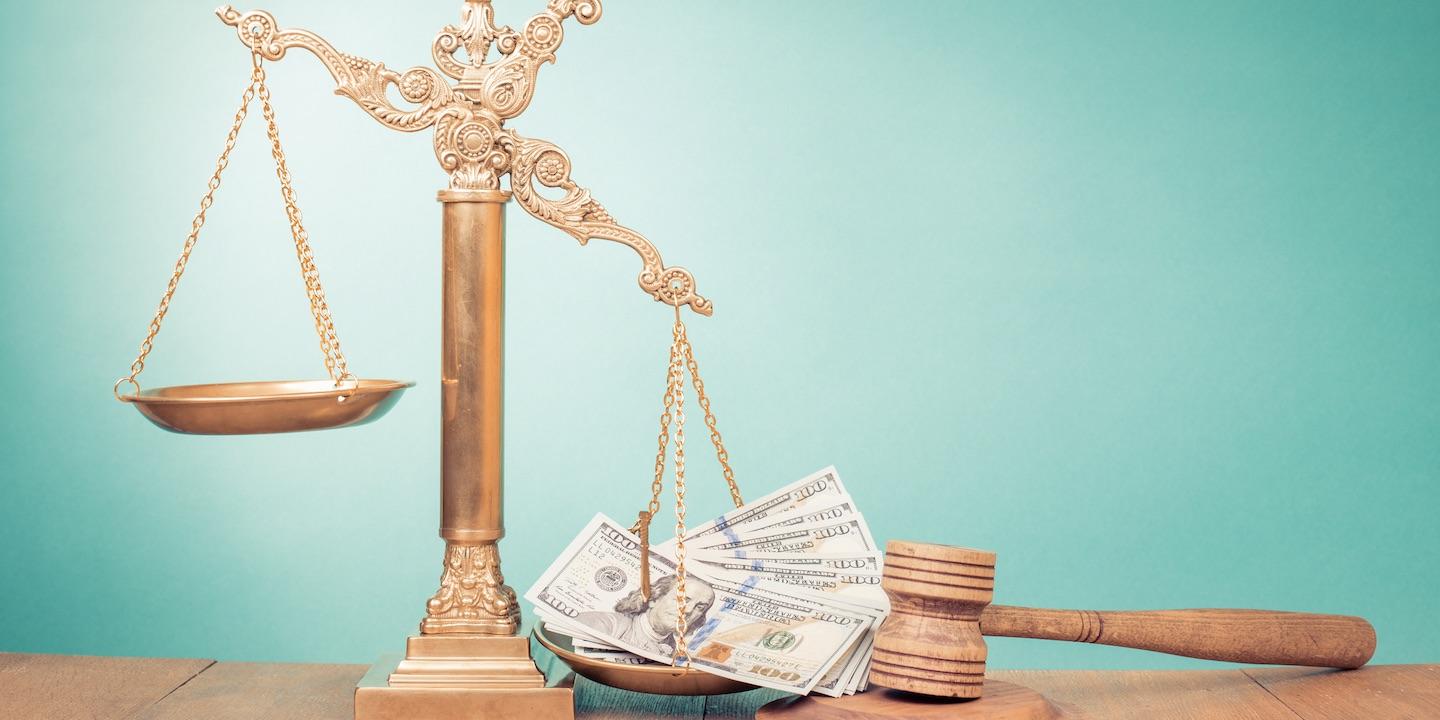 PORTLAND, Ore. — An Oregon delivery service company has agreed to pay more than $3.2 million in wages and damages to settle charges by the U.S. Department of Labor (DOL) of failing to pay its couriers minimum wage and overtime pay.
According to the DOL, Gerald Brazie Jr., who owns Senvoy LLC, Driver Resources LLC and ZonAn Management Inc., forced drivers working under Senvoy to sign contracts with Drivers Resources so they could be classified as "independent contractors." This classification resulted in the employees or "independent contractors" not being paid for all the hours they worked. The couriers were also charged for gas and other costs, the DOL said.
"The facts were clear and unequivocal. These drivers, under unambiguous and long-settled federal law, are and were Senvoy employees," DOL regional solicitor Janet Herold said in a statement. "It is not just employees who were cheated of millions of dollars in wages due, but also taxpayers who bore the burden of Senvoy's unlawful practices as the company used this unlawful practice to avoid payment of federal and state payroll taxes.
"Employers that do so enjoy an unfair and unlawful advantage over their law-abiding competitors, to the significant detriment of both the employees and taxpayers."
The settlement includes the $3.2 million in back wages, damages and penalties as well as Senvoy classifying all of its drivers as employees who will receive minimum wage, overtime and work-related expenses, according to the Labor Department.