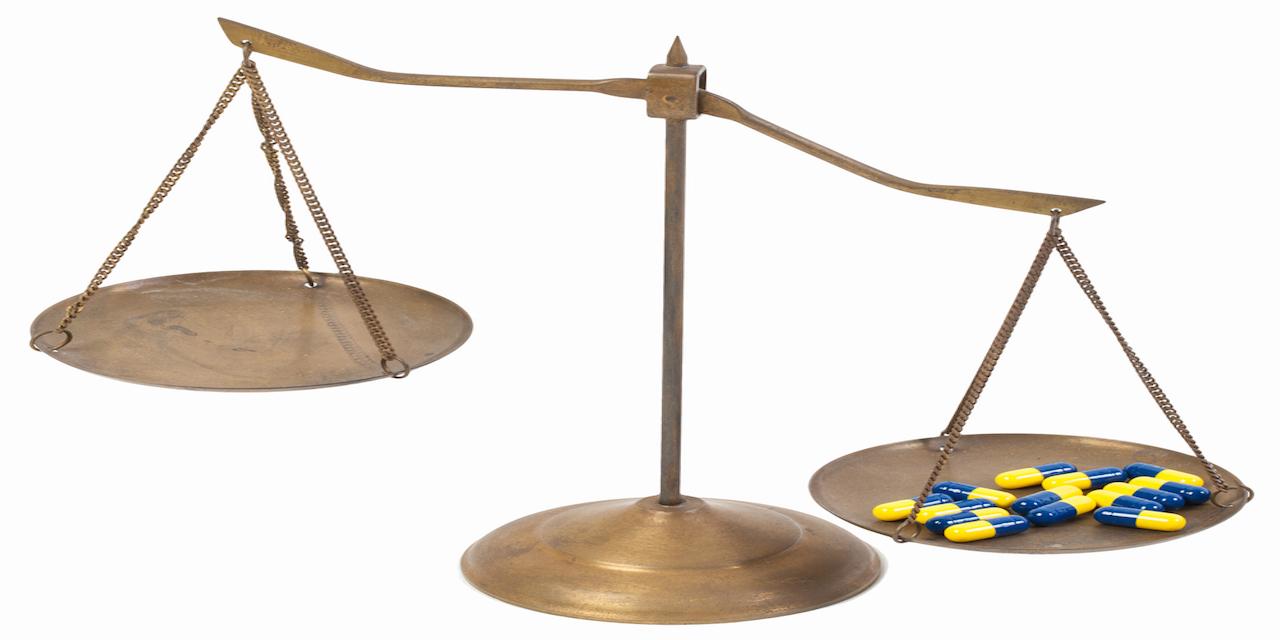 BOSTON (Legal Newsline) – A Massachusetts resident alleges she purchased a generic prescription blood pressure medication that was contaminated with a probable human carcinogen.
Veronica Longwell filed a complaint on behalf of all others similarly situated on Nov. 7 in the U.S. District Court for the District of Massachusetts against Camber Pharmaceuticals Inc., Hetero Drugs Limited and Hetero USA Inc. alleging breach of express warranties and other counts.
According to the complaint, the plaintiff alleges that on March 29, June 8 and April 13, she purchased generic Valsartan, a blood pressure medication manufactured by the defendants. She alleges the medication was adulterated because it was contaminated with probable human carcinogen known as N-Nitrosodimethylamine. The suit states the contamination occurred at the factory and laboratory level in China and India.
The plaintiff holds Camber Pharmaceuticals Inc., Hetero Drugs Limited and Hetero USA Inc. responsible because the defendants allegedly represented and warranted to consumers that their generic Valsartan products were therapeutically equivalent to and otherwise the same as brand Diovan.
The plaintiff requests a trial by jury and seeks preliminary and/or final injunctive relief, exemplary or punitive damages, attorneys' fees, expert witness fees and costs. She is represented by Peter J. Ainsworth of Meehan, Boyle, Black & Bogdanow P.C. in Boston, Massachusetts; Ruben Honik and David J. Stanoch of Golomb & Honik P.C. in Philadelphia, Pennsylvania; and Allan Kanner, Conlee S. Whiteley and Layne Hilton of Kanner & Whiteley LLC in New Orleans, Louisiana.
U.S. District Court for the District of Massachusetts case number 1:18-cv-12339-FDS