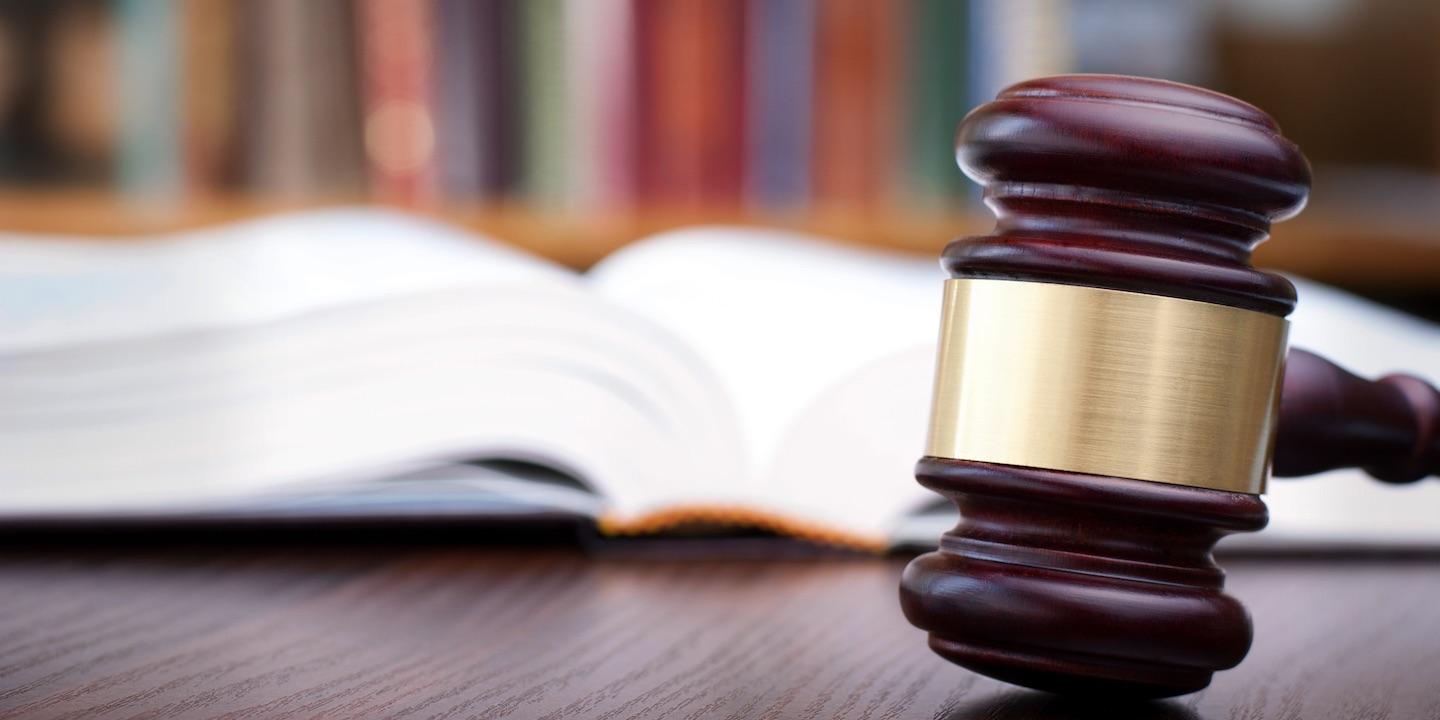 WASHINGTON, D.C. — A stock research firm is being accused of defrauding investors by issuing reports that featured research that the firm said was "unbiased," after allegedly receiving money to issue the research, according to the U.S. Securities and Exchange Commission (SEC).
The SEC has filed a complaint against SeeThruEquity LLC and its co-founders, whomthe SEC alleges "camouflaged" payments from companies that were asked to give presentations at investor events and that presenters paid thousands of dollars to also have input on the "unbiased" research reports, the SEC said. The SEC also alleges one of SeeThruEquity's founders stated the company and its principals did not trade securities that were featured in the research reports, yet traded in the stocks it was evaluating.
SeeThruEquity CEO also took part in "scalping" by making a stock suggestion to investors and then making stock trades in the open market against those suggestions, the SEC said.
"There is a clear line between paid advertising and unbiased research coverage, and we allege that SeeThruEquity and its co-founders crossed it to deceive investors and make money," SEC Atlanta Regional Office director Richard Best said in a statement. "According to our complaint, Ajay Tandon even scalped multiple issuers, further revealing the biased nature of SeeThru's research reports."
The SEC is asking the Manhattan federal court for permanent injunctions against SeeThruEquity, prohibiting future promotion of any security issuer as well as disgorgement of illegal gains and penalties.