PHILADELPHIA — The U.S. Department of Labor is suing a Pennsylvania restaurant in U.S. District Court for the Eastern District of Pennsylvania for allegedly failing to pay servers a full federal minimum wage as well as overtime pay.
According to the Department of Labor's Wage and Hour Division (WHD), the president of Mosluoglu Inc., which operates Empire Diner & Restaurant, illegally kept 10 to 15 percent of server's total tips during each shift. The servers were paid $2.83 in "tipped wage" instead of the $7.25 full minimum wage, the WHD said.
A WHD investigation also found some Empire employees received "straight time rates" instead of overtime hours with servers getting "time-and-one-half" cash wages of $2.83 for overtime hours but they should have received overtime based on the full minimum wage, according to the WHD.
"This company, its president and its restaurant manager did not pay employees what they rightfully earned," WHD Philadelphia office director James Cain said in a statement. "We strongly encourage employers to reach out to us for assistance so that violations like these can be avoided."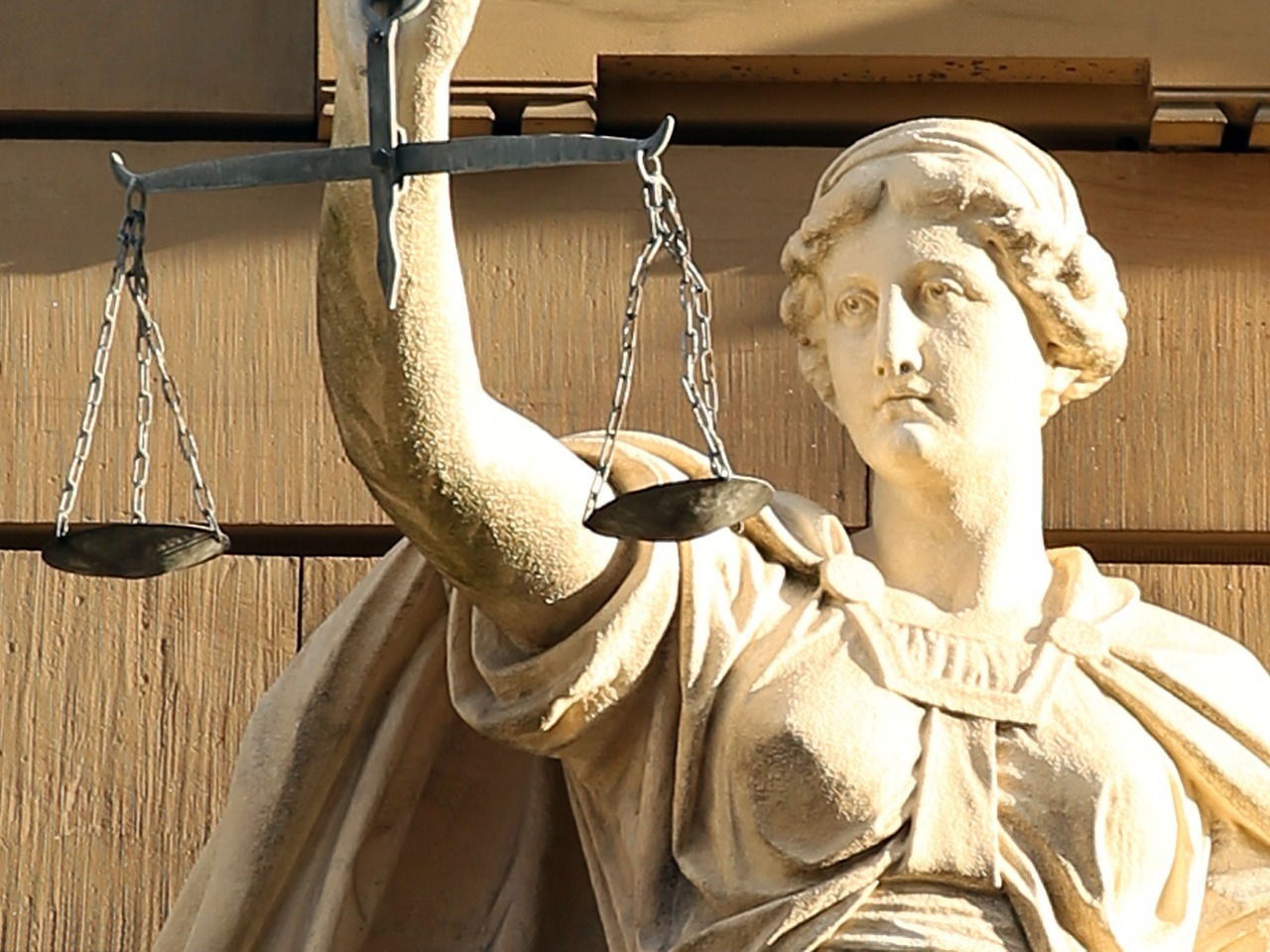 "The U.S. Department of Labor seeks to restore wages to Empire Diner's underpaid employees and to level the playing field for employers that comply with the law," added WHD regional solicitor Oscar Hampton III.
The WHD seeks back wages and liquidated damages for 83 employees, according to the Department of Labor.