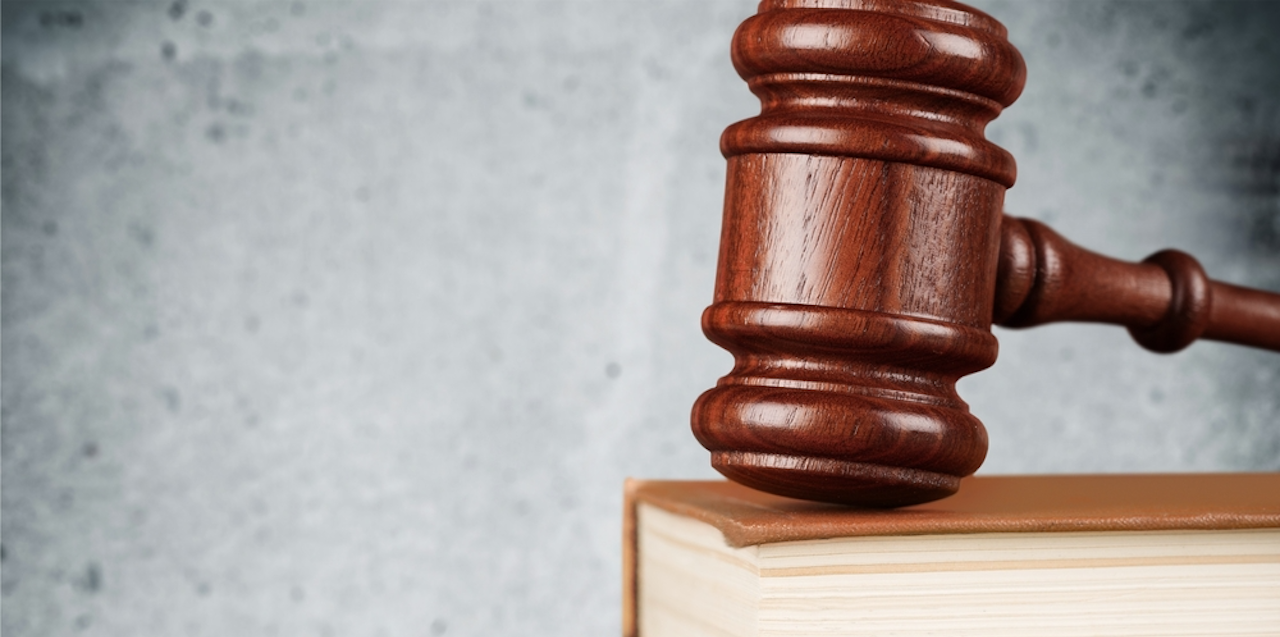 INDIANAPOLIS (Legal Newsline) – An Ohio tool manufacturer is not liable for the injuries a man suffered when he misused one of its power tools and eventually lost an eye, the Indiana Supreme Court recently ruled.
The Indiana high court upheld a lower court's grant of summary judgment in favor of manufacturer Campbell Hausfeld in the product liability litigation filed by the injured man, Paul Johnson.
"Today we address whether such misuse serves as a complete defense for the manufacturer," the Indiana high court said in its 12-page opinion decided Nov. 1. "We find that it does. Under the facts and circumstances of this case, plaintiff's misuse is the cause of his injuries and could not have been reasonably expected by the manufacturer."
Indiana Supreme Court Justice Steven David wrote the 12-page opinion in which Chief Justice Loretta Rush, Justice Mark S. Massa, Justice Geoffrey G. Slaughter and Justice Christopher M. Goff concurred.
The justices had to consider whether Johnson's failure to follow Campbell Hausfeld's instructions for the use of the tool, a mini air die grinder, was something Campbell Hausfeld, headquartered in Harrison, Ohio, could reasonably have expected.
Johnson was using the grinder to assist a friend with installation of a larger headlight on a truck when during the install the cut-off disc Johnson attached to the tool broke off, according to the background portions of the Supreme Court's opinion.
Johnson was struck in the cheek and left eye, which he eventually lost.
The trial court, Porter Superior Court, found Johnson was at least 51 percent responsible for his injuries because he failed to use safety glasses and then granted summary judgment in favor of Campbell Hausfeld on Johnson's defective design claim. The trial court also denied the portion of Campbell Hausfeld's motion for summary judgment on Johnson's failure to warn claim. Campbell Hausfeld appealed.
The Indiana Court of Appeals later found that the trial court should have denied Campbell Hausfeld's motion for summary judgment in its entirety.
For its part, the Indiana Supreme Court affirmed the trial court's decision, saying Johnson's actions the day of his injuries had gone beyond what Campbell Hausfeld could reasonably have expected.
"We find that while Campbell Hausfeld could have perhaps reasonably expected a user to not use proper eyewear or for a user to attach a cut-off disc without a guard, or for a user to attach something with an improper RPM rating, it was not reasonably expected for a user to disregard the safety instructions in all three of these ways," the opinion said.