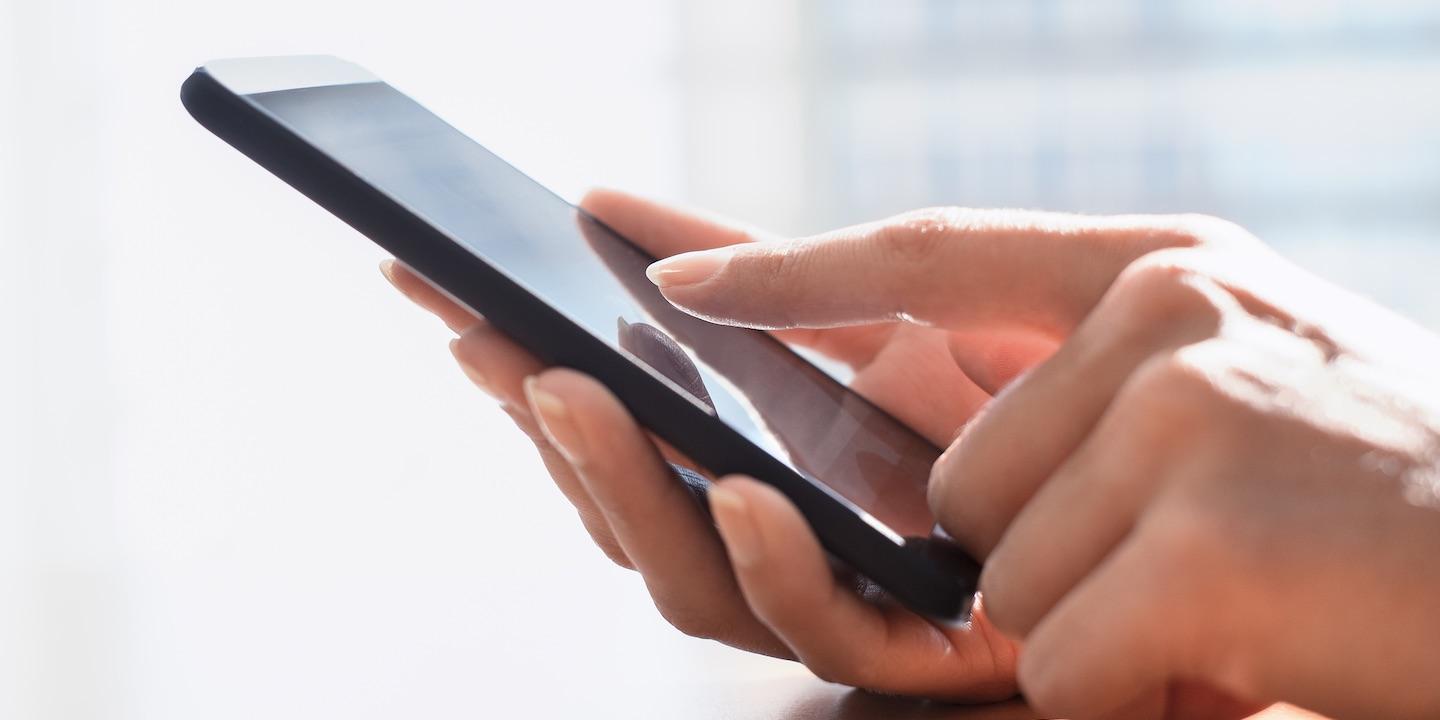 PHOENIX — Arizona's Attorney General Mark Brnovich has filed a lawsuit in Maricopa County Superior Court against a carpet cleaning company, alleging violations of Do Not Call laws.
In the lawsuit against Bright & Shiny Cleaning Company, the attorney general alleges the company consistently called more than 28,000 residents in the state who were registered on the Do Not Call list and who requested that the company stop calling them.
In addition, Brnovich alleges the company deceived customers by telling them they had been chosen to receive a free carpet cleaning or a gift card as a way to get into homes. Once Bright & Shiny arrived in the home, salespeople stayed for up to three hours and sometimes longer while trying to sell vacuum cleaners, the Attorney General's Office said. The office also said the company's telemarketing practice led to more than $12 million in Kirby Vacuum sales.
Brnovich seeks up to a $1,000 fine for every illegal call Bright & Shiny made to those on the Do Not Call list and up to $10,000 each for violations of the state's Consumer Fraud Act.