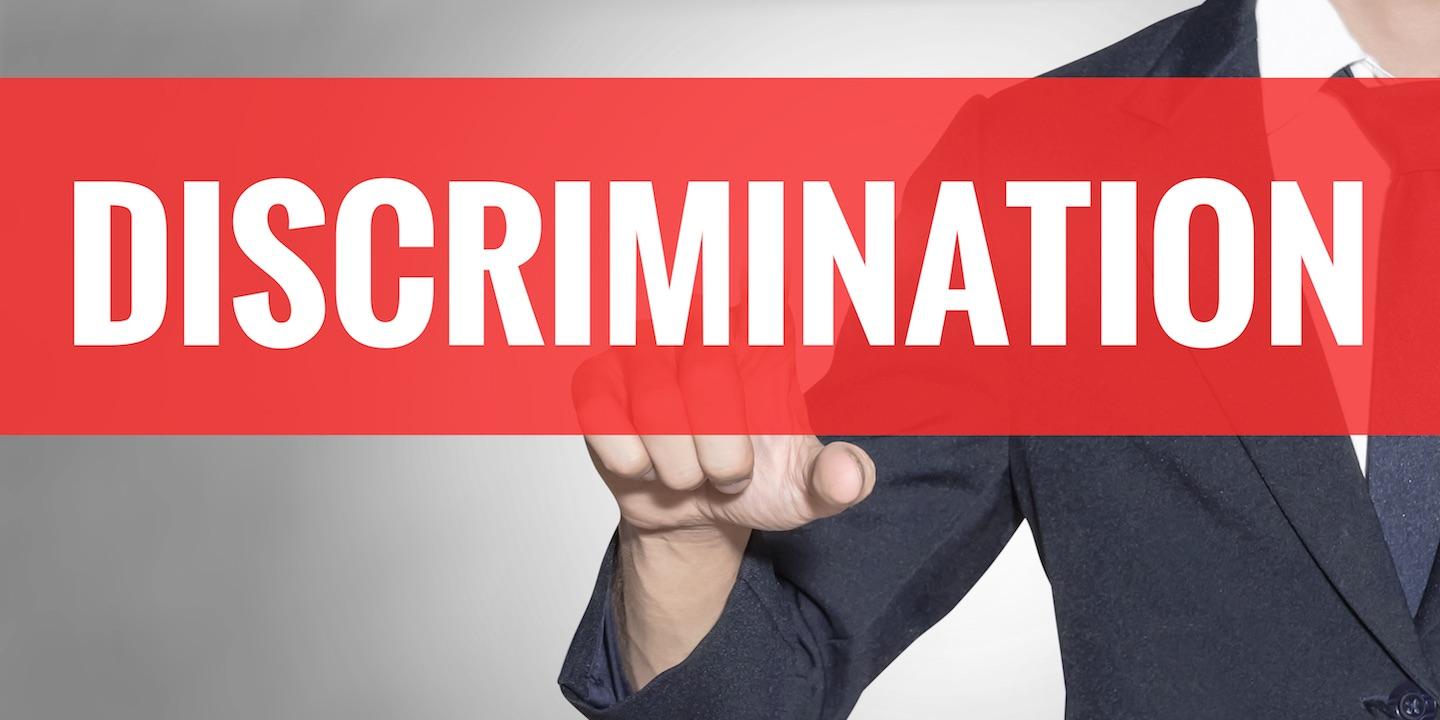 CHICAGO — An Illinois bed-and-breakfast faces a lawsuit by the state's attorney general after it failed to pay damages to a gay couple who were turned away for their civil union ceremony.
Illinois Attorney General Lisa Madigan has filed a suit in Ford County Circuit Court against Walder Vacuflo Inc., DBA TimberCreek Bed & Breakfast for refusing to follow an order issued by the Illinois Human Rights Commission IHRC) in 2015 by an administrative law judge. The judge had found Walder Vacuflo had discriminated against the couple based on their sexual orientation after refusing to host their civil union ceremony at the bed-and-breakfast. The IHRC order included $15,000 each in damages to the couple and $50,000 in attorney fees as well as $1,200 in additional costs.
"Discriminating against people on the basis of sexual orientation is against the law," Madigan said in a statement. "My office is committed to holding businesses accountable if they refuse service to members of the public based on sexual orientation."
In the lawsuit, Madigan seeks Walder Vacuflo's compliance with the 2016 IHRC decision after the bed-and-breakfast's several failed attempts to appeal the decision.