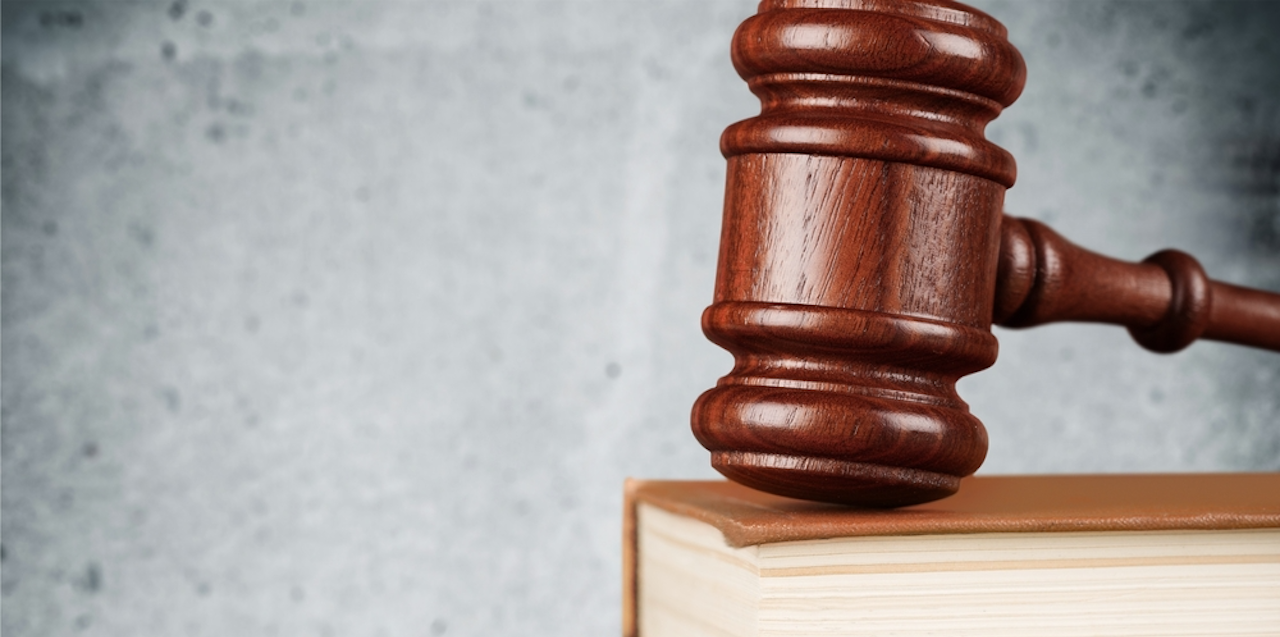 NEW YORK (Legal Newsline) – Two consumers who dispute the use of the word "diet" in Coca-Cola's Diet Coke soft drink are opposing the beverage giant's motion to dismiss their suit.
The company filed the motion on May 21, requesting the U.S. District Court for the Southern District of New York to dismiss the lawsuit filed by Evan Geffner and Ivan Babsin.
Almost a month later, on June 18, Geffner and Babsin filed a motion to oppose the dismissal in the same court.
Coca-Cola claims in the motion that the use of the word "diet" in its Diet Coke beverage is compliant to what is required under the Nutrition Labeling and Education Act of 1990 and that plaintiff's claims are preempted by the Act.
Geffner and Babsin, however, opposed Coca-Cola's argument, stating that the company misleads consumers when it advertises the drink as diet, as well as their claims are not preempted by law.
Citing other similar cases, Coca-Cola stated in its motion that "reasonable consumers interpret brand names such as Diet Coke merely to communicate the truthful message that the product is free from calories, not that it 'promotes weight management' for all who consume it," the motion states.
On the other hand, Geffner and Babsin rebutted Coca-Cola's claims using scientific studies, in which aspartame, an artificial sweetener used on Diet Coke, is linked to weight gain.
"No beverage which increases the risk of diabetes and obesity can plausibly be construed as a 'diet' product," the plaintiffs argue in their motion. "As such, plaintiffs have plausibly alleged that consumption of Diet Coke increases the risk of weight gain and hyperglycemia."
Coca-Cola concluded in its motion that the plaintiffs "have not plausibly alleged that a reasonable consumer would be misled by Diet Coke's brand name, or by any conduct 'reinforcing' that brand name."
U.S. District Court for the Southern District of New York case number 1:17-cv-07952-LLS