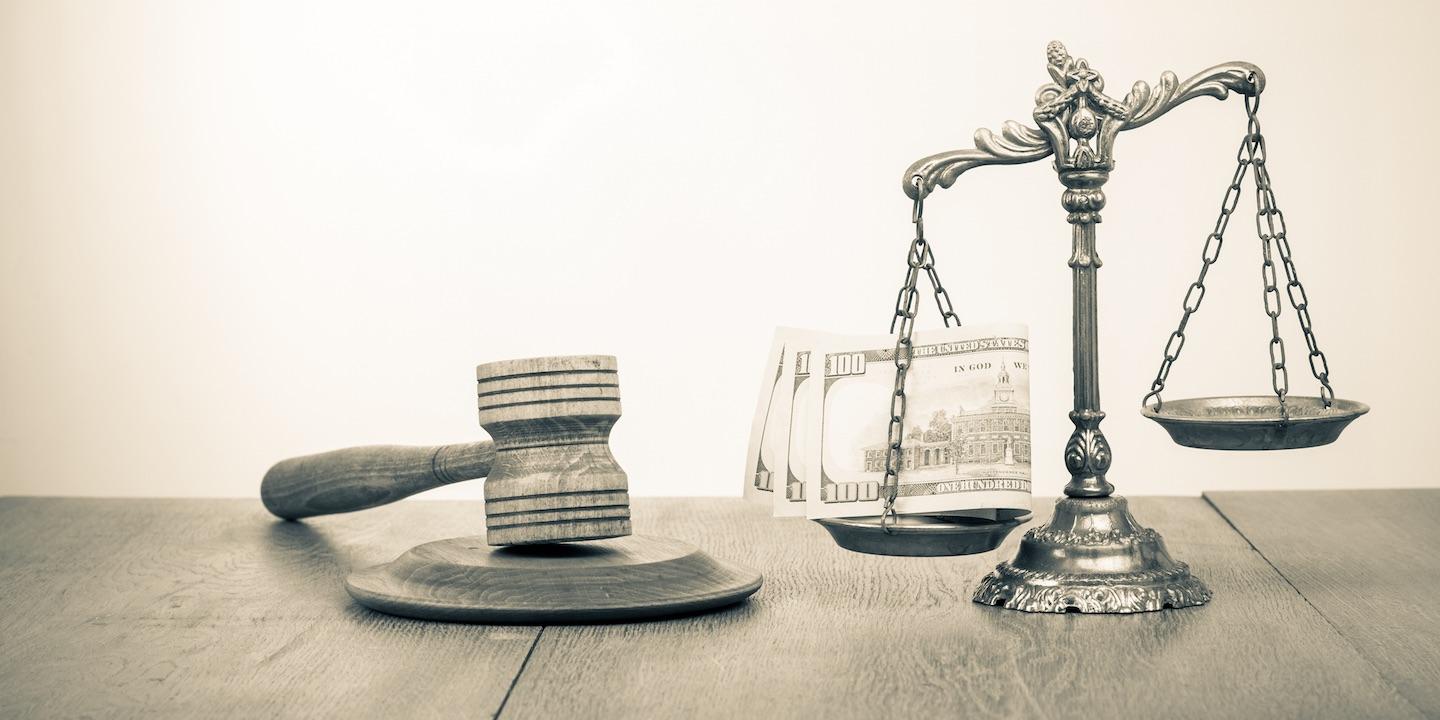 WASHINGTON, D.C. — A Texas businessman who called himself the "Frack Master" has reached a $25 million settlement with the U.S. Securities and Exchange Commission (SEC) and will serve 12 years in federal prison over allegations of running a securities fraud scheme.
According to the SEC, Christopher Faulkner, also known as "Frack Master," agreed to the settlement and a plea agreement with the U.S. Attorney's Office in the Northern District of Texas for securities fraud, money laundering and tax evasion charges.
The SEC filed a complaint against Faulkner in 2016, alleging he deceived investors throughout the U.S. with false and misleading materials, misappropriated millions in investor's funds and manipulated the stock of a publicly traded company that he controlled, Breitling Energy, the SEC said.
According to the SEC, Faulkner used Breitling Oil and Gas Corporation (BOG) to offer and sell "turnkey" oil and gas working interests to investors through a team of "commissioned cold-callers." The SEC says Faulkner lied to investors about his experience, drilling cost estimates of prospects and about the use of the investor funds. He was able to raise more than $80 million with the scheme, the SEC said.
"Faulkner first proclaimed himself the 'Frack Master' in order to deceive investors about his expertise and steal millions of dollars to fund his lifestyle, and the SEC put an early end to his second effort to defraud investors in a real estate scheme," SEC Fort Worth Regional Office director Shamoil Shipchandler said in a statement.
Faulkner is also permanently enjoined from future federal securities laws violations and from any unregistered securities transactions, serving as officer or director of any SEC-reporting company or offering penny stock.