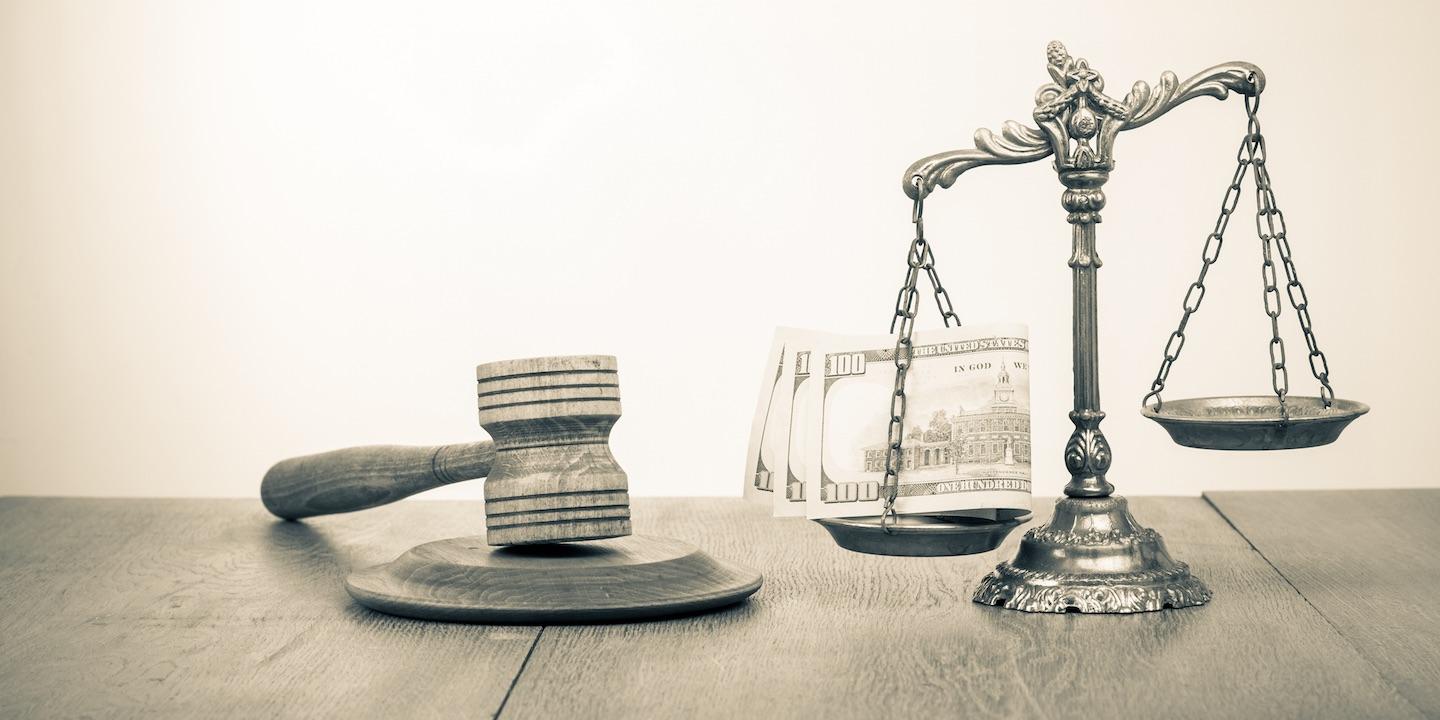 BUFFALO — A family of nursing and health care facilities in upstate New York has agreed to pay $465,000 to settle claims by the U.S. Equal Employment Opportunity Commission (EEOC) of discriminating against pregnant employees and those with disabilities.
According to the EEOC, Absolut Facilities Management LLC, doing business as Absolut Care, violated the Americans with Disabilities Act (ADA) and Title VII of the 1964 Civil Rights Act. The EEOC alleges the company failed to accommodate disabled workers, refused to allow disabled to return to work with medical restrictions and subjected employees to impermissible disability-related questions and medical exams. The EEOC also alleges Absolut Care terminated employees because they were pregnant and did not provide pregnancy-related medical restrictions.
"Federal law makes it crystal clear that employers have a duty to accommodate employees with disabilities," said EEOC New York District Office director Kevin Berry. "It is impermissible and unlawful to fire an employee who exhausts her leave under the Family Medical Leave Act -- or other medical leave -- without considering additional leave or a job modification that would enable her to return to work."
The settlement also includes Absolut Care's revision of its leave of absence, discipline and attendance policies as well as training of the company's HR personnel and directors regarding Title VII obligations.