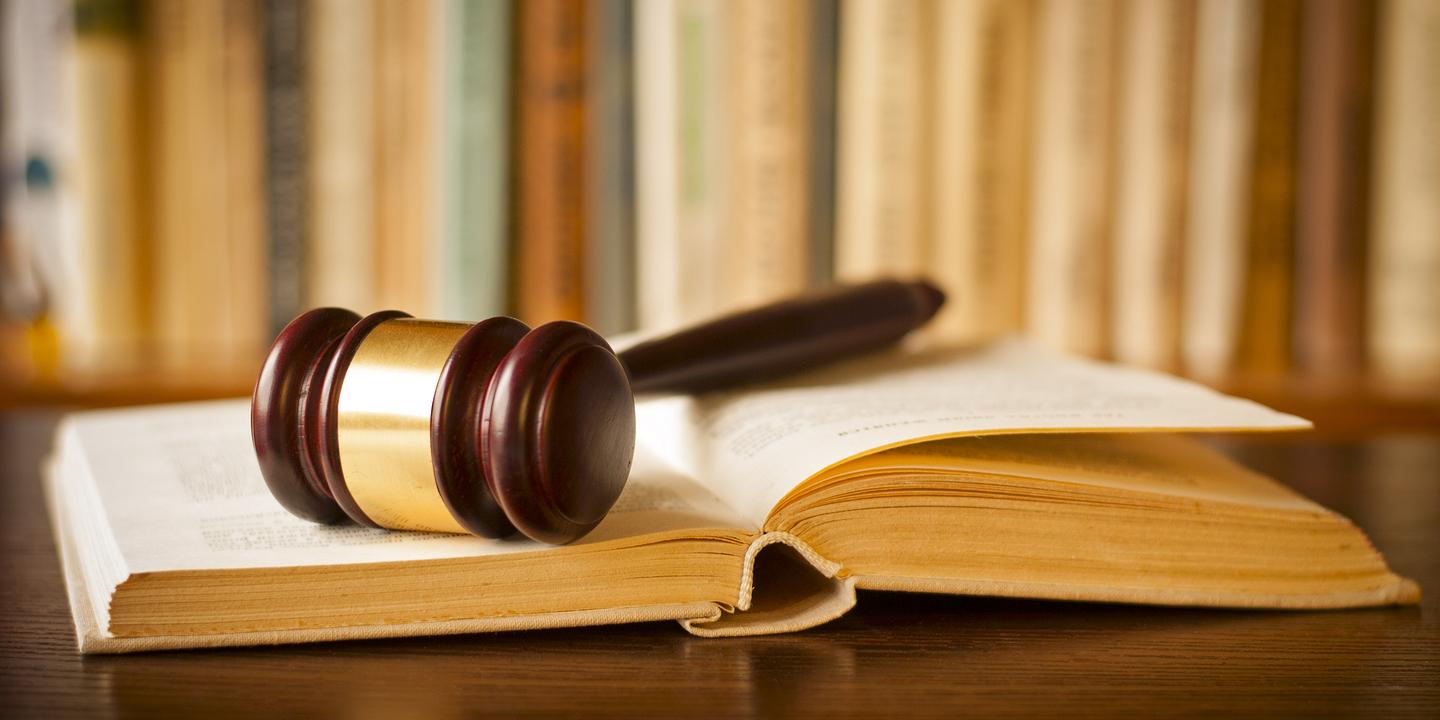 NEW ORLEANS — The U.S. Equal Employment Opportunity Commission (EEOC) says a New Orleans towing company did not respond to a lawsuit filed by the agency, alleging breach of a mediation agreement over allegations of pregnancy discrimination.
The EEOC has filed judgment in a U.S. District Court for the Eastern District of Louisiana against TRU Towing for breaching a settlement agreement in which the company agreed to pay $5,500 over the discrimination claim, according to the agency. TRU failed to answer the lawsuit or appear in court, the EEOC said.
"The EEOC's mediation program fulfills an important role in our enforcement program," EEOC Houston regional attorney Rudy Sustaita said in a statement. "The EEOC will not tolerate intentional breaches by any company who participates in the EEOC mediation program as it invalidates the program. We want to send a clear message the EEOC will file suit to obtain compliance with its settlement agreements."
"The EEOC's mediation program is an important part of the agency's enforcement mission in remedying victims of discrimination," added EEOC New Orleans Field Office director Keith Hill. "The EEOC wants to ensure discrimination victims remain confident they will receive the relief negotiated for them."
TRU had agreed to the mediation agreement in January 2018 but refused to pay the settlement, which prompted the agency to seek enforcement of the contractual agreement, according to the EEOC.