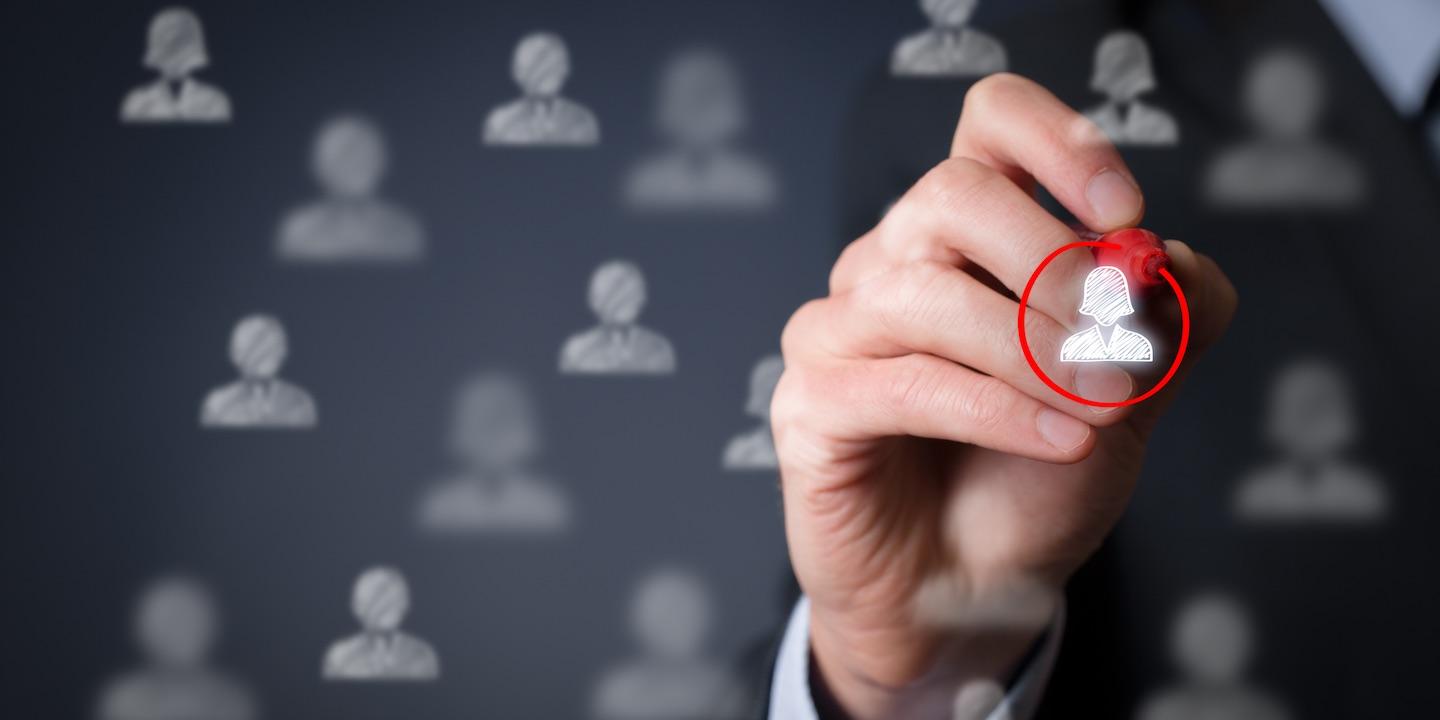 DETROIT — A Michigan company faces a federal lawsuit for allegedly firing four employees for reporting and corroborated sexual harassment allegations.
According to a lawsuit filed by the U.S. Equal Employment Opportunity Commission (EEOC) in the U.S. District Court for the Eastern District of Michigan, two female workers at Safie Speciality Foods Company's vegetable pickling plant were subjected to sexual advances, comments, lurking and staring by an employee who was the husband of a high-level manager. The sexual harassment allegations were corroborated by other employees who were then fired, the EEOC said. The commission alleges Safie violated Title VII of the 1964 Civil Rights Act for subjecting employees to sex discrimination and retaliation.
"One does not solve a sexual harassment problem by firing everyone who had the courage to oppose it," EEOC Detroit Field Office trial attorney Miles Uhlar said in a statement. "Employers must understand such actions will lead to additional legal claims. The EEOC will vigorously protect the rights of employees who are illegally punished for reporting behavior they believe to be harassment."
The lawsuit seeks back pay, compensatory and punitive damages as well an injunction against further discrimination, the EEOC said.