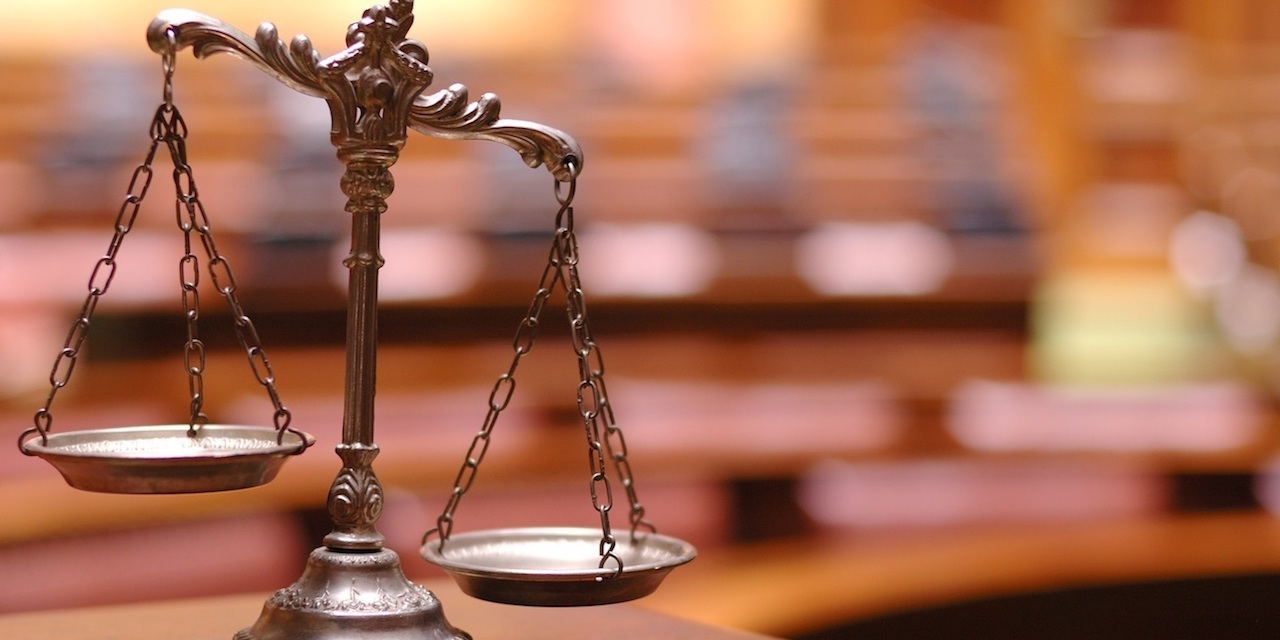 WILMINGTON, Del. (Legal Newsline) – A Delaware court has granted a request to have expert testimony dismissed in a case involving a bolt and nut maker.
Kenneth Lilly Fasteners filed a motion to limine in the Superior Court of the State of Delaware to strike an expert report from plaintiff Strobert Tree Services in a lawsuit over potentially defective bolts. On Oct. 16, the Superior Court granted the request.
Strobert sued Kenneth Lilly over allegations that it was sold defective locknuts and bolts, citing breach of contract, breach of express warranty, and breach of implied warranty of merchantability. According to the ruling, Strobert claimed that a mill drum rotor had to be replaced in its stump grinder at a cost of $89,481.15 in labor and materials as a result of shearing threads from the allegedly defective locknuts purchased from Kenneth Lilly.
According to the ruling, Strobert presented expert testimony from David Pope in reference to the allegedly defective bolts. Strobert hired Pope to test the bolts and locknuts. However, Kenneth Lilly argued that Pope was unable to "reproduce thread failures" alleged by Strobert because Pope did not test the 2013 batch alleged to have been defective in the lawsuit.
Strobert argued that Pope tested bolts and locknuts from 2012 and 2013. But the court ruled in favor of Kenneth Lilly stating that "Dr. Pope cannot reach the conclusion that the batch of nuts is defective without having tested any of the batch," adding that the "report could mislead a jury into believing that the 2013 batch was defective."
According to the ruling, Both Kenneth Lilly and Strobert entered into an agreement where Kenneth Lilly was to supply 1,000 locknuts and bolts to Strobert for use in Strobert's Peterson 6710B grinder.
Strobert contended that the bolts and nuts purchased in 2013 had to be constantly reinstalled due to "continuously failing and shearing off of the old bolts," the ruling states.
According to the ruling, Kenneth Lilly sent out a representative to inspect the materials, who determined that the locknuts were defective. The locknuts were replaced at no charge to Strobert.
Kenneth Lilly contended that it also notified Strobert that the locknuts should not be installed with an impact wrench "because this application method destroys the waxy lubricant on the nut," the ruling states. However, Strobert argued that the problem persisted even after employees installed the locknuts with a torque wrench as recommended.