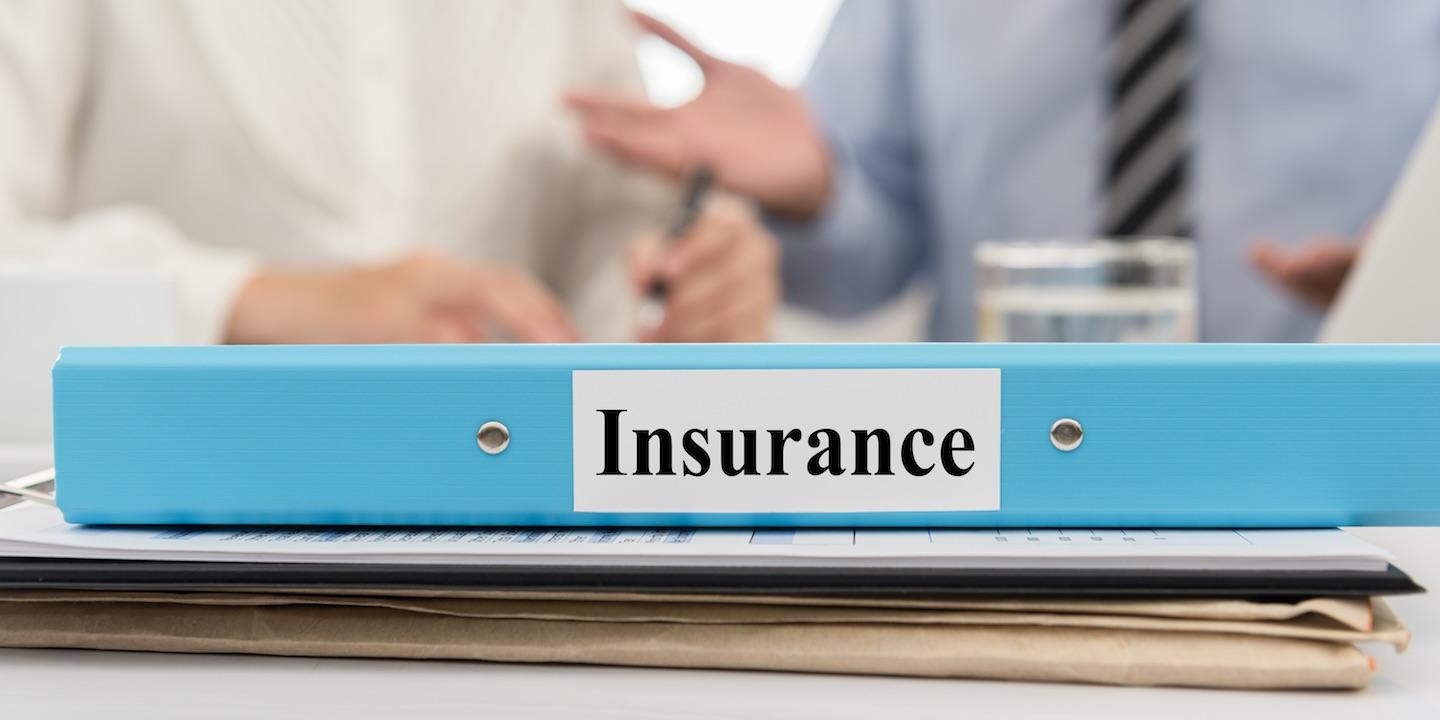 OAKLAND — An insured member has filed a class-action lawsuit against United HealthCare Insurance Co. and United Behavioral Health, a health insurance plans claim administrators, citing claims to recover benefits pursuant to ERISA, 29 U.S.C. § 1132(a)(1)(B), 1132(a)(3)(A), 1132(a)(3)(B) and the Affordable Care Act.
Jane Smith filed a complaint on behalf of all others similarly situated on Oct. 16, in the U.S. District Court for the Northern District of California, against United HealthCare Insurance Co. and United Behavioral Health alleging that the health insurance plans claims administrators wrongfully denied benefits to plaintiff.
The plaintiff alleges that between Jan. 29, and June 28, she submitted claims to the defendants for the coverage of the behavioral health services she received but has not obtained the proper reimbursement.
The plaintiff holds United HealthCare Insurance Co. and United Behavioral Health responsible because the defendant allegedly reduced the amount covered for reimbursement when it applied the Discriminatory Reimbursement Penalty and ignored her concern about its legality. Furthermore, it also lacked compliance to the Parity Act.
The plaintiff seeks an order for defendants to pay or reprocess all wrongfully denied claim. and certifying the class and appointing plaintiff as class representative.
Plaintiff further seeks for equitable relief, including but not limited to an appropriate monetary award based on disgorgement, restitution, surcharge or other basis, disbursements and expenses of this action, including attorneys' fees, in amounts to be determined by the court.
She is represented by Meiram Bendat of Psych-Appeal, Inc in West Hollywood, D. Brian Hufford, Jason S. Cowart, Shawn P. Naunton, Anant Kumar and Nell Z. Peyser of Zuckerman Spaeder LLP in New York and John W. Leardi, Vincent N. Buttaci and Paul D. Werner of Buttaci Leardi & Werner LLP in Princeton.
U.S. District Court for the Northern District of California Case number 4:18-cv-06336-DMR