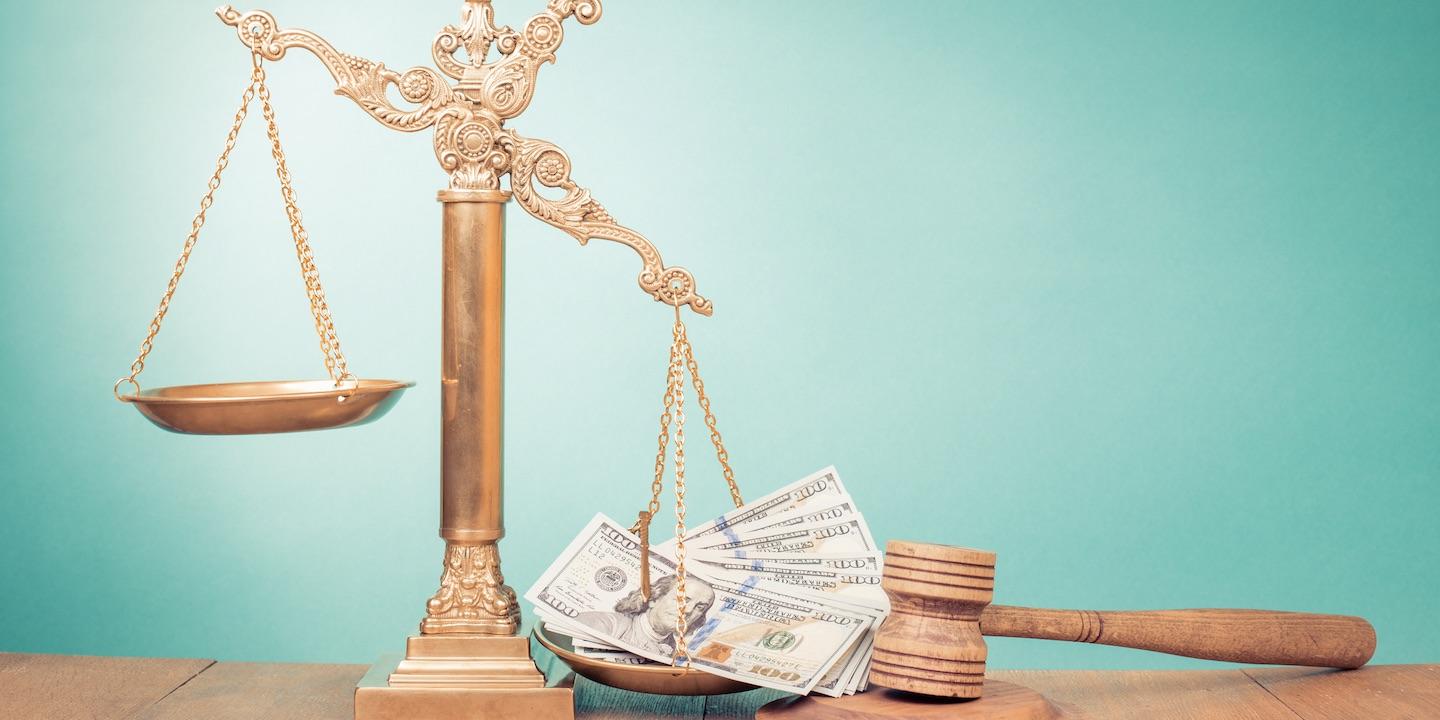 BOSTON — The state of Massachusetts has filed a lawsuit in Suffolk Superior Court against Starion Energy, alleging the company overcharged residents by $30 million through deceptive sales tactics.
According to the Massachusetts Attorney General's Office, Starion, a Connecticut-based competitive electricity supplier and two of its principals, Ruzhdi Dauti and Dashmir Murtishi, used unsolicited, deceptive marketing to sign up Massachusetts customers into contracts that falsely promised lower electricity rates. The expensive contracts and deceptive sales tactics violate the state's consumer protection laws, the Attorney General's Office said.
"We allege Starion Energy extorted millions of dollars from Massachusetts customers by falsely promising them big savings on their electricity bills, while overcharging them month after month," Massachusetts Attorney General Maura Healey said.
"Even with our strong consumer protection laws in Massachusetts, Starion and many other competitive electric supply companies continue to deceive thousands of Massachusetts families," added National Consumer Law Center attorney Jenifer Bosco. "Ultimately, ending residential sales of competitive electric supply may be the only way to stop these deceptive practices."
The Attorney General's Office further alleges Starion made telemarketing calls to consumers on the state's Do Not Call Registry and masked the identity of the caller. More than 130,000 state residents paid tens of millions more on electricity than if they had stayed with their same utility company, according to Healy's office.
The state seeks civil penalties and restitution.