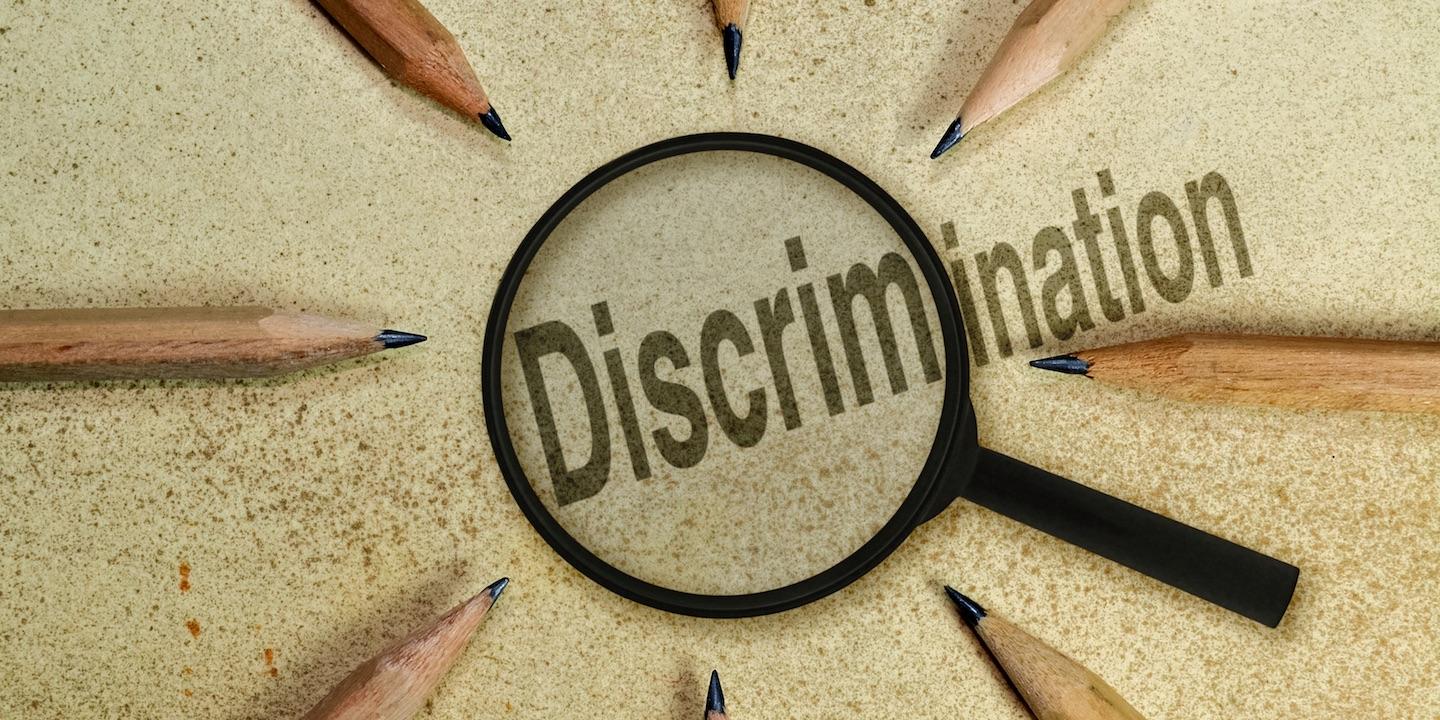 CLEVELAND — Cleveland-based Sherwood Food Distributors LLC has agreed to pay $3.6 million and offer 150 jobs to those involved in a class sex discrimination lawsuit filed by the federal government.
According to the U.S. Equal Employment Opportunity Agency (EEOC), as far back as 2009, Sherwood refused to hire female applicants for entry-level positions at its Cleveland and Detroit warehouses because of their gender. The EEOC also said Sherwood did not preserve records relating to the its discriminatory hiring practices.
"We are pleased to have reached an agreement with Sherwood that provides relief to a class of female applicants who were deprived of employment opportunities at the company's Cleveland and Detroit warehouses," EEOC Philadelphia District office regional attorney Debra Lawrence said in a statement. "Federal law prohibits the exclusion of women from employment opportunities because of sex. The EEOC continues to pursue class-wide litigation to wipe out discriminatory barriers that women face in the workplace - especially in the hiring process."
The five-year consent decree settling the suit also includes that the company establish hiring goals designed to increase females hired for entry-level warehouse positions and to produce and forward electronic data regarding the number of females hired to the EEOC.
"This consent decree not only provides relief to women who have already been passed over for entry-level warehouse positions, but it also ensures a more diverse workforce in the future by requiring Sherwood to offer jobs to at least 150 women and by establishing hiring goals," Lawrence said.