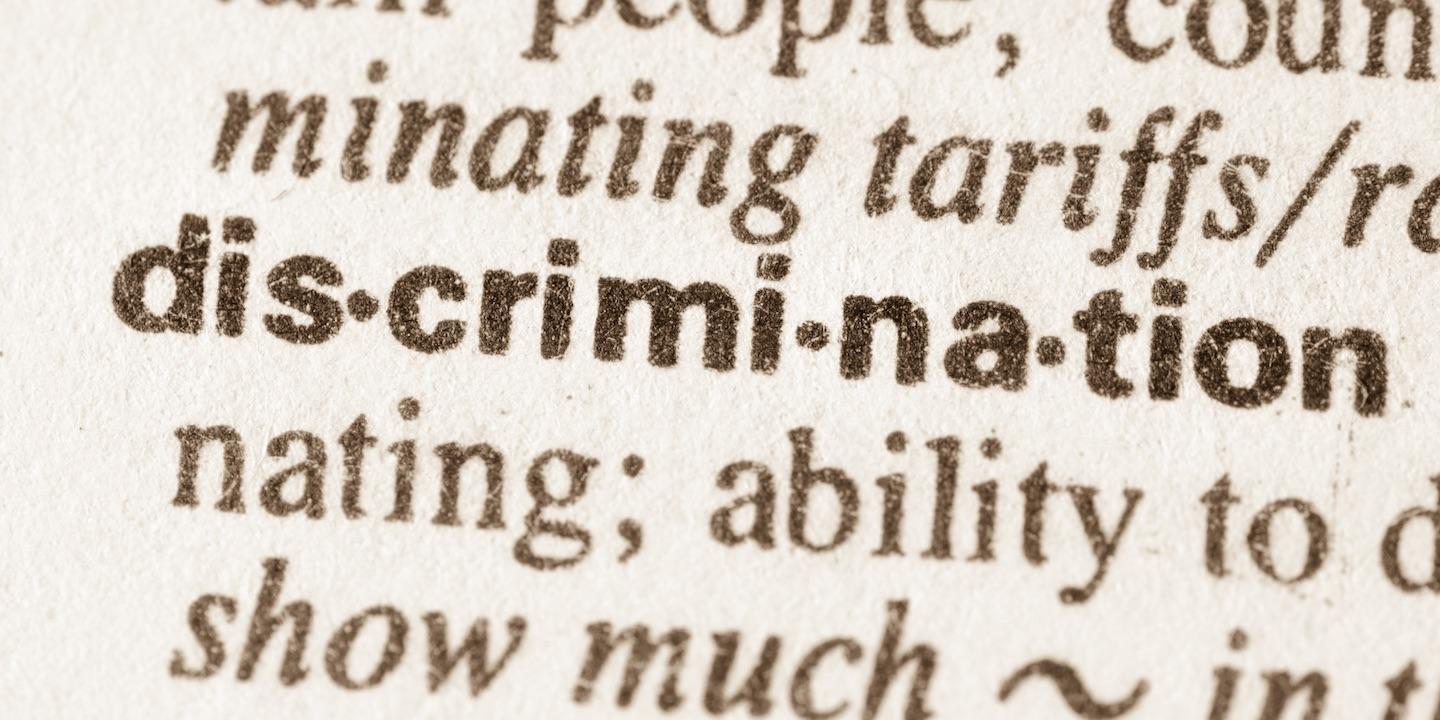 ST. LOUIS — The U.S. Equal Employment Opportunity Commission (EEOC) is alleging a Missouri contractor subjected an employee to racial slurs and then transferring and ultimately firing the worker for complaining about the racial discrimination.
The EEOC has reached a settlement with Floyd's Equipment Inc. over allegations Rodney Woodall, an African-American employee was repeatedly called a "n---r" by a foreman. When the employee complained about the harassment, the company moved the worker to a lower job position doing pick-and-shovel work in another state, the EEOC said. Floyd's eventually fired the African-American worker for complaining about the racial slurs in violation of Title VII of the 1964 Civil Rights Act.
"This fair and amicable resolution both compensates Mr. Woodall for his losses and will help protect others from discrimination and retaliation in the future." said EEOC's St. Louis District office director James Neeley Jr. in a statement.
"Employers need to ensure that they have policies and practices consistent with federal laws to not only protect employees from discrimination, but also protect them against retaliation when they complain," added EEOC St. Louis regional attorney Andrea Baran.
The three-year consent decree settling the EEOC's suit against Floyd's includes $25,000 in monetary relief and enjoins the company from future Title VII violations. Floyd's will also implement company discrimination polices, provide anti-discrimination training and have quarterly "toolbox talks" with employees regarding anti-discrimination policies, according to the EEOC.