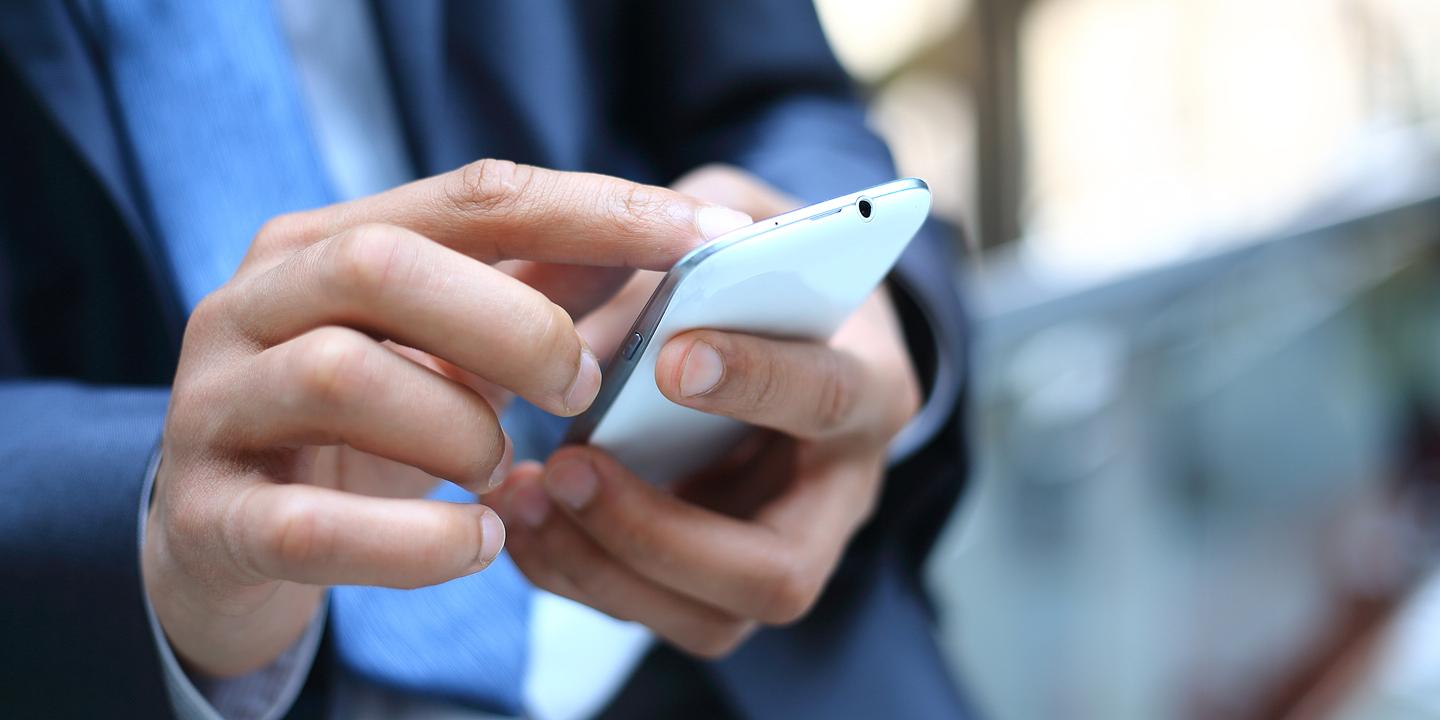 LITTLE ROCK — A 37-state coalition is urging the federal government to help stop illegal robocalls and "spoofing" to consumers by allowing telephone service providers to block the calls.
The coalition is asking the Federal Trade Commission (FCC) to allow the service providers to block certain calls and also argues that the scammers are able to avoid the FCC order put in place last year, which allows providers to block certain calls. According to the Arkansas Attorney General's Office, the FCC received 4.5 million illegal robocall complaints which is 2 1/2 times more complaints than it received four years ago.
"Arkansans have long suffered the abusive and pesky robocalls by scammers, and the FCC needs to urge telephone service providers to protect consumers from illegal robocalls," Arkansas Attorney General Leslie Rutledge said in a statement. "Ending these types of calls will save Arkansans from being scammed out of thousands of dollars and undue stress from burdensome daily calls from con artists."
The states are seeking additional authority to help service providers detect and block more illegal spoofed and "neighborhood spoofing" robocalls which allows the scammers to disguise their identities or make it appear as the incoming call is being made from the same area code as the consumer, the Attorney General's Office said.
"The added authority sought by the attorneys general will allow service providers to use new and existing technology to detect and block illegal spoofed calls – even those coming from what are otherwise legitimate phone numbers," said Rutledge's office.