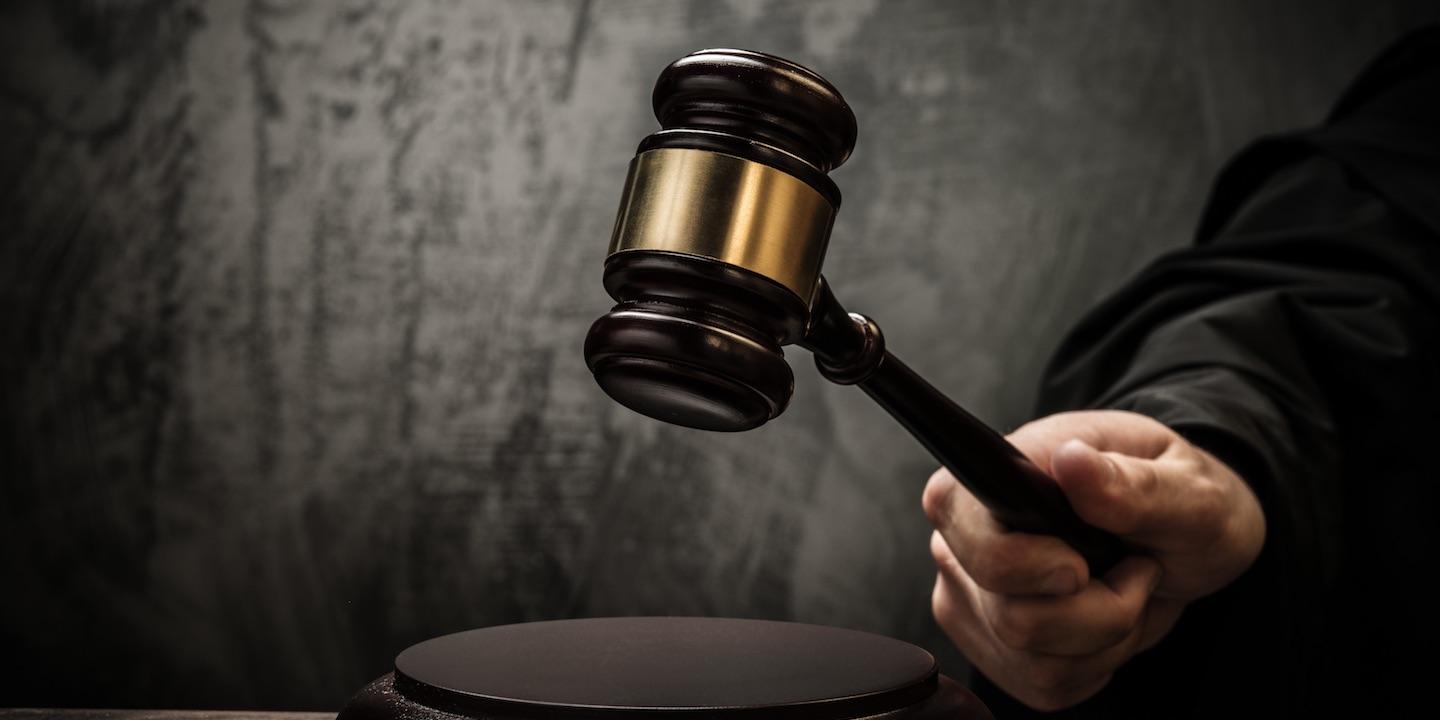 CHICAGO — A coalition of 12 state attorneys general is arguing for the federal government to either withdraw or modify a proposal that would allow companies to offer financial products without compliance with federal disclosure laws.
The coalition, led by Illinois Attorney General Lisa Madigan, is urging the Consumer Financial Protection Bureau (CFPB) to withdraw or rewrite its proposed "disclosure sandbox" allowing companies to apply for waivers from laws such as the Truth in Lending Act (TILA), which the coalition says weakens consumer safeguards.
"The CFPB's proposed disclosure sandbox appears to be nothing more than a broad safe harbor for companies to avoid federal disclosure laws and not a program designed to supplement and improve CFPB's disclosure regulations," Madigan said in a statement. "The disclosure sandbox proposal should be withdrawn from consideration."
According to the coalition's arguments submitted to the CFPB, the proposed "disclosure sandbox" would eliminate federal disclosure requirements and goes against the Dodd-Frank Wall Street Reform and Consumer Protection Act taht was passed after the 2008 economic collapse.
The coalition also includes California, the District of Columbia, Iowa, Massachusetts, Maryland, North Carolina, New Jersey, Oregon, Pennsylvania, Virginia and Washington state.