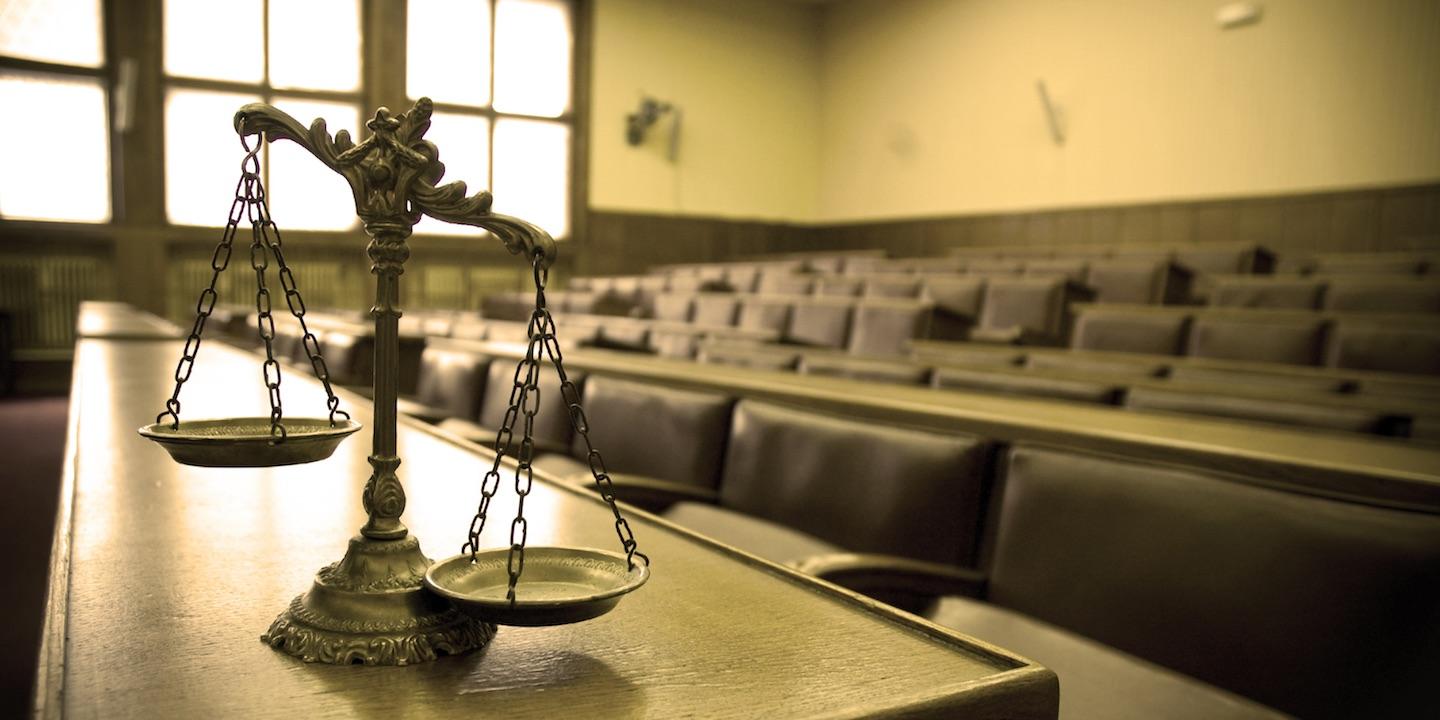 WASHINGTON, D.C. — Three personal care aides are facing lawsuits by the Office of the Attorney General for the District of Columbia regarding allegations of $85,000 in illegal Medicaid billings.
According to the Office of the Attorney General, Beatrice Ashaolu, Morufu Adeniran and Dolapo Akinneye billed Medicaid for patient services that were never performed. These included overlapping hours, billing two agencies for the same client and billing for services that took place while the aides were away on a trip abroad.
The district's Medicaid program allows for reimbursement of personal care services that aides provide to Medicaid beneficiaries who are disabled or homebound due to a health condition, according to the Office of the Attorney General.
"These aides not only cheated taxpayers by lying on their billing records but stole valuable funds from Medicaid patients who need services the most," District of Columbia Attorney General Karl Racine said in a statement. "[This] action sends a message that anyone attempting to cheat our taxpayers, seniors and vulnerable residents will be held accountable."
In his lawsuit, Racine seeks more than $350,000 in damages and penalties and the recovery of costs to the district regarding the case. The district's False Claims Act allows the attorney general to recover triple damages as well as civil penalties if the allegations are proven, according to Racine's office.