WASHINGTON, D.C. — A recent report by the U.S. Equal Employment Opportunity Commission (EEOC) shows a 50 percent increase in sexual harassment lawsuits by the agency over the last fiscal year and more than a 12 percent increase in sexual harassment allegations.
In its preliminary fiscal year 2018 sexual harassment data report, the EEOC shows, in addition to its significant increase in sexual harassment suits and an increase in sexual harassment allegations over the 2017 fiscal year, the agency also states it recovered nearly $70 million for sexual harassment victims in fiscal year 2018 compared to $47.5 million in 2017.
"I am so proud of the EEOC staff who stepped up to the heightened demand of the #MeToo movement to make clear that workplace harassment is not only unlawful, it is simply not acceptable," EEOC acting chair Victoria Lipnic said in a statement. "As the agency with expertise, as the enforcer of the law, and as an educator, the EEOC has continued to lead the way to achieve the goal of reducing the level of harassment and to promote harassment-free workplaces."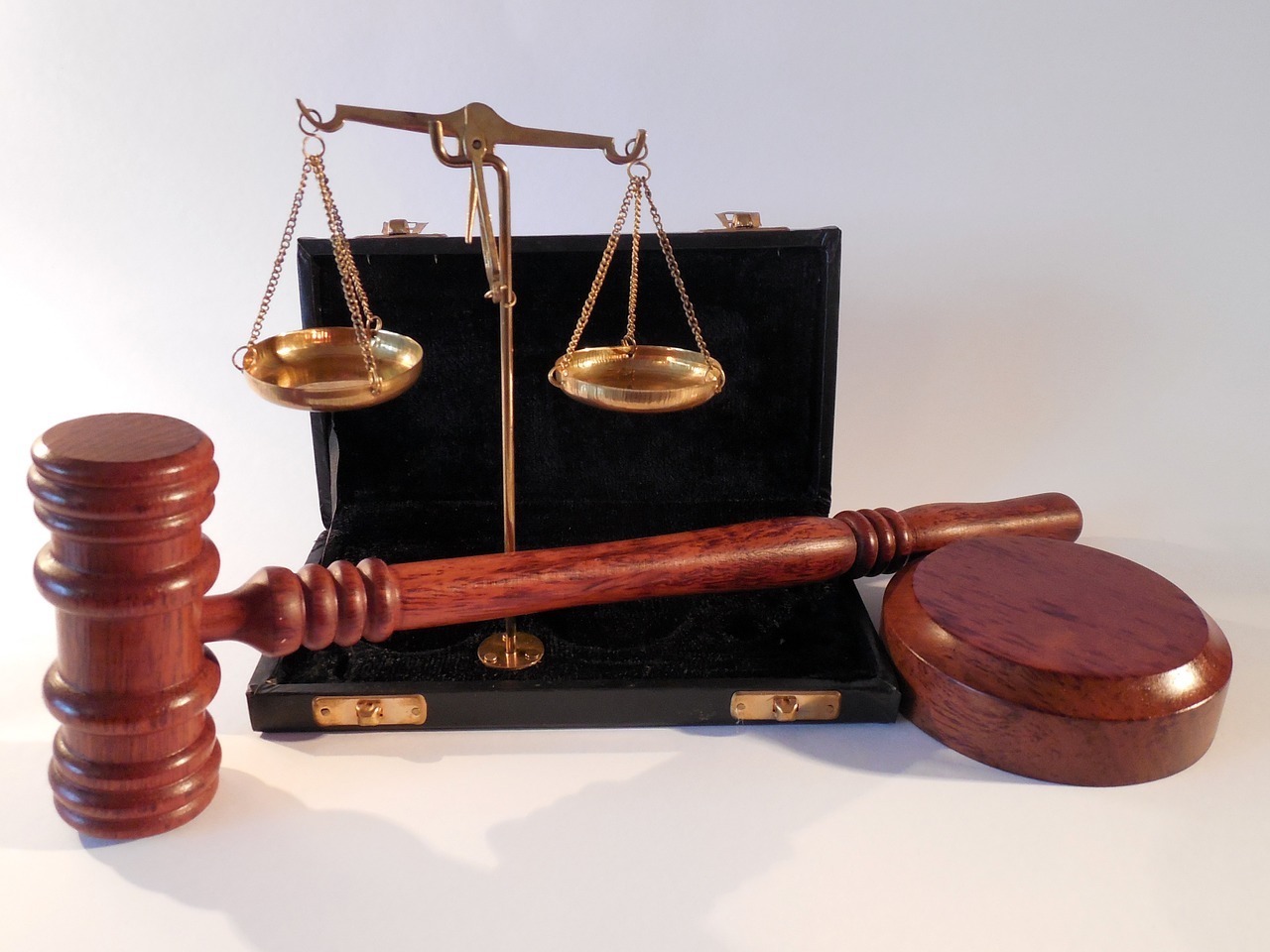 "We have been traveling the country, spreading the word about what the EEOC is doing and the resources we have to offer," added Chai Feldblum, commissioner and co-chair of the Select Task Force on the Study of Harassment in the Workplace. "We are at a transformative moment in our history and the EEOC will be part of making that history. Moving forward, the EEOC recognizes that more can and should be done."