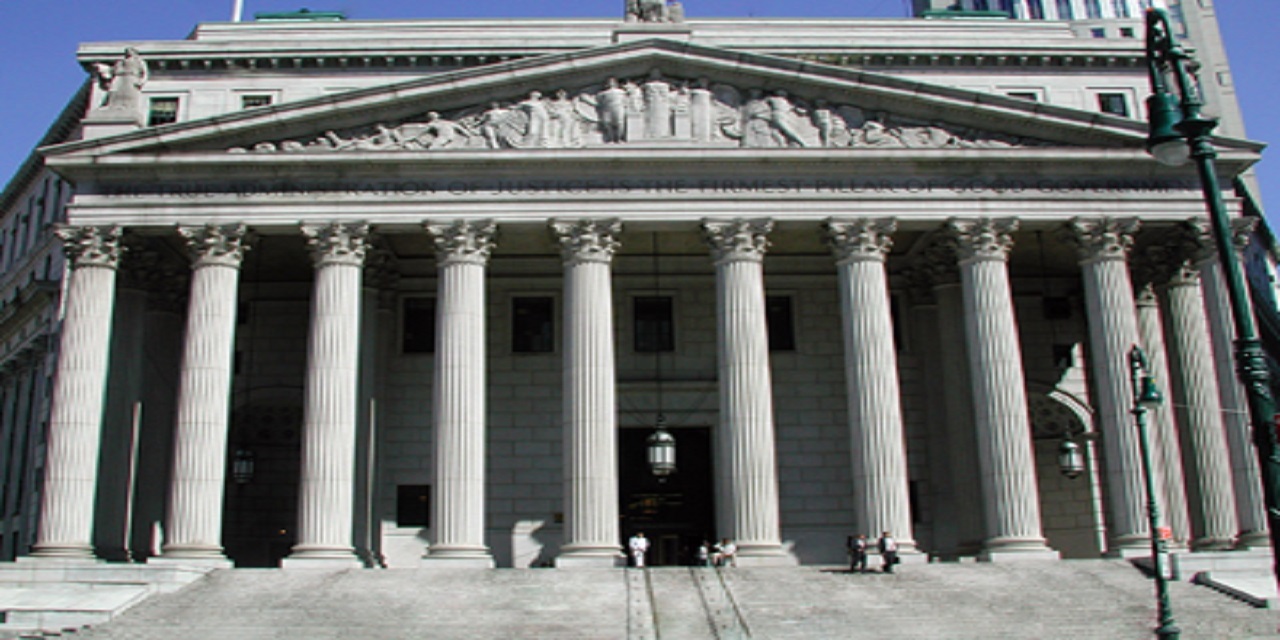 Manhattan Supreme Court
NEW YORK (Legal Newsline) – A company that helped build the World Trade Center is telling a New York City judge to dismiss it from the lawsuit of a carpenter who also worked on the site and now has mesothelioma, the serious disease caused by asbestos that often leads to the highest verdicts and settlements.
Louis Stiglitz filed his lawsuit in Feb. 7 against 39 companies, including Arconic Inc., which was awarded a contract to build the curtain walls for both the North and South towers. Stiglitz worked as a carpenter for National Kinney from 1964-1992.
Arconic subcontracted work to H.H. Robertson Company's Cupples Products Division, which subcontracted work to Mario & DiBono Plastering. Fireproofing spraying that utilized asbestos was conducted by Mario & DiBono.
"(T)he actual fireproofing work at the World Trade Center was not performed by Arconic," the company's attorneys wrote Sept. 26 in asking for summary judgment.
"Rather, the fireproofing materials were provided and applied by Mario & DiBono pursuant to its contract with Cupples…"
Further, the dates don't match, Arconic says. Stiglitz didn't start working on the WTC until 1974, and a previous New York City Asbestos Litigation Center decision accepted that the fireproofing was discontinued on April 20, 1970.
Many of the 39 defendants moved to be dismissed from Stiglitz's lawsuit following his deposition in April and May, claiming they or their products were never identified.
Asbestos products were used in the construction of the Twin Towers until it became apparent that they would soon be banned. When the terrorist attacks of 9/11 occurred, asbestos fibers were released into the air.
In 2010, a $712 million settlement was approved that addresses the health problems of 9/11 first responders, firefighters and construction workers.
In fighting the Stiglitz lawsuit, Arconic says a general contractor can't be held liable for injuries arising from the negligence of a subcontractor "absent control over the work."
"As discovery in this matter has concluded, it is obvious that plaintiff has produced no evidence whatsoever to support his claims," the company says.
Stiglitz is represented by Weitz & Luxenberg, the firm that files the majority of NYC asbestos cases.