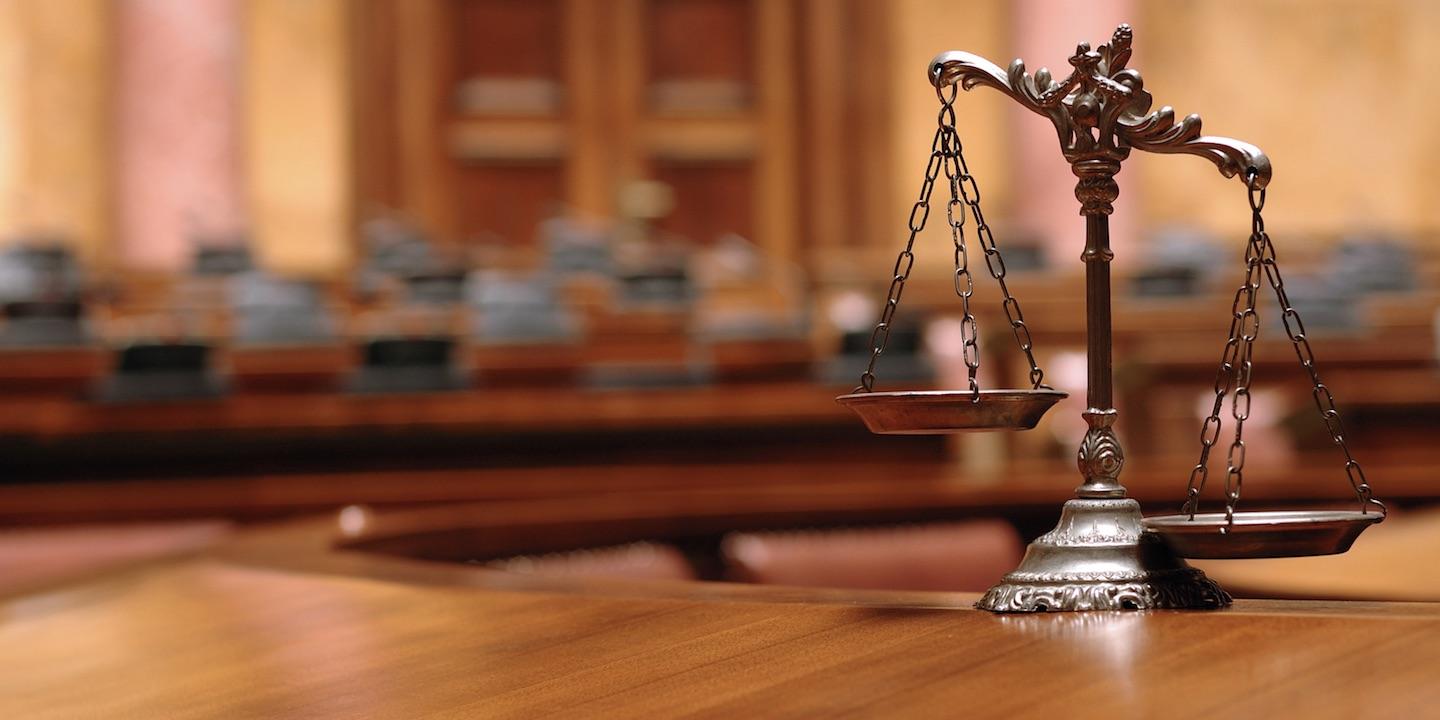 BOSTON -- A civil complaint filed by Massachusetts Attorney General Maura Healey against a developer allegedly doing illegal work on wetlands and tidelands property in the state, has resulted in the Essex Superior Court granting a permanent injunction.
According to Healey's office, the injunction prohibits Michael Rauseo and his company, the Landing Group Inc., from further work on developing a Pigeon Cove Harbor property in Rockport.
The attorney general alleges Rauseo has altered the wetlands and tidelands by drilling holes and pouring concrete on a granite seawall. Rauseo knowingly performed the illegal work despite having permit denials and enforcement orders from the Rockport Conservation Commission and the Massachusetts Department of Environmental Protection (MassDEP), the Attorney General's Office said.
"Our shorelines are critical natural resources," Healey said in a statement. "We were pleased to work with the town of Rockport and our state partners to protect Pigeon Cove Harbor."
"The rules are in place to ensure there are no adverse impacts to the environment or to the neighboring properties," added MassDEP Commissioner Martin Suuberg. "The court order enforces requirements everyone must follow."
Healey's office also seeks a permanent injunction as well as civil penalties.
"Pigeon Cove Harbor is a precious resource, and work that affects it needs to be done properly and in a way that protects the environment," state Sen. Bruce Tarr of Gloucester said in a statement.