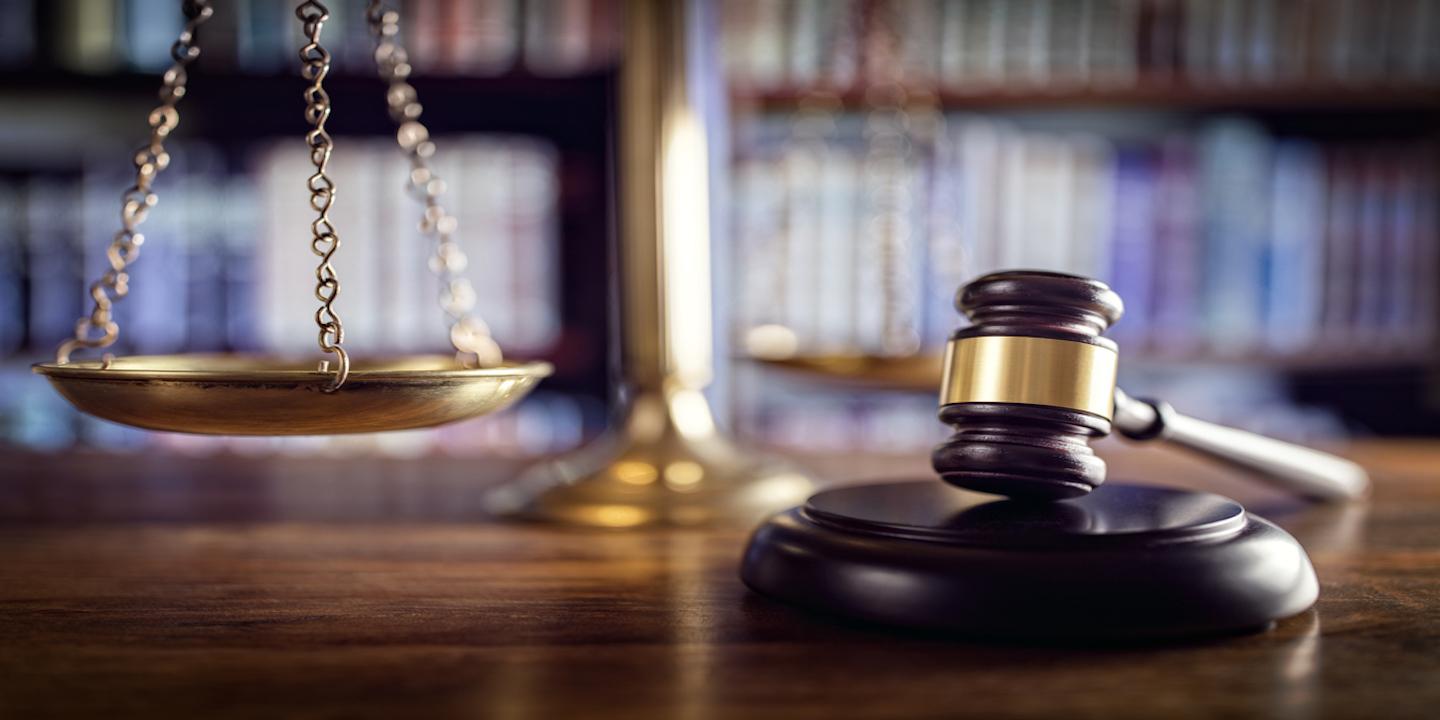 NASHVILLE — A Tennessee hospital's requirement for an employee to take a flu shot against his religious beliefs has resulted in a lawsuit by the federal government.
According to the U.S. Equal Employment Opportunity Commission (EEOC), St. Thomas Health (STH), which operates St. Thomas Rutherford Hospital in Murfreesboro, violated federal law by requiring an employee of its food and environmental services providers, TouchPoint Support Services, to have a flu shot instead of being allowed to wear a protective mask as the hospital allowed in previous years.
The EEOC alleges in its lawsuit, filed in U.S. District Court for the Middle District of Tennessee Nashville Division, that the TouchPoint employee was denied his request not to have a flu shot and instead use a protective mask. The suit says the employee was then told he could no longer work at the hospital.
"For several years, STH accommodated the employee's religious belief," EEOC Memphis District Office director Delner Franklin-Thomas said in a statement. "Then, STH refused to accommodate his religious belief. An employer should not force an employee to choose between employment and his religious belief unless doing so would cause an undue hardship to the employer."
The EEOC seeks injunctive relief and back pay, plus compensatory and punitive damages.