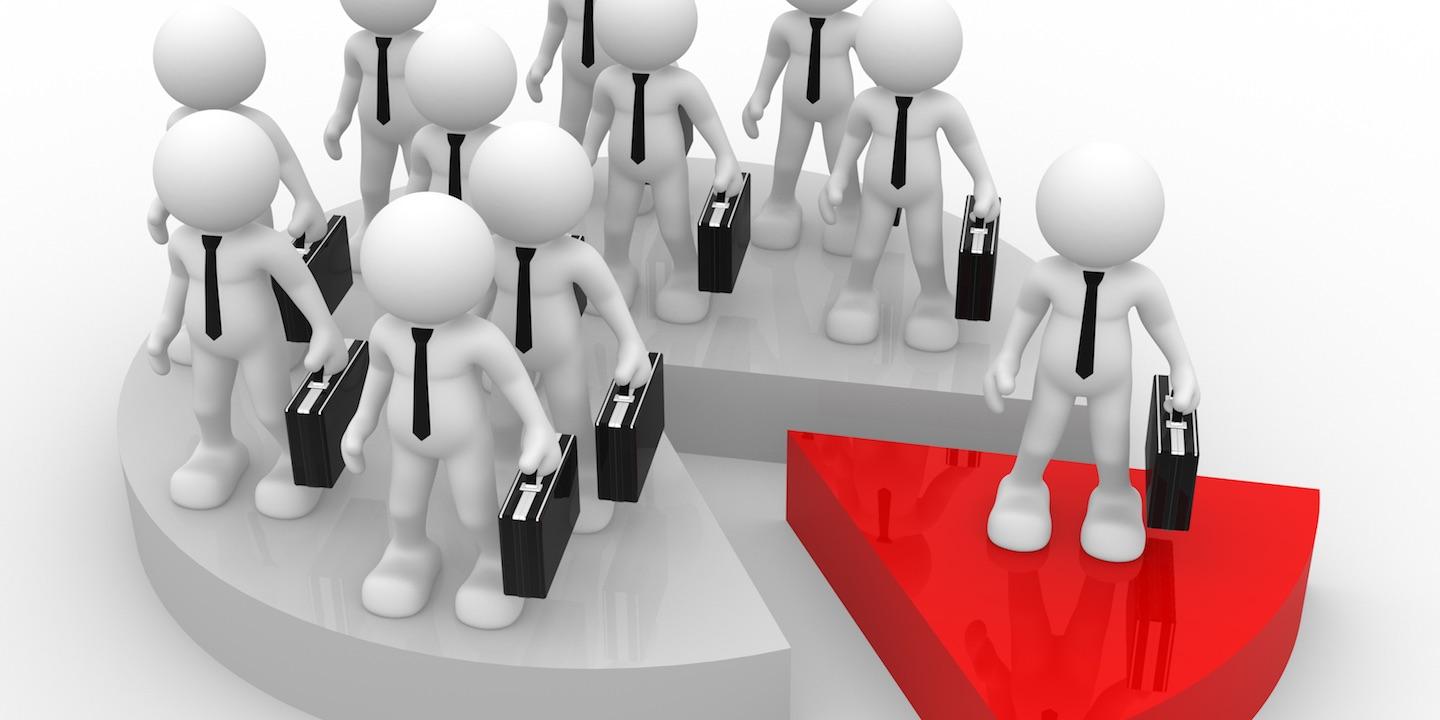 NEW ORLEANS — The U.S. Equal Employment Opportunity Commission (EEOC) has filed suit against a New Orleans specialty apparel chain, alleging the company fired one of its managers after learning she was pregnant.
In its lawsuit filed in U.S. District Court for the Eastern District of Louisiana, the EEOC alleges Rainbow USA Inc., violated federal law when it fired a junior assistant manager a few days after finding out she would need pregnancy-related restrictions for her job. According to the EEOC, Rainbow USA first suspended the manager indefinitely, then fired her two days after the suspension.
"This lawsuit reminds employers that Title VII protects the rights of pregnant workers to be free from discrimination in the workplace" EEOC Houston District regional attorney Rudy Sustaita said in a statement.
"The EEOC will continue to work tirelessly toward its mission of eradicating discrimination in the workplace," added EEOC trial attorney Alexandra Navarre-Davis.
The EEOC alleges Rainbow USA violated Title VII of the 1964 Civil Rights Act and seeks back pay, and compensatory and punitive damages.