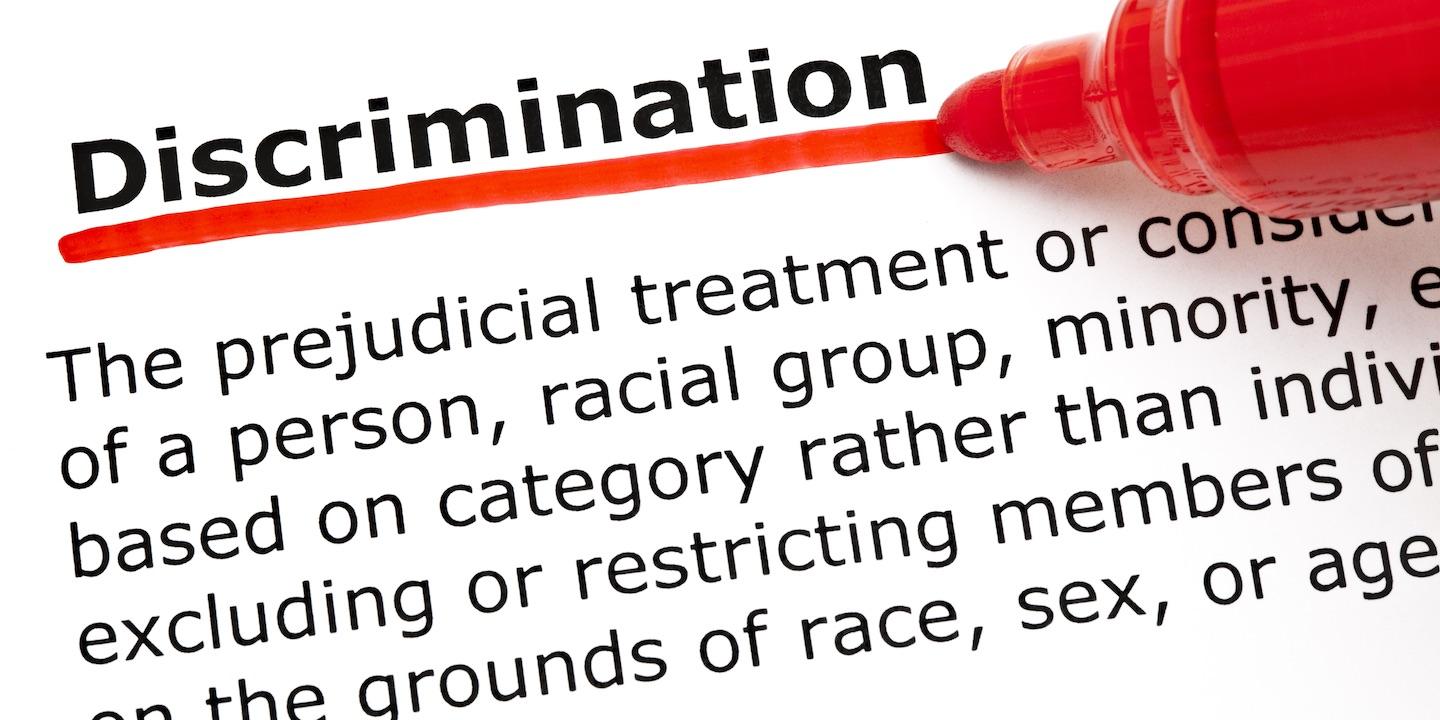 CASPER, Wyo. — A federal agency is suing a Wyoming home health care provider, alleging it violated federal law by paying female nurses significantly lower wages than their male co-workers for performing equal work.
The U.S. Equal Employment Opportunity Commission (EEOC) alleges in a lawsuit filed in U.S. District Court for the District of Wyoming, that Interim Healthcare of Wyoming paid female nurses significantly lower wages. According to the EEOC, the company failed to fix the pay disparity despite complaints from female workers in violation of the 1963 Equal Pay Act and Title VII of the 1964 Civil Rights Act.
"Enforcing the Equal Pay Act and Title VII's prohibition on compensation discrimination are priorities for the EEOC," said EEOC Phoenix District Office regional attorney Mary Jo O'Neill in a statement. "Enforcement of those laws and closing the pay gap are particularly important in a state like Wyoming, where women make only 77 cents on the dollar compared to men, and which is ranked 39th in the country in pay equity."
"It's not only unfair when women are paid less than men when they perform substantially equal work under similar working conditions - it's against the law," added EEOC Phoenix District director Elizabeth Cadle
The EEOC seeks back pay damages for lost wages, liquidated and punitive damages as well as injunctive relief against any future discriminatory practices.